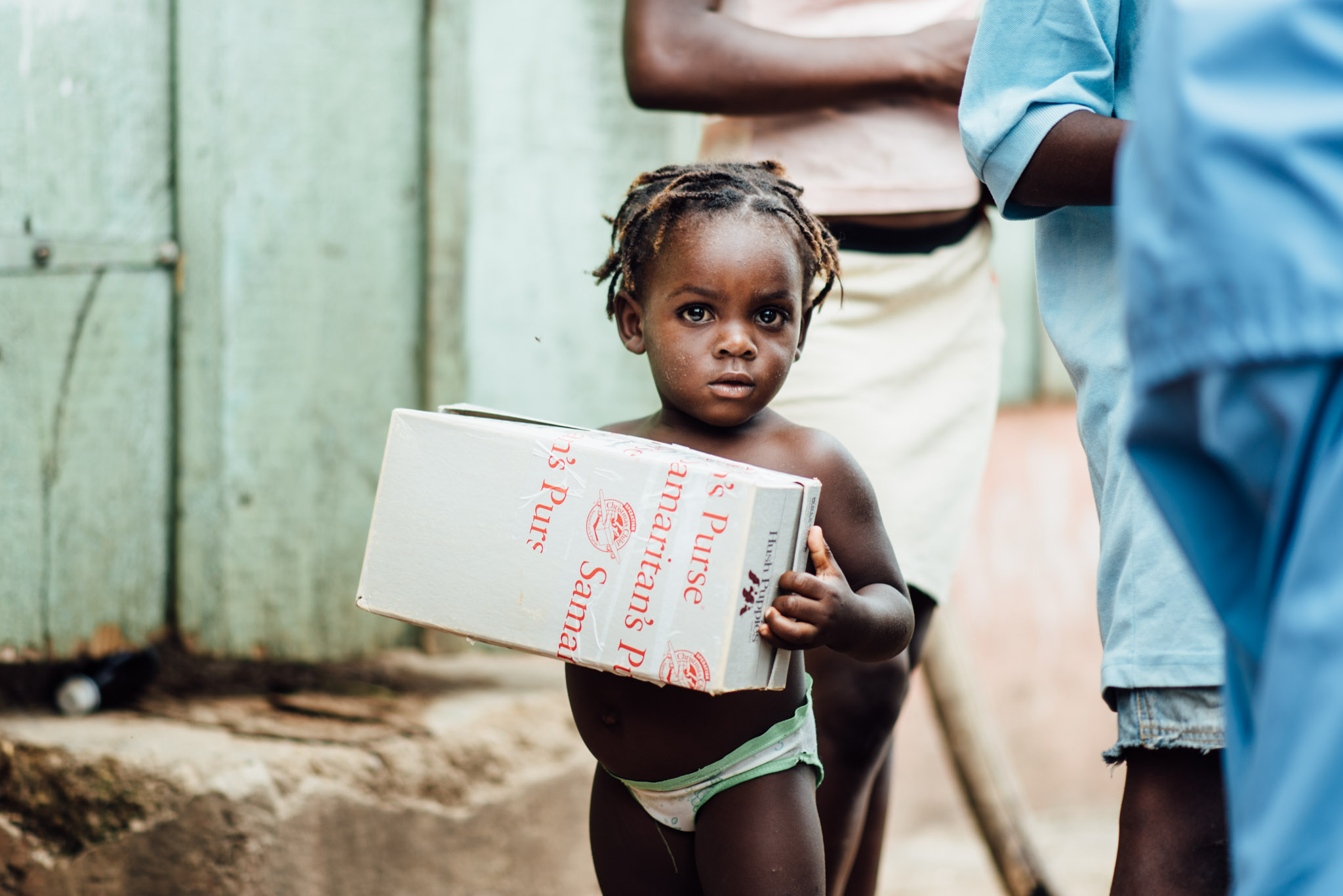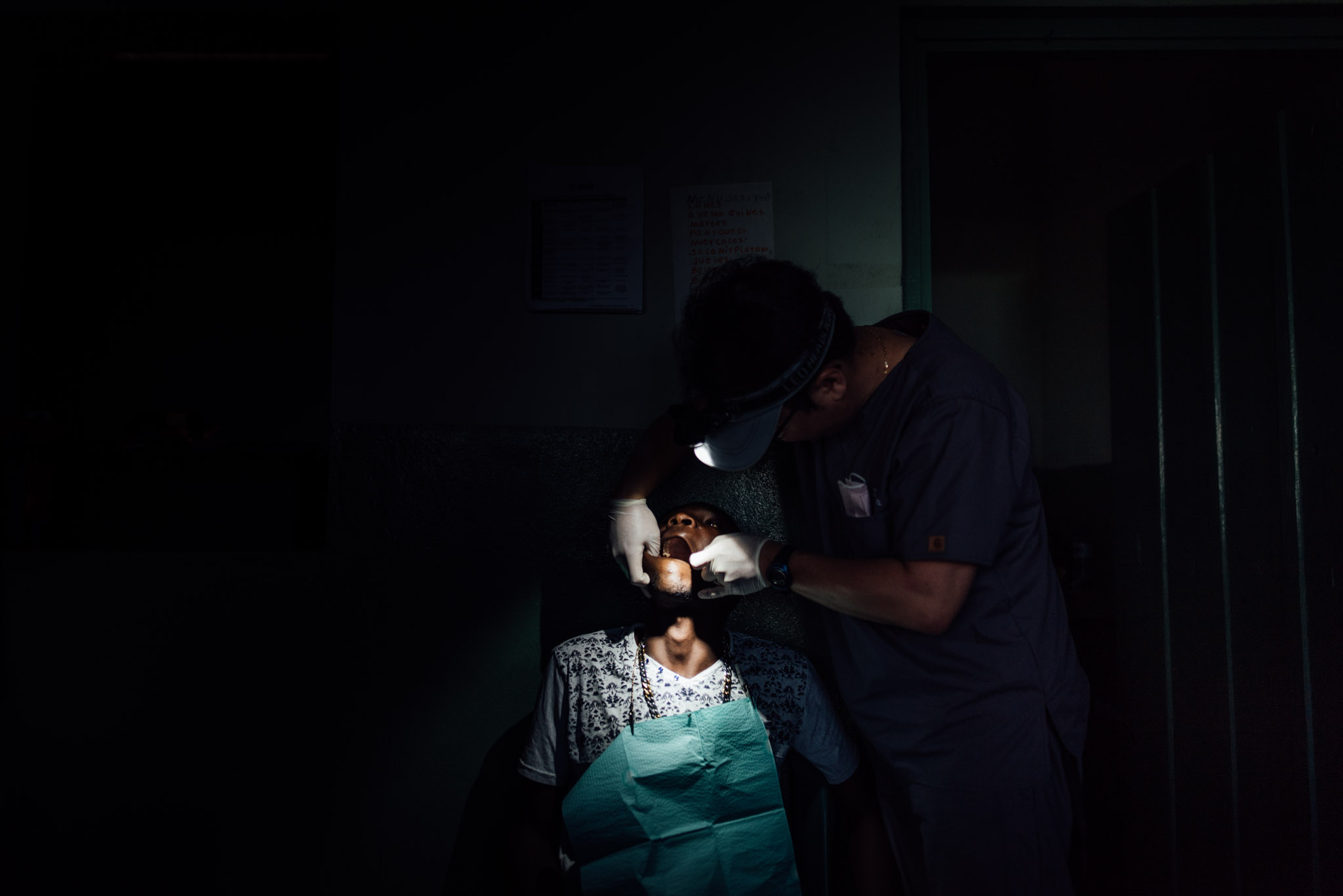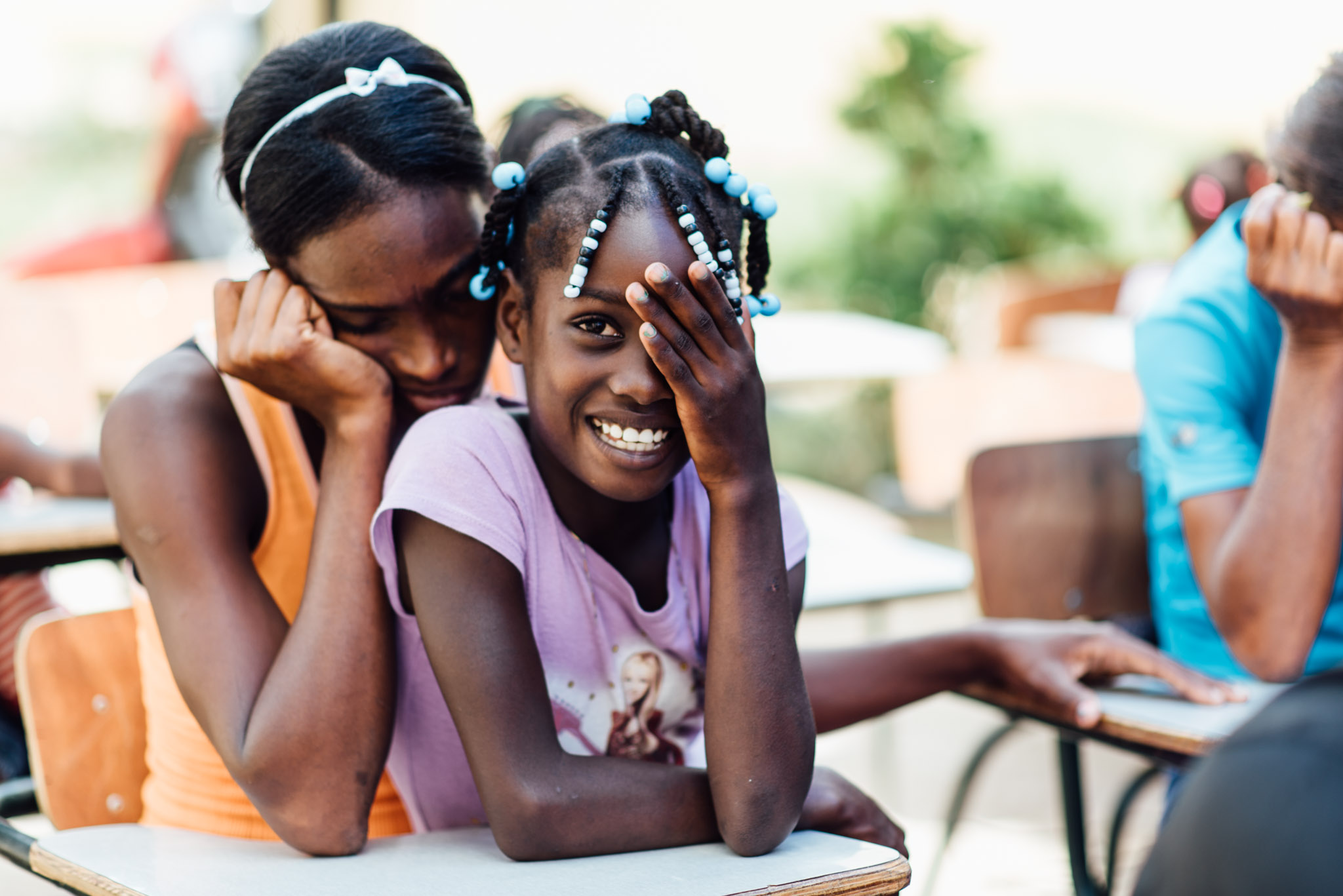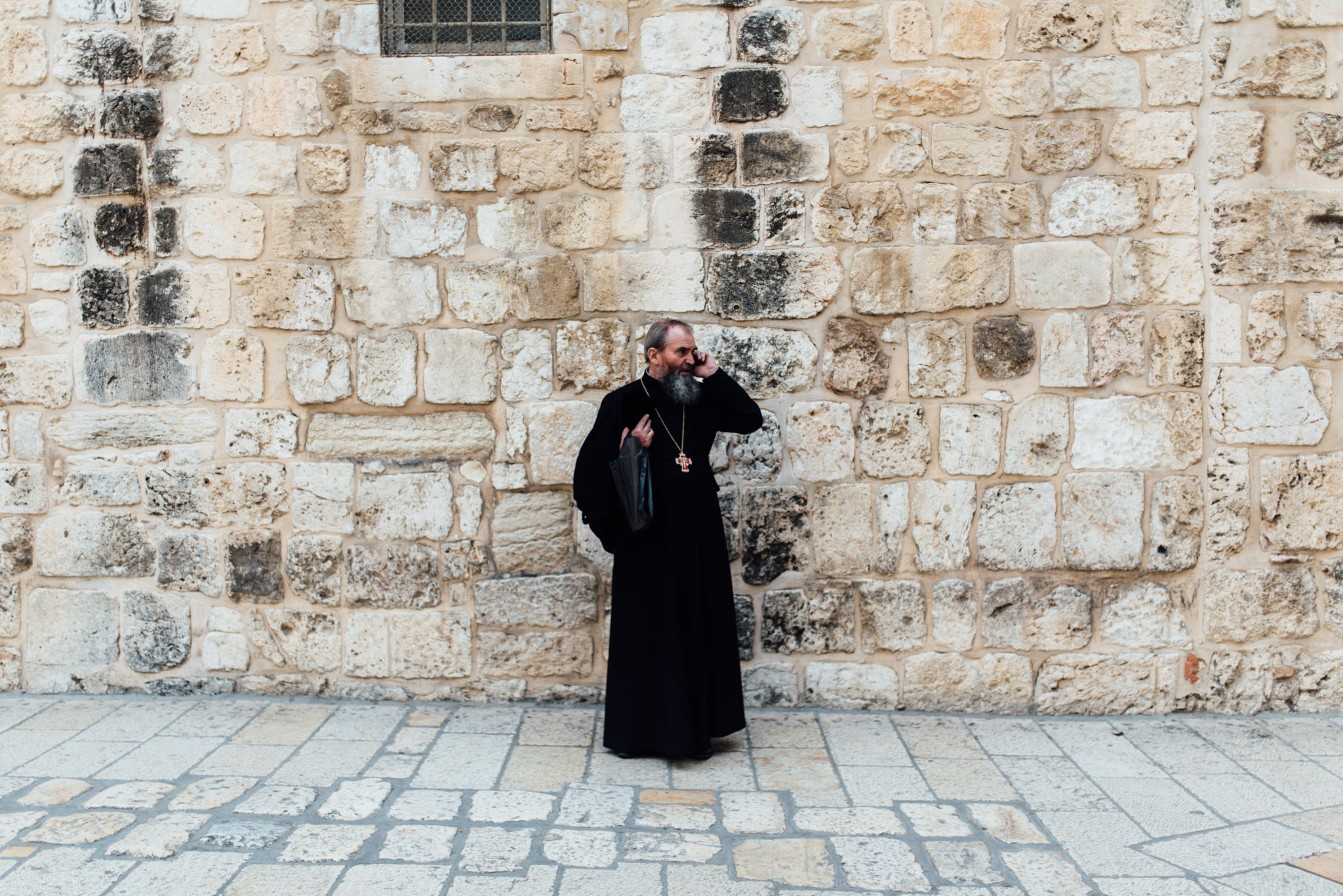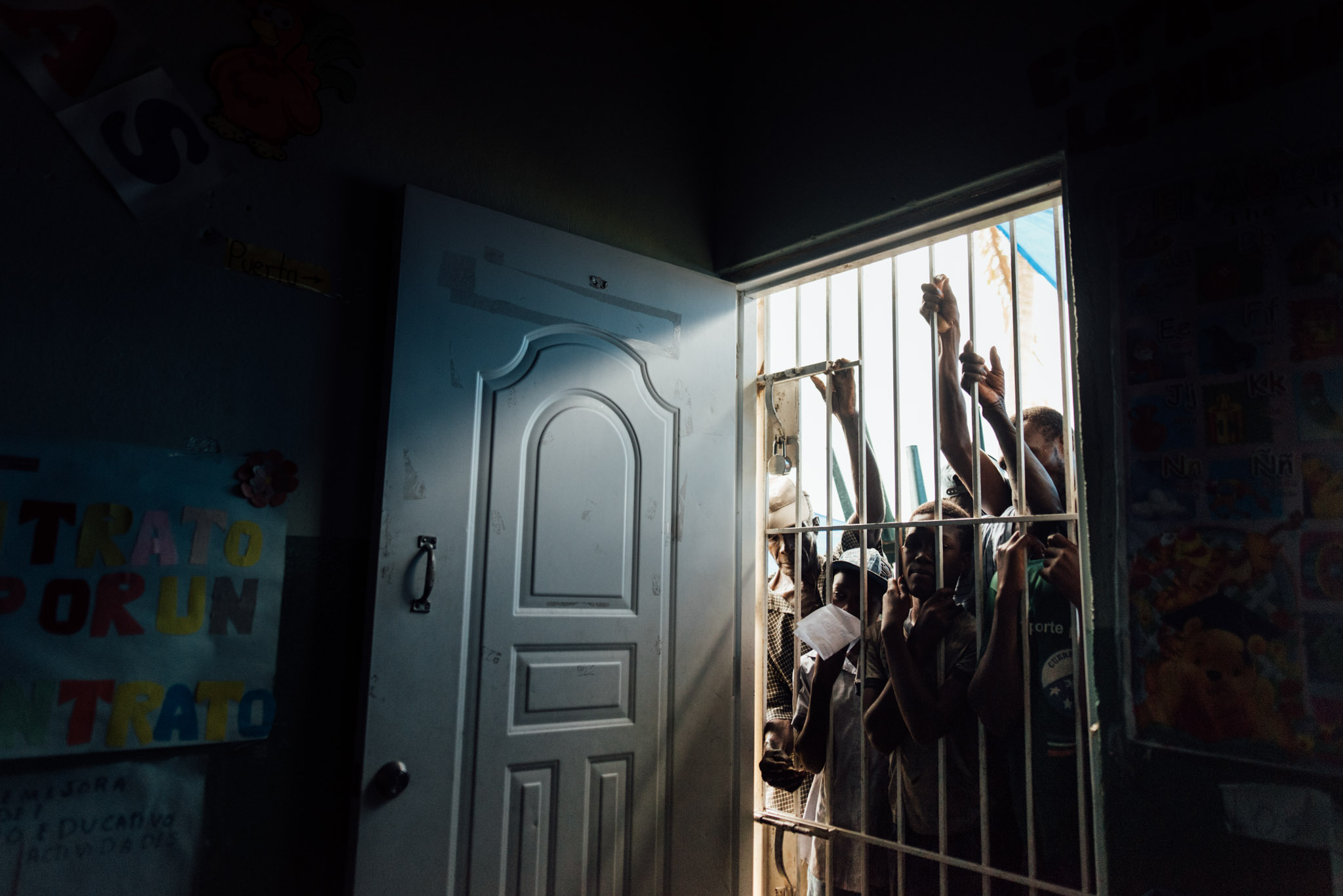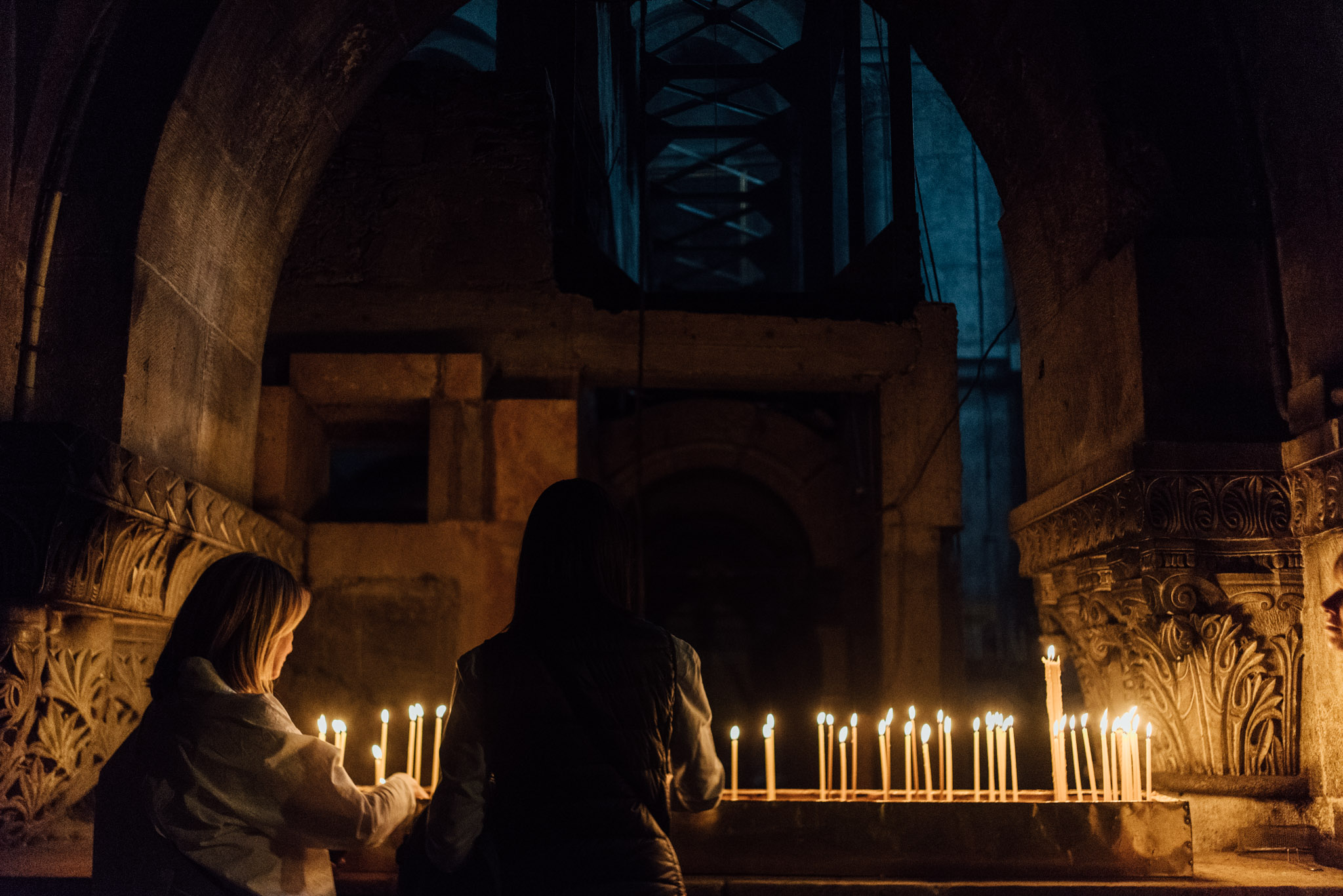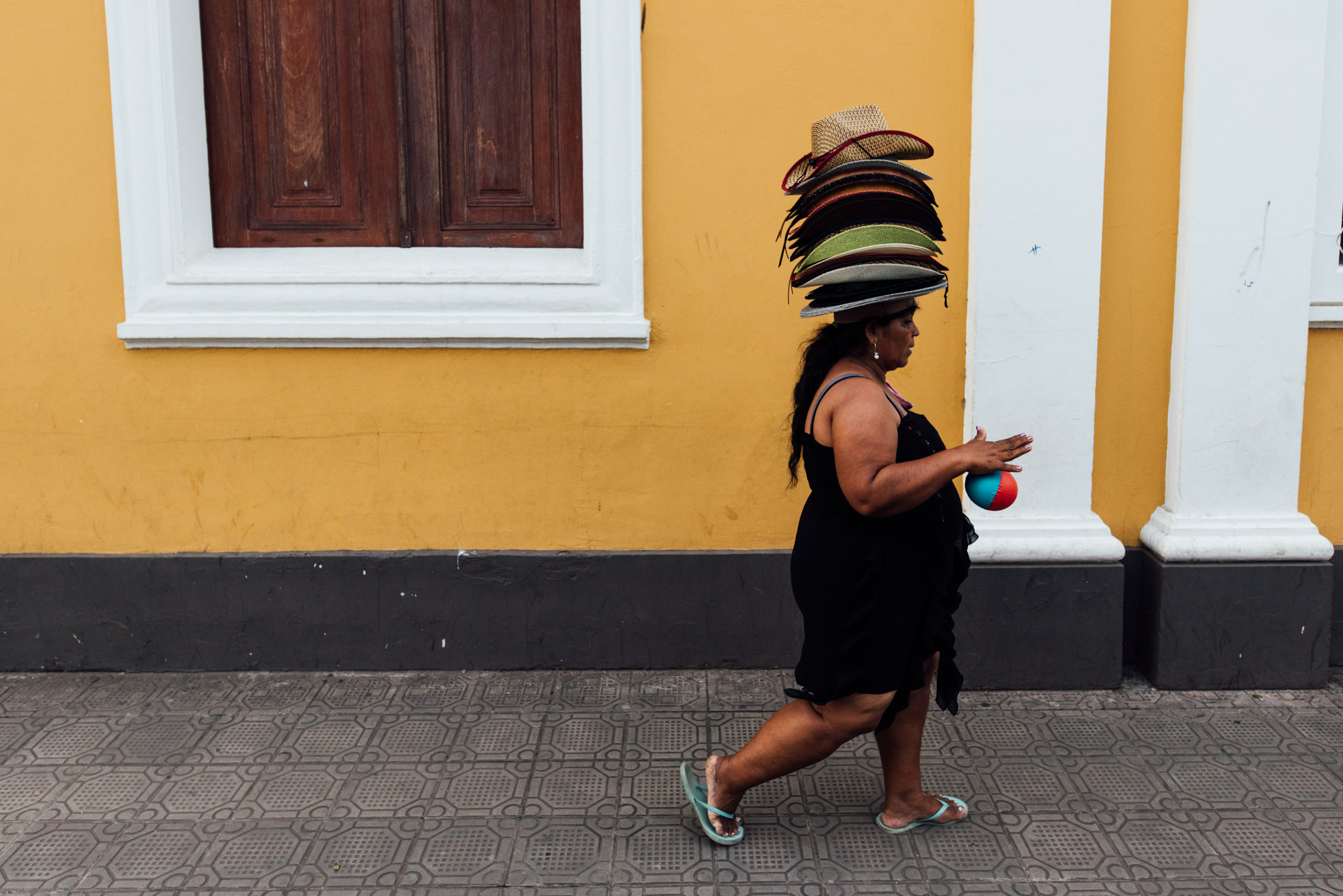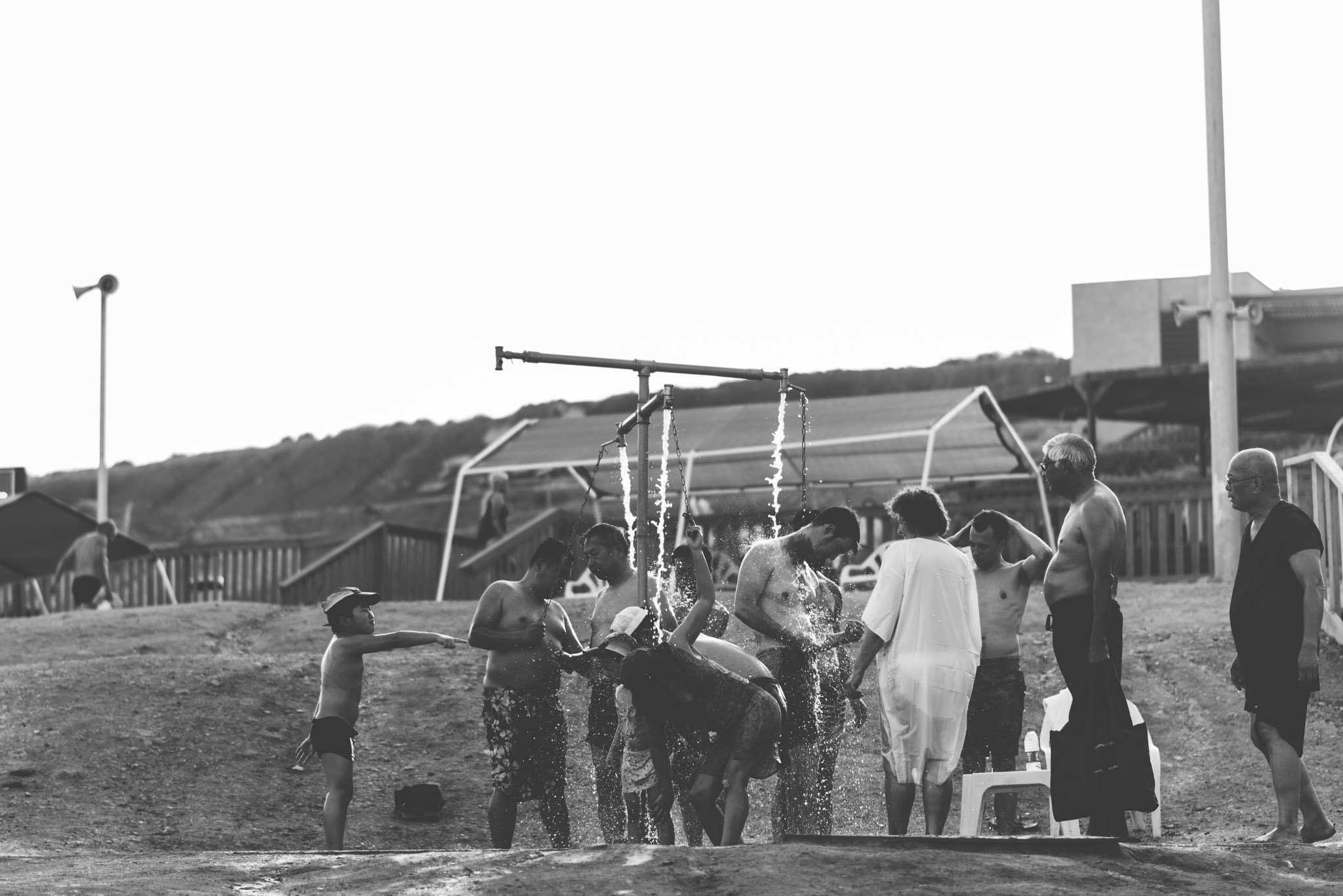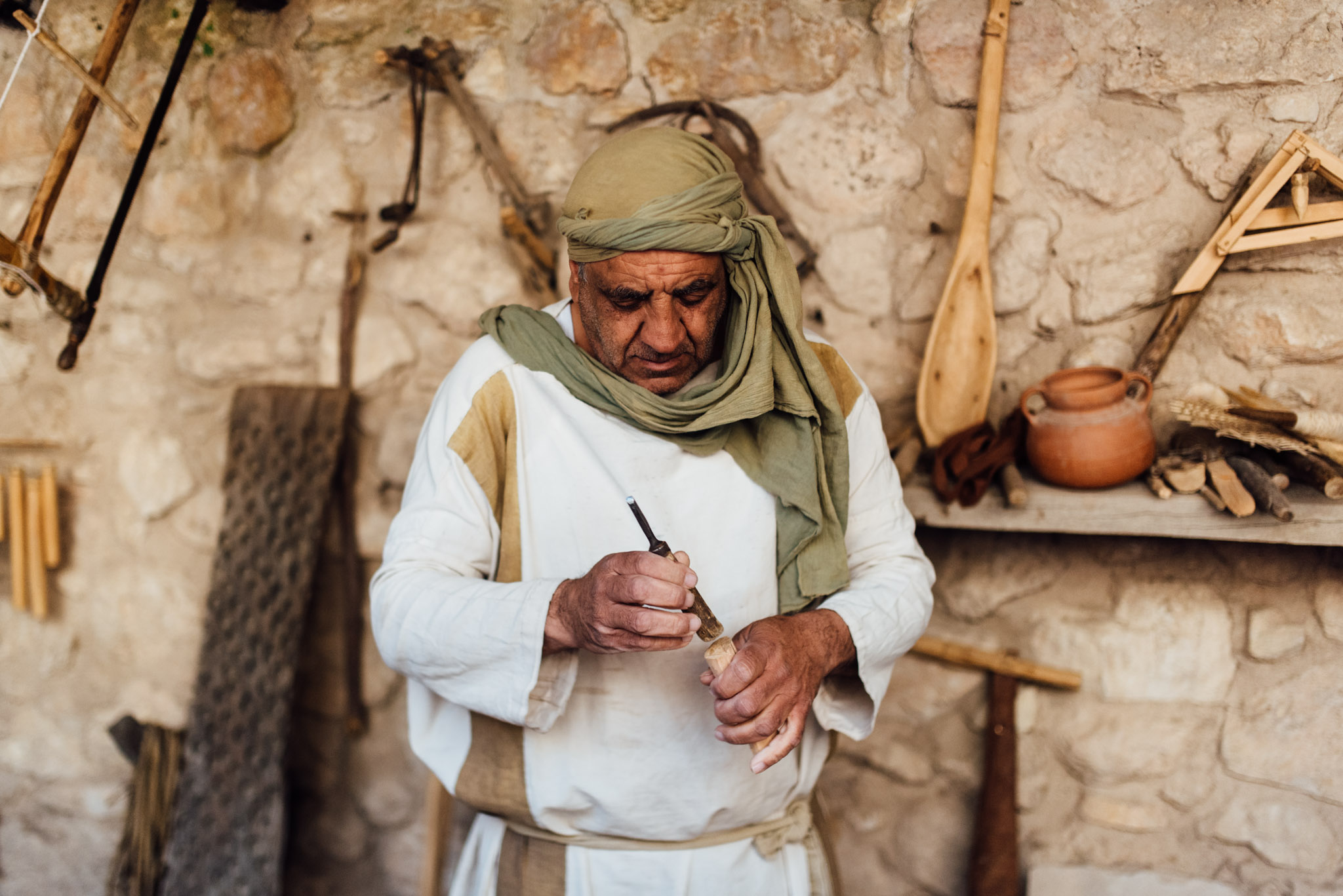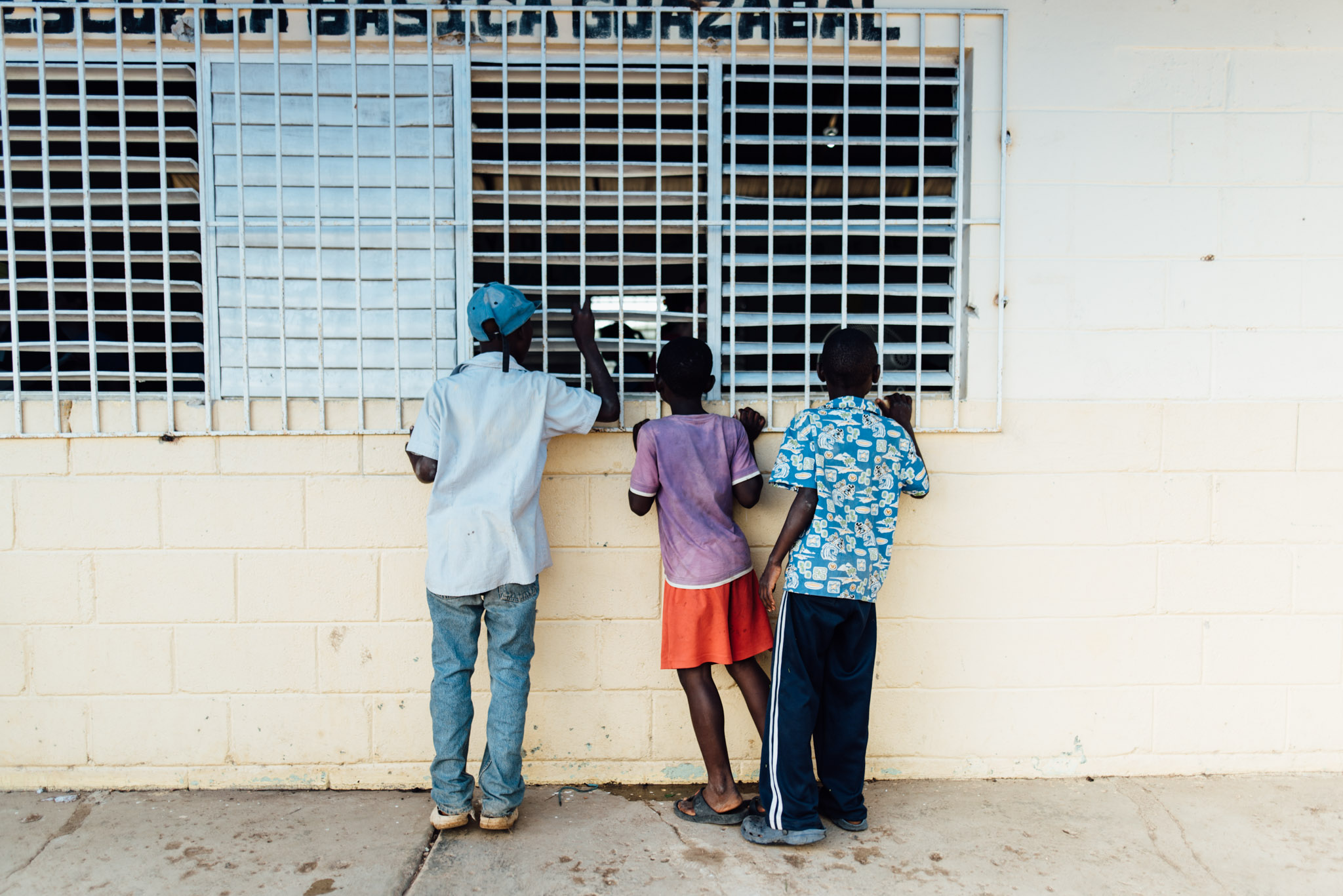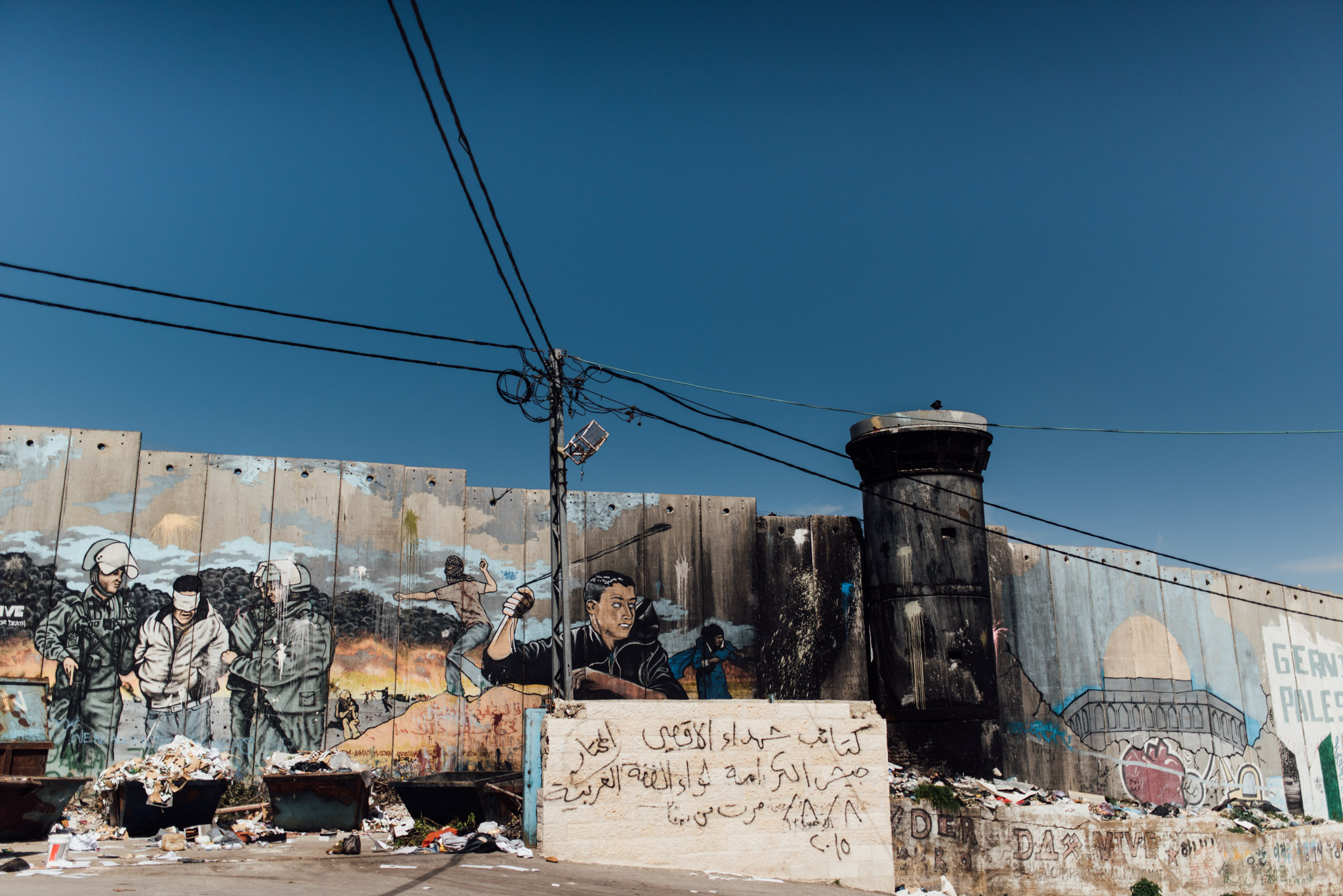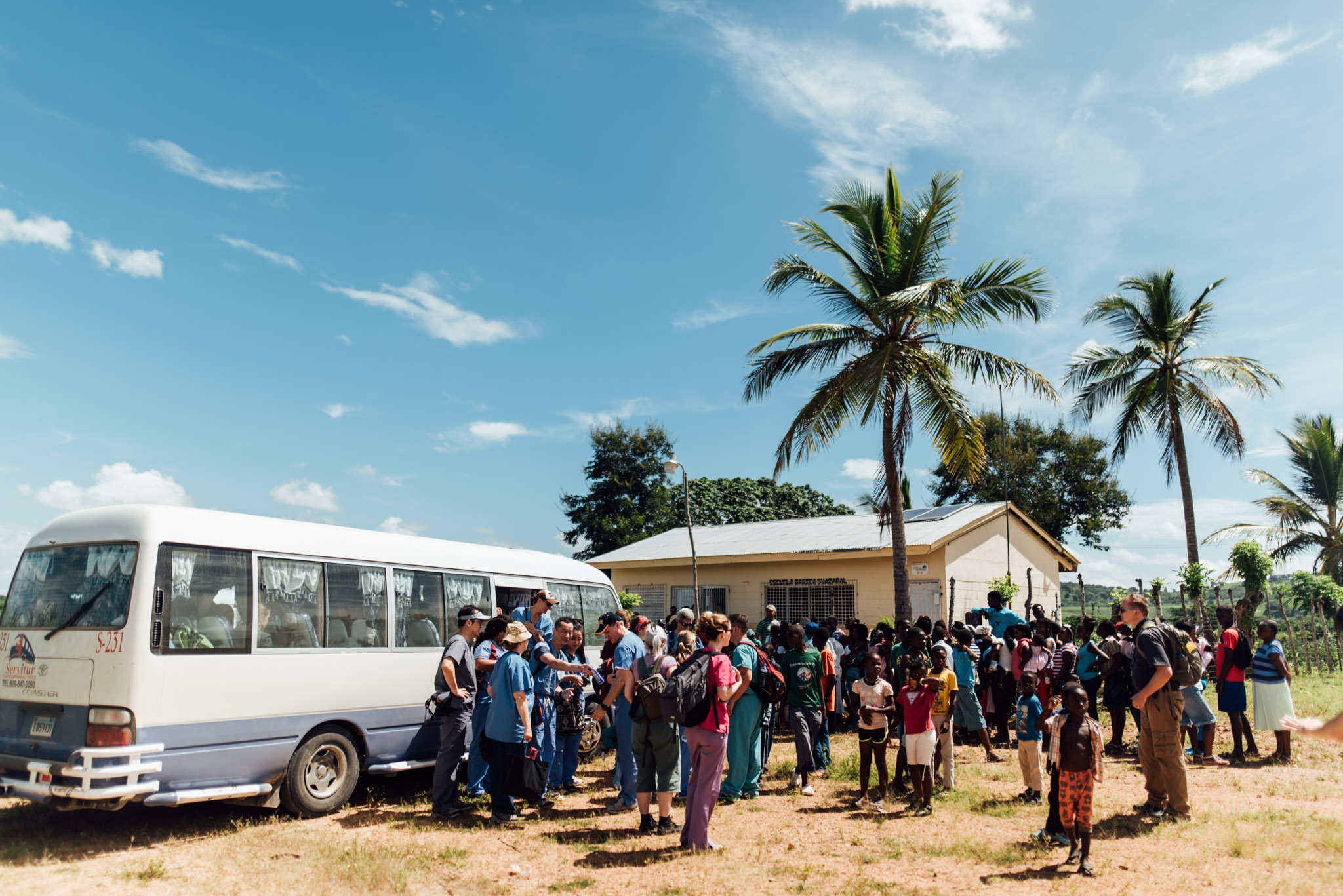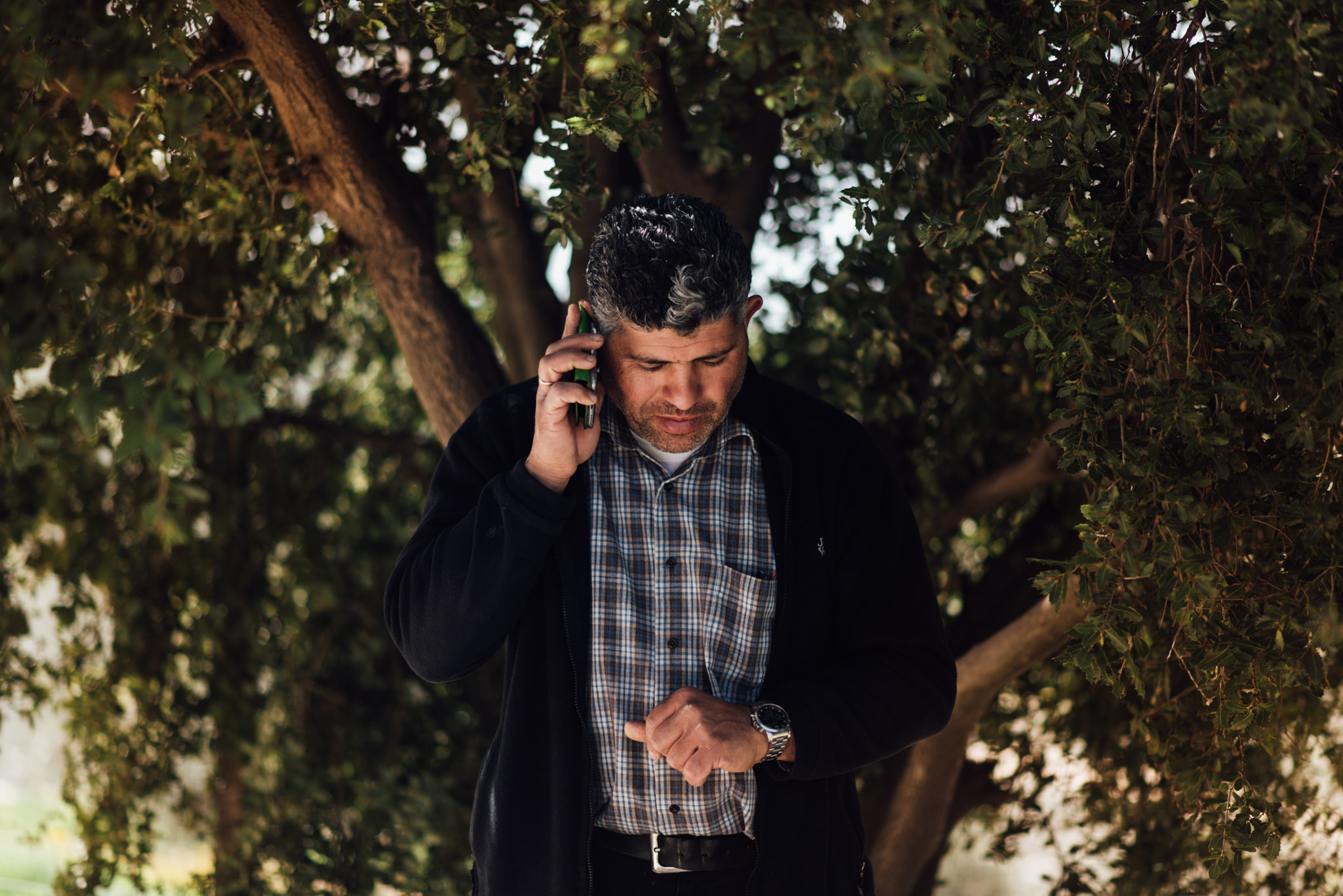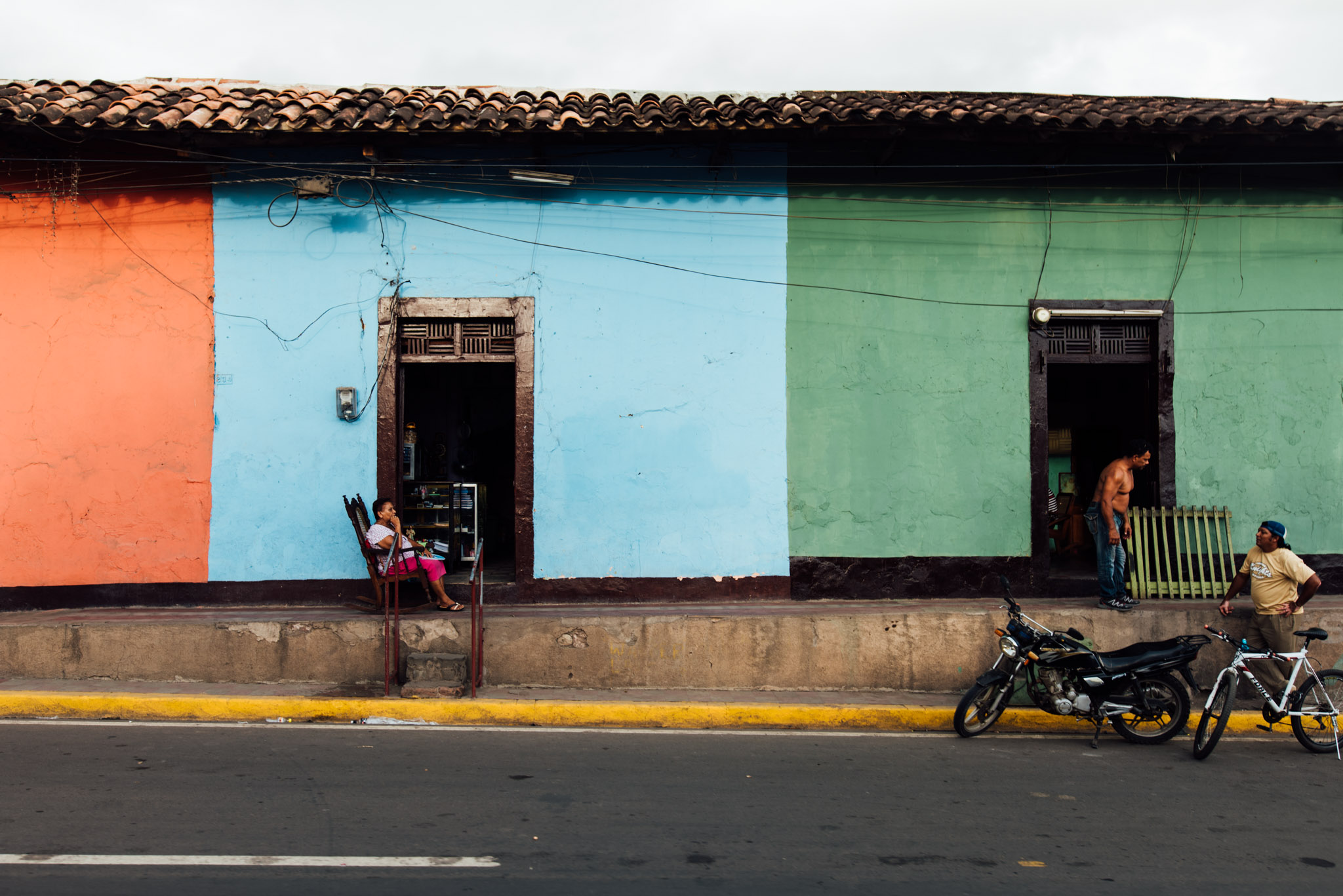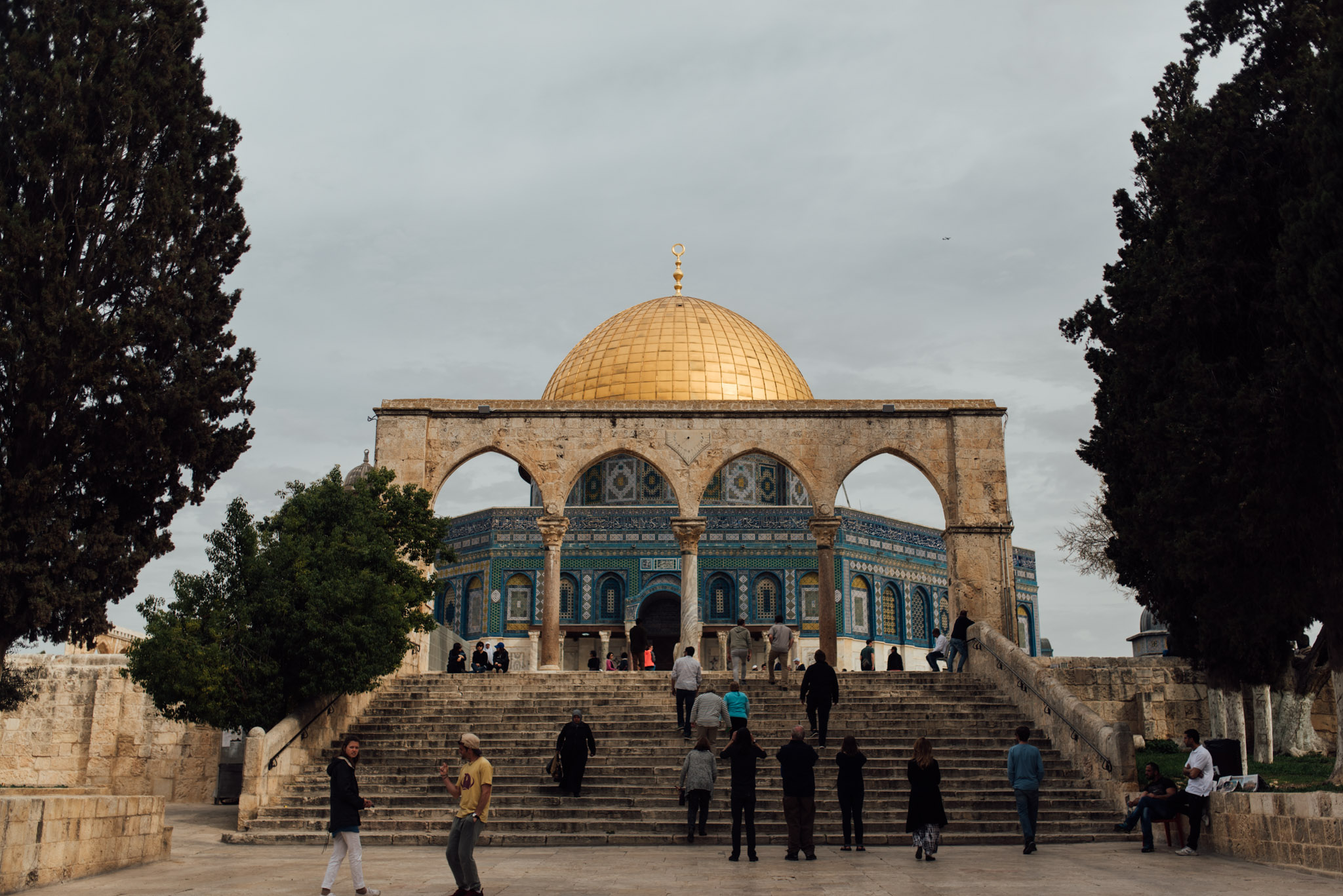 Documenting humanitarian interests and causes has taken me around the globe, as well as local work in my own city. I have a passion for connecting people through shared humanity, and revealing beauty in even the most broken places. Empowerment, honor and respect are of utmost importance to me. I seek to understand, dignify, and truthfully represent the people I encounter and document, regardless of their race, social status, or ethnic identity. Check out a few of my favorite stories below: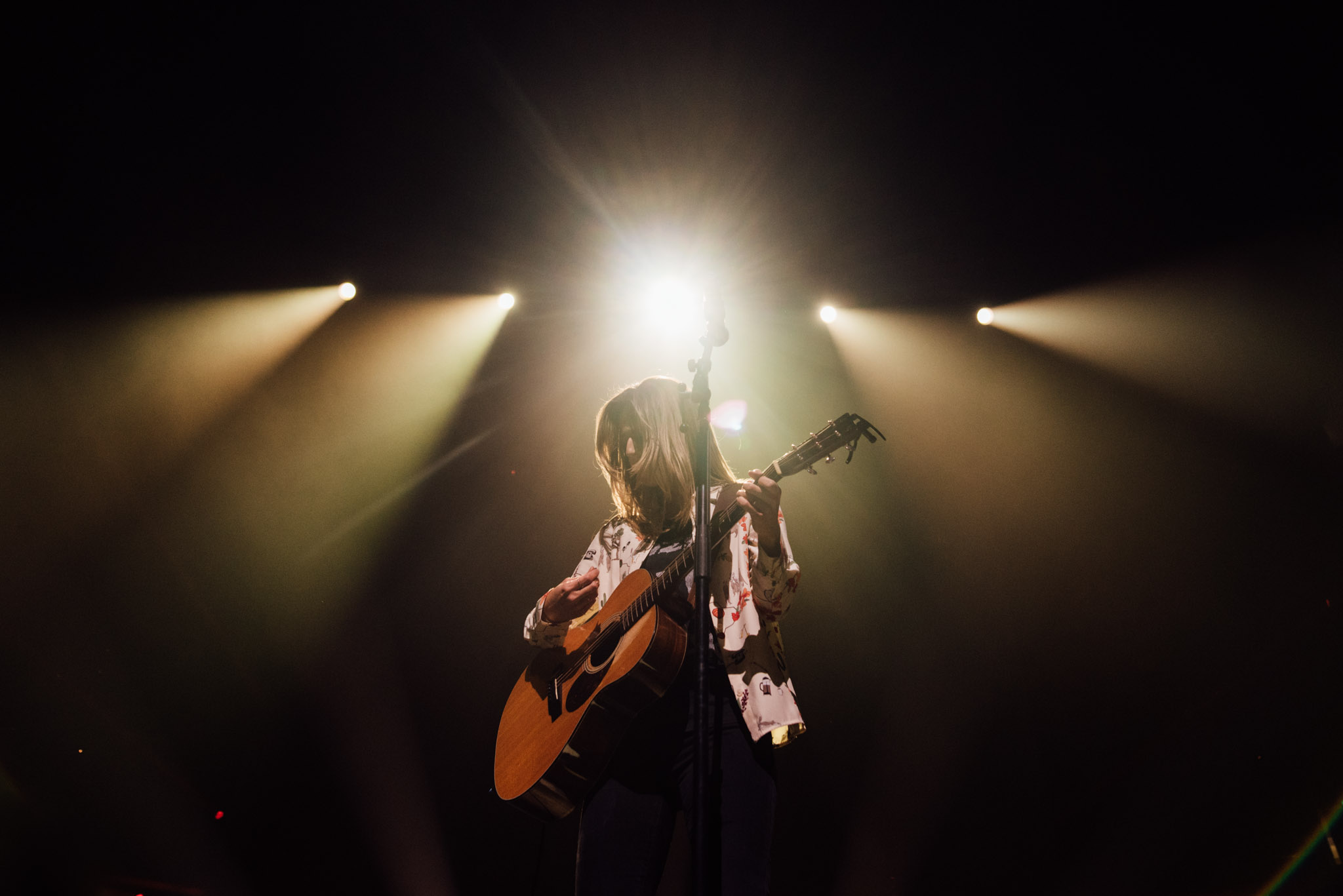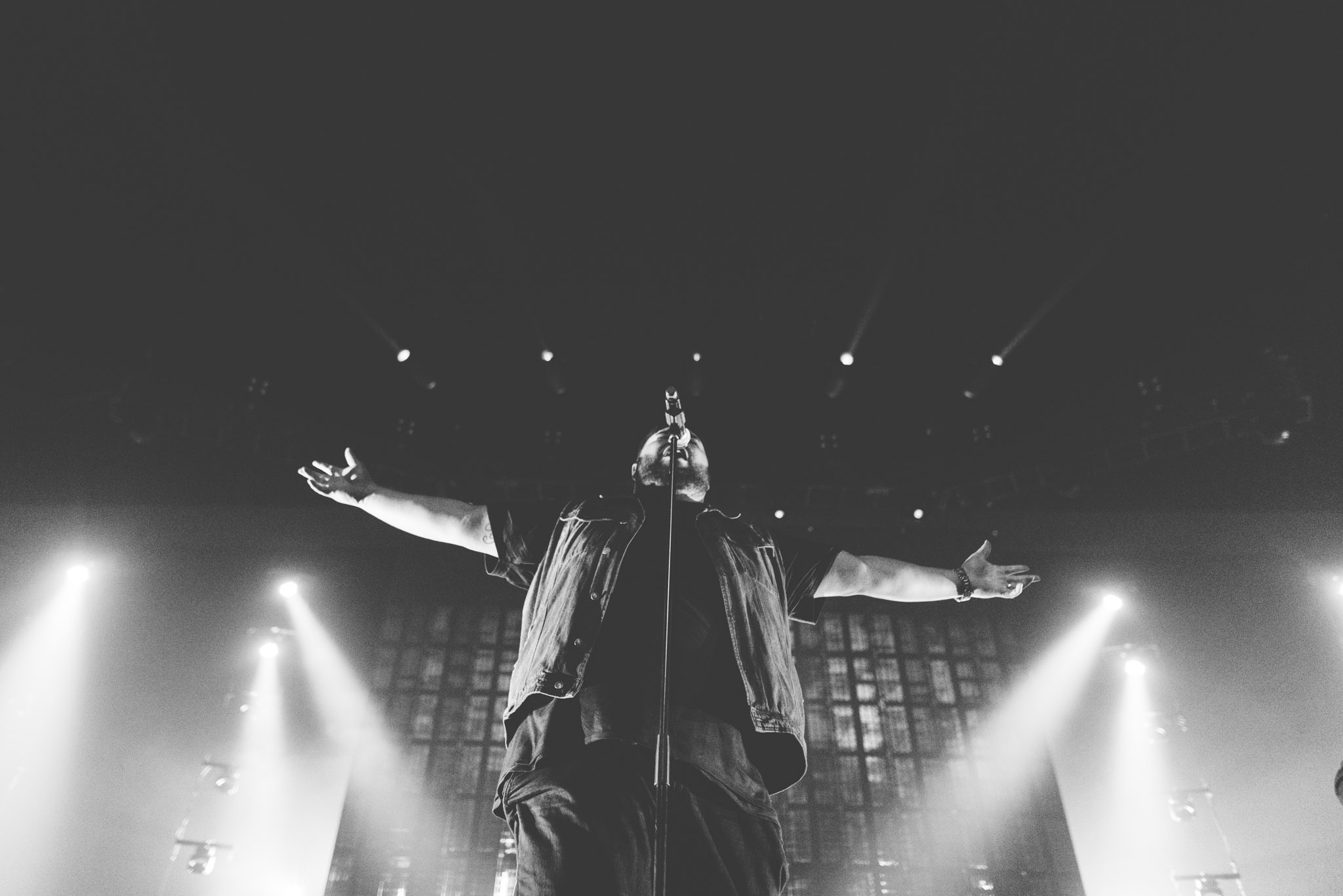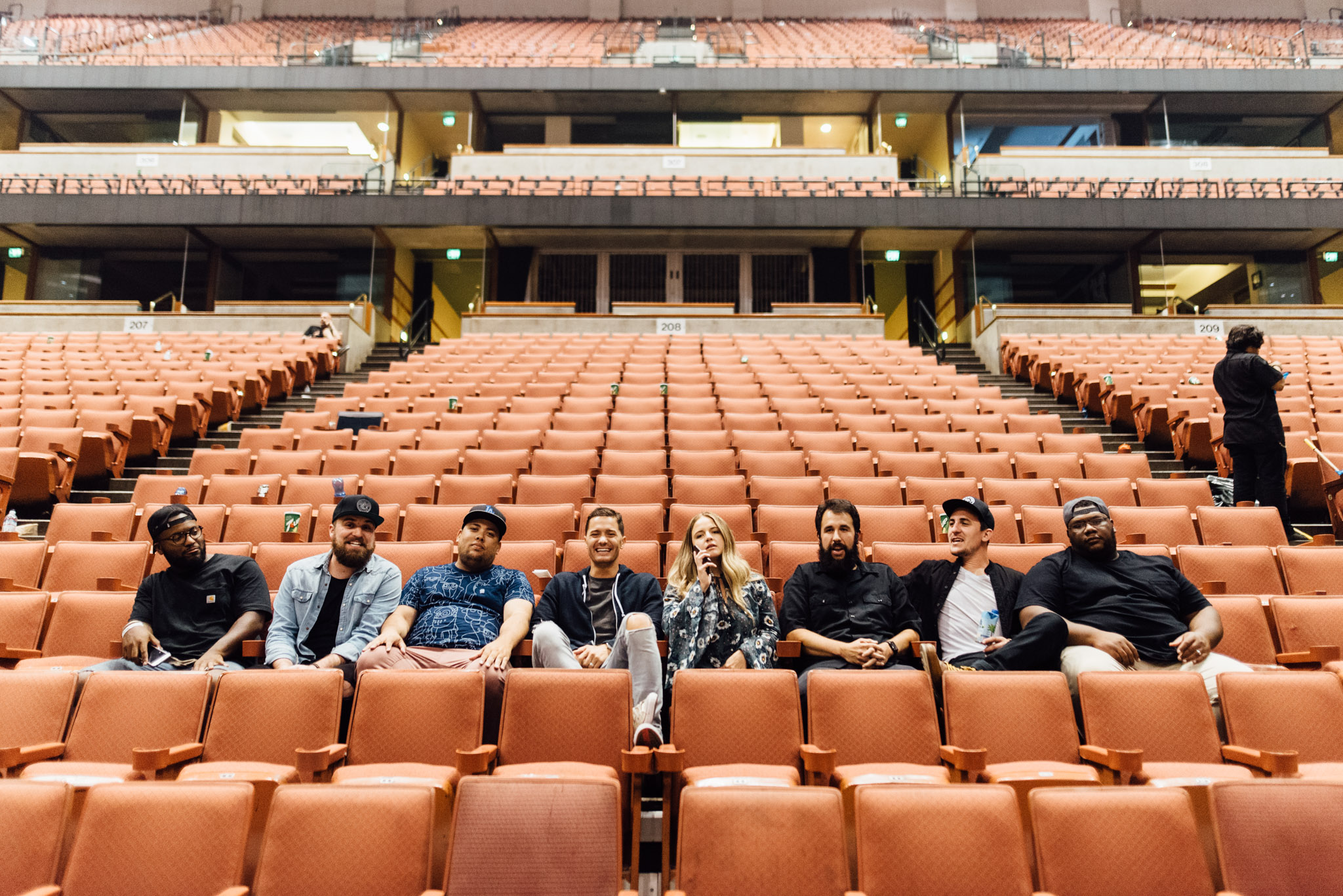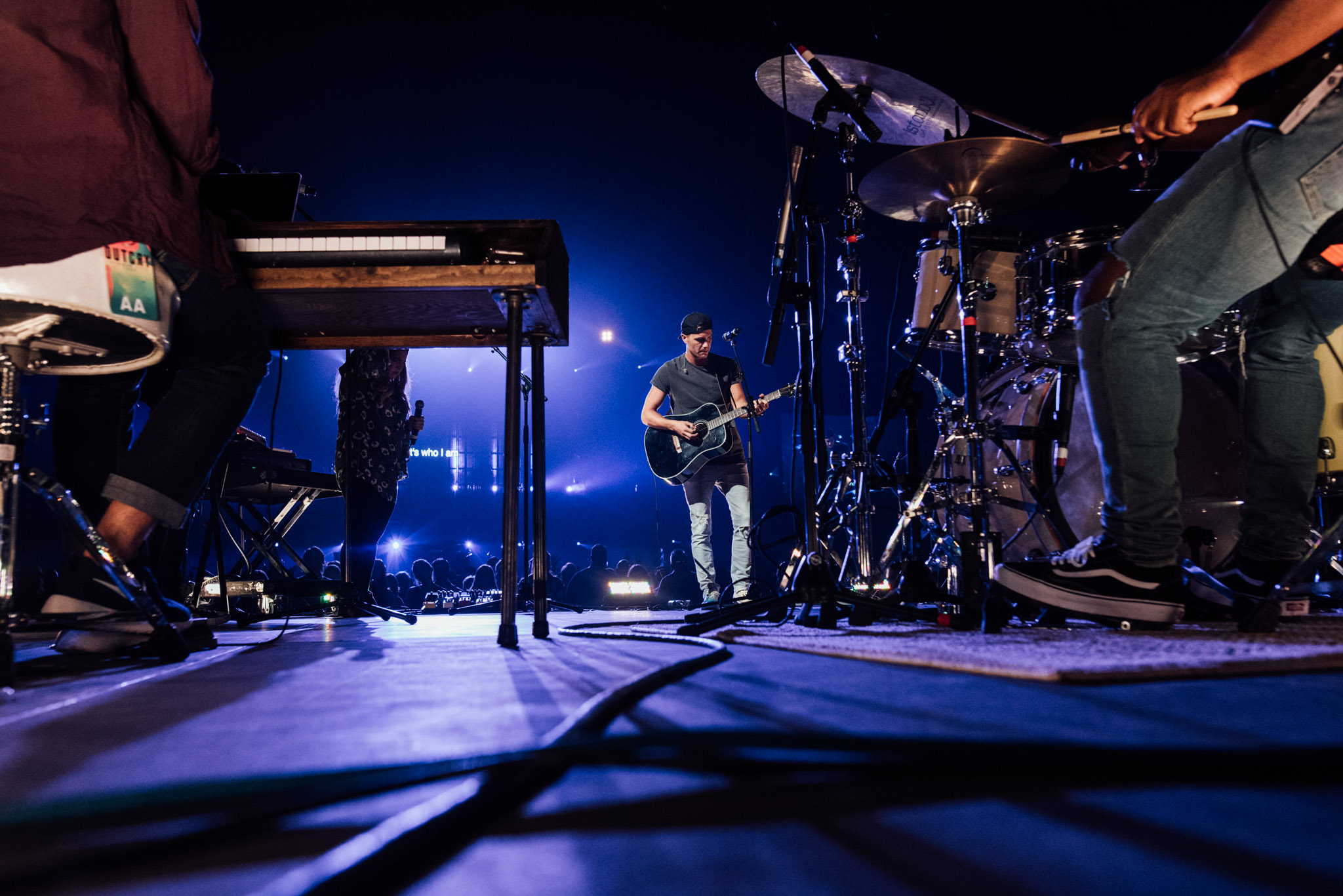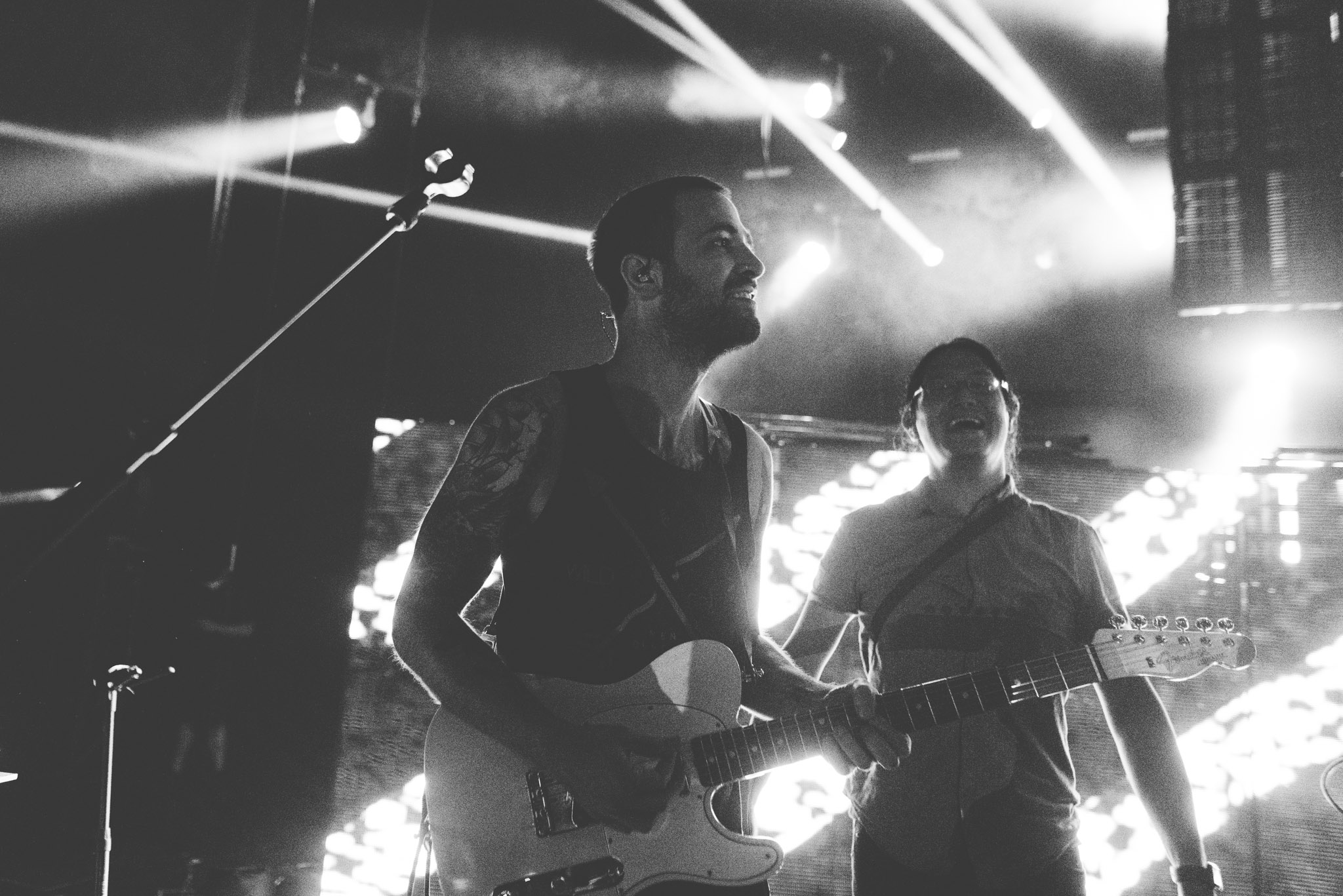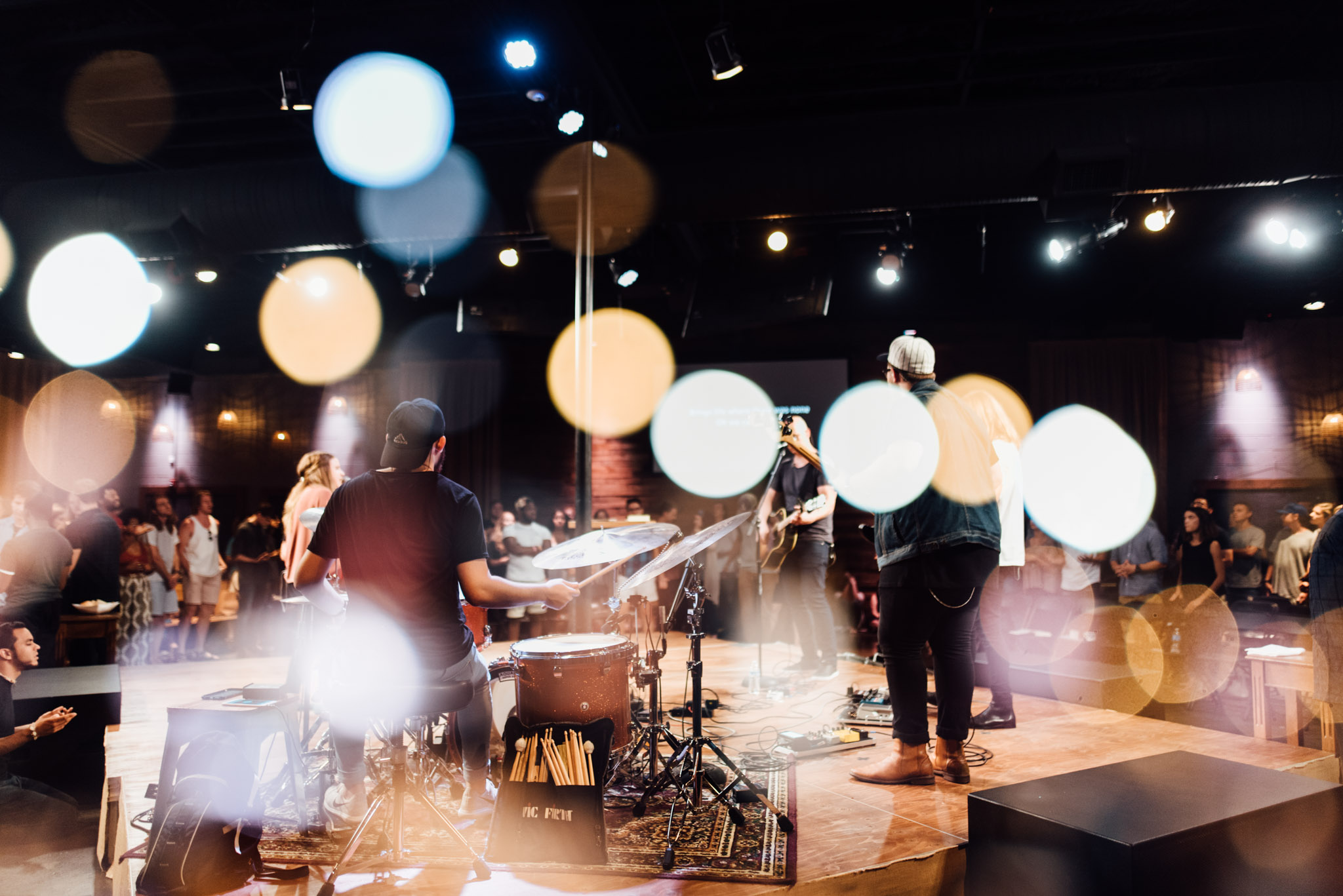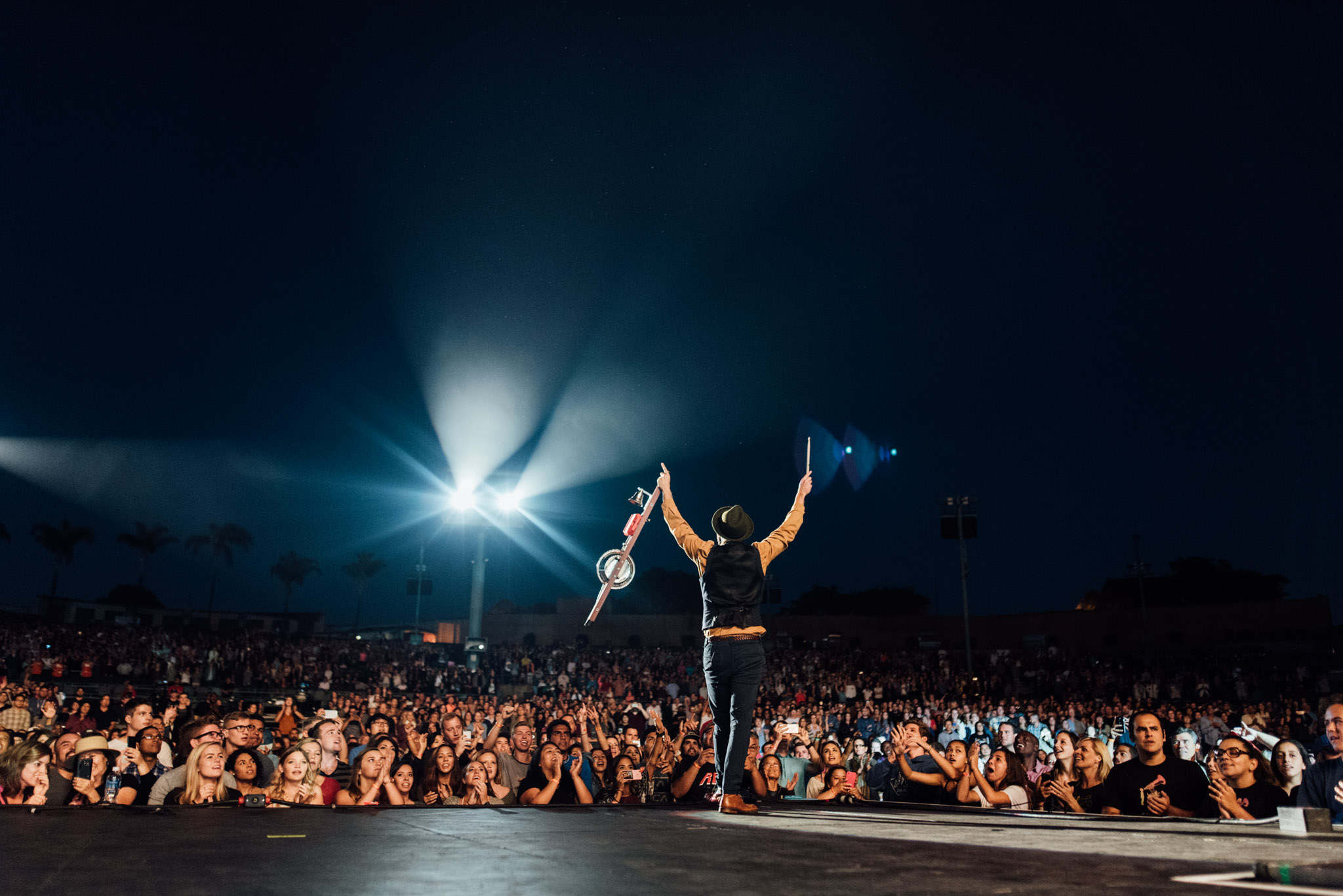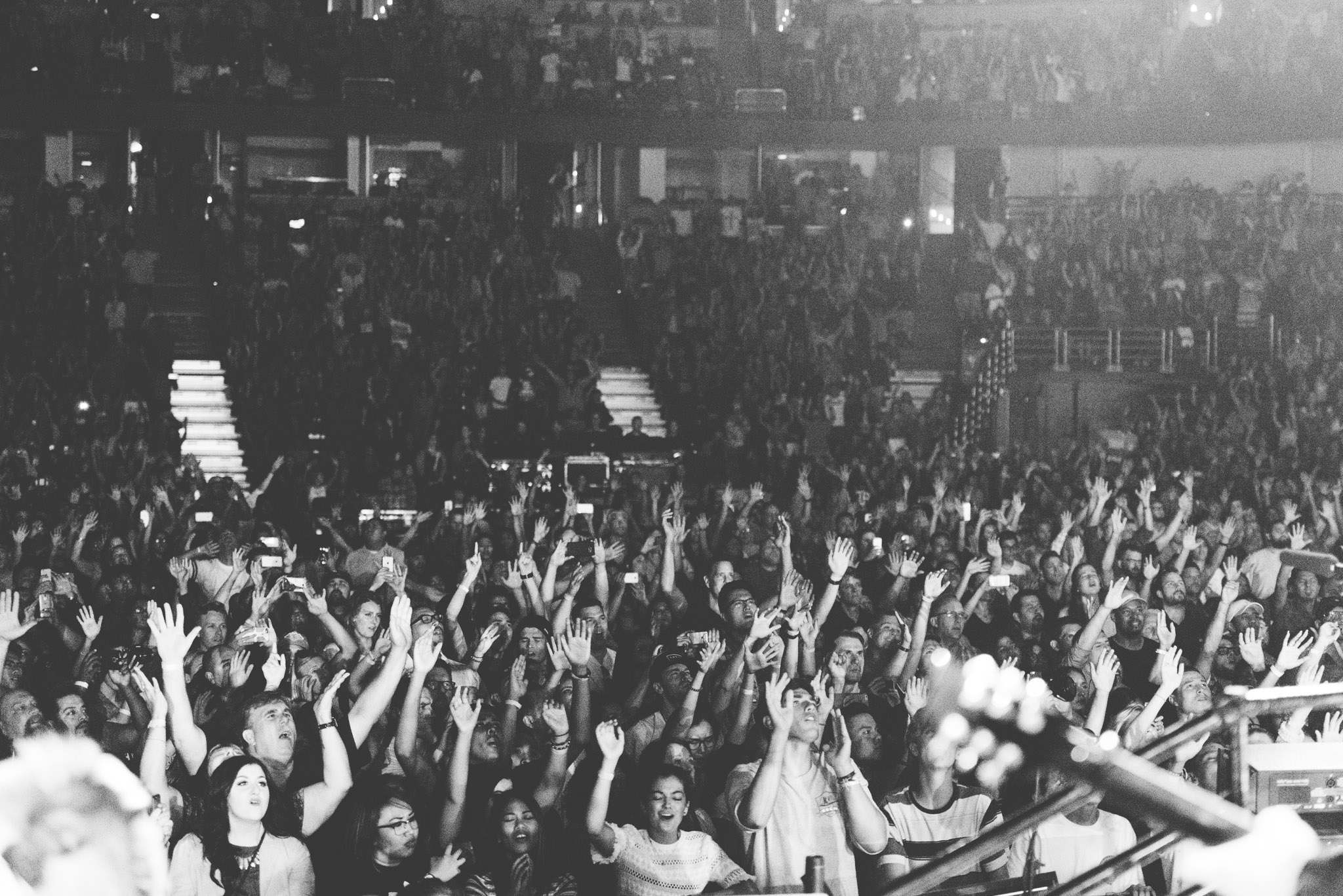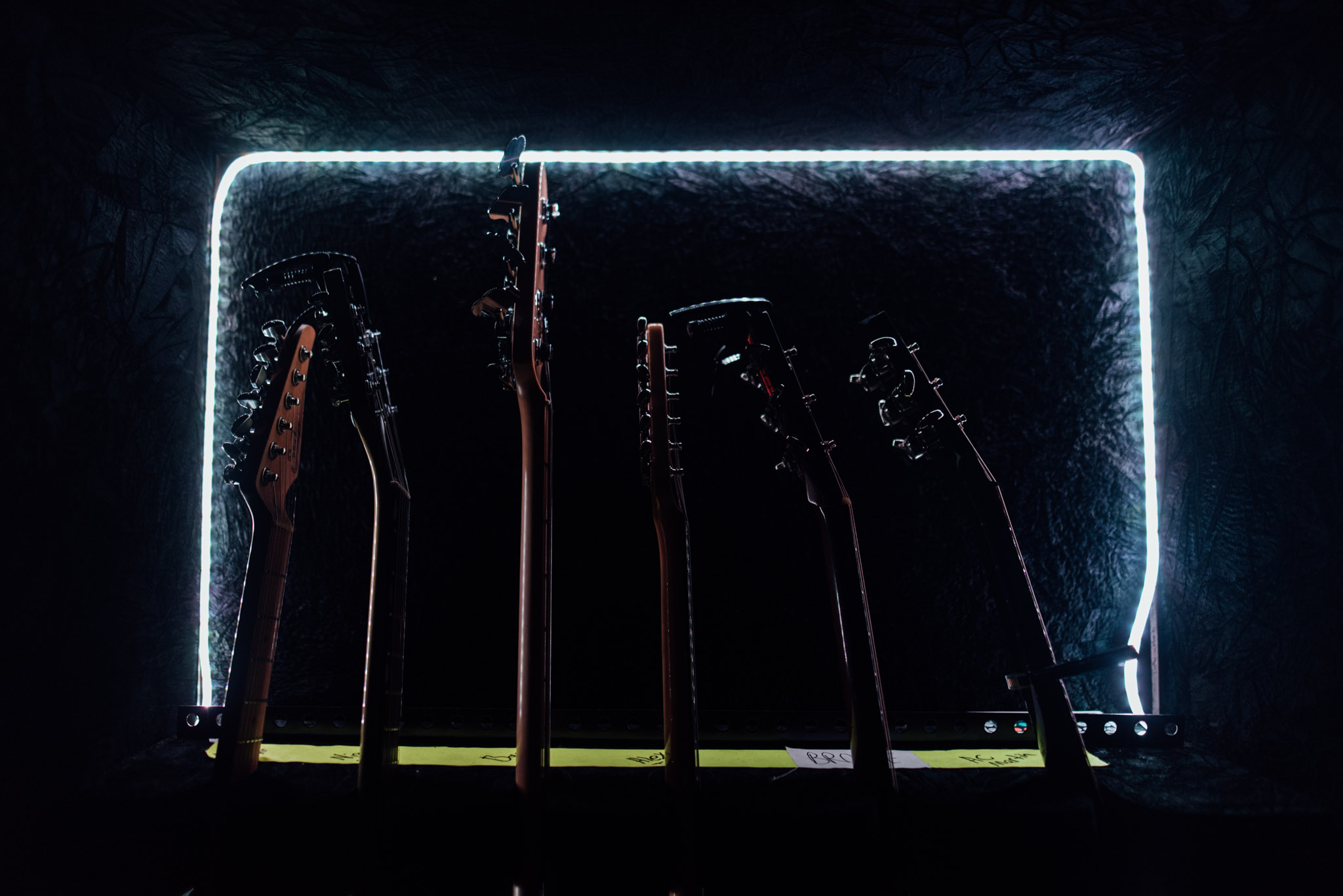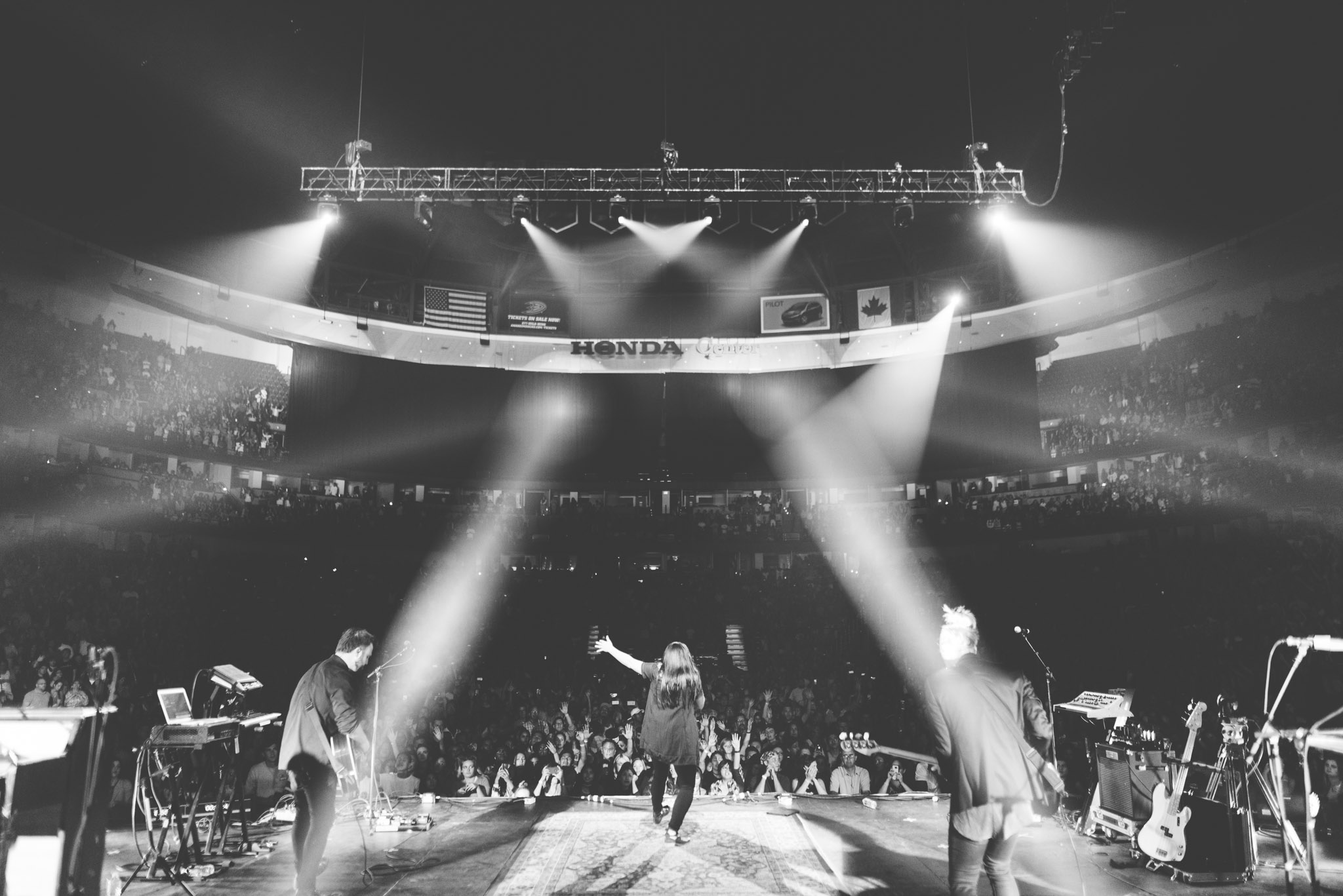 I have documented live events of various sizes, from large arenas to intimate home gatherings. I love capturing the energy and interaction that happens not just on stage, but in the faces of those gathered as well. Check out a few of my favorite stories below: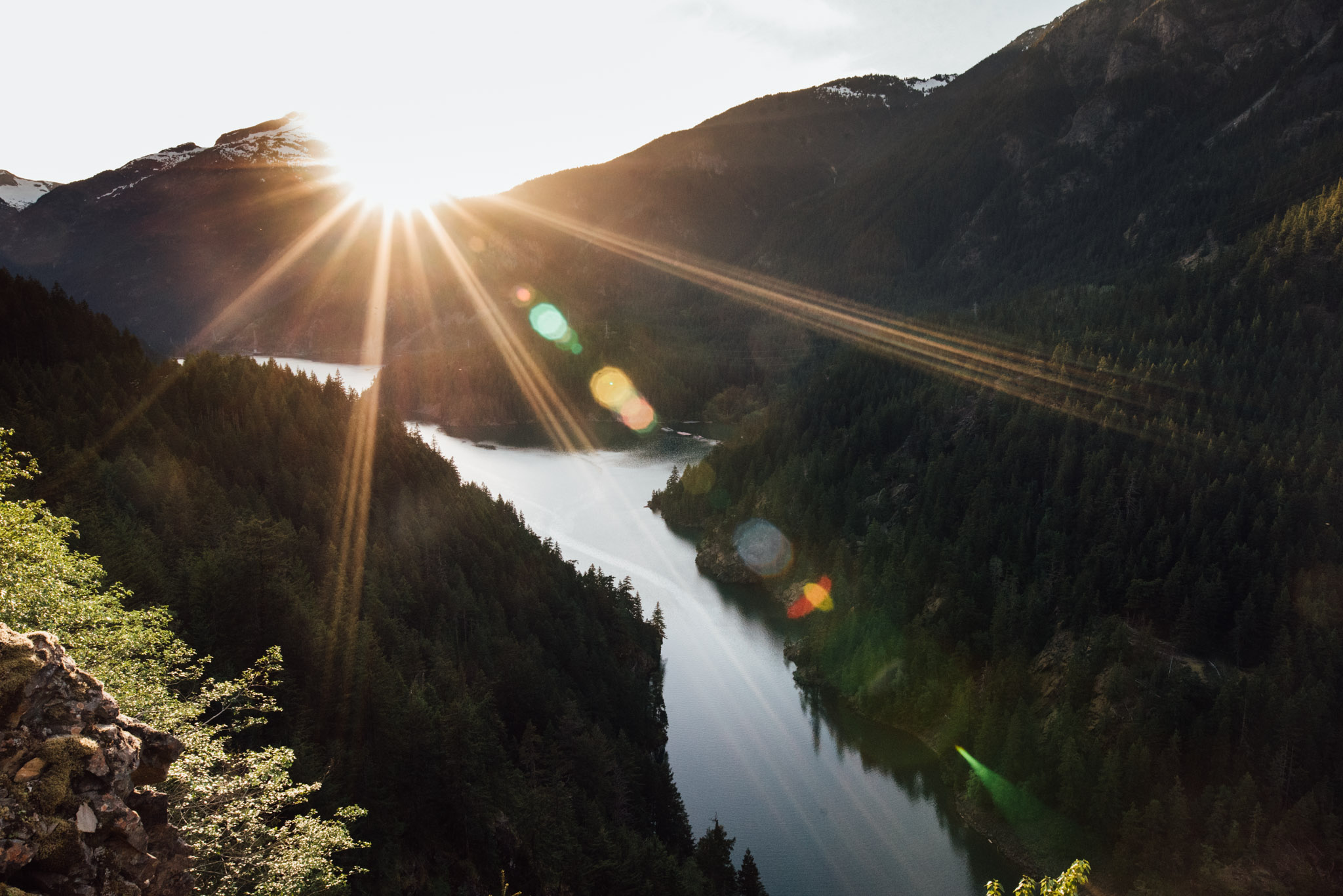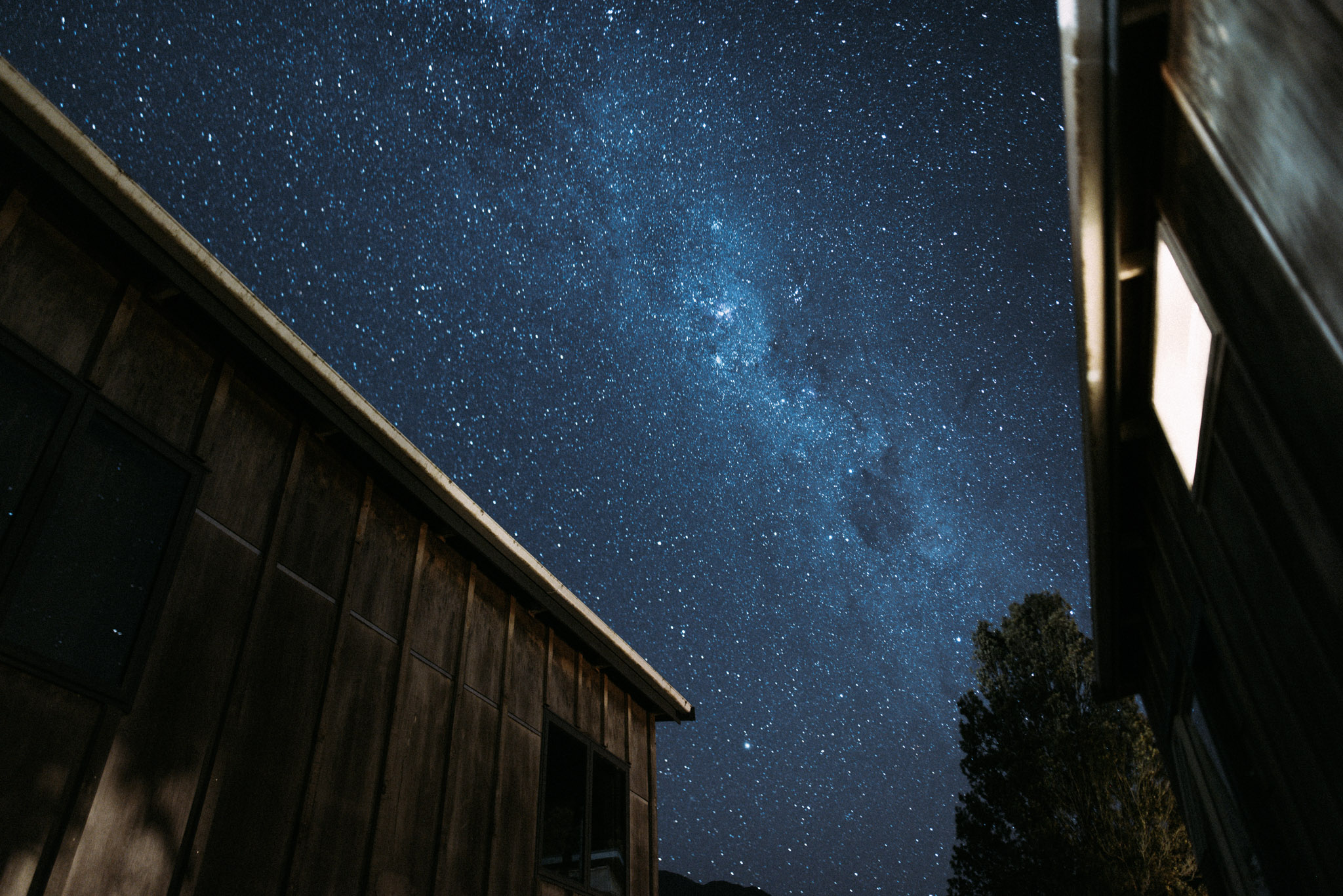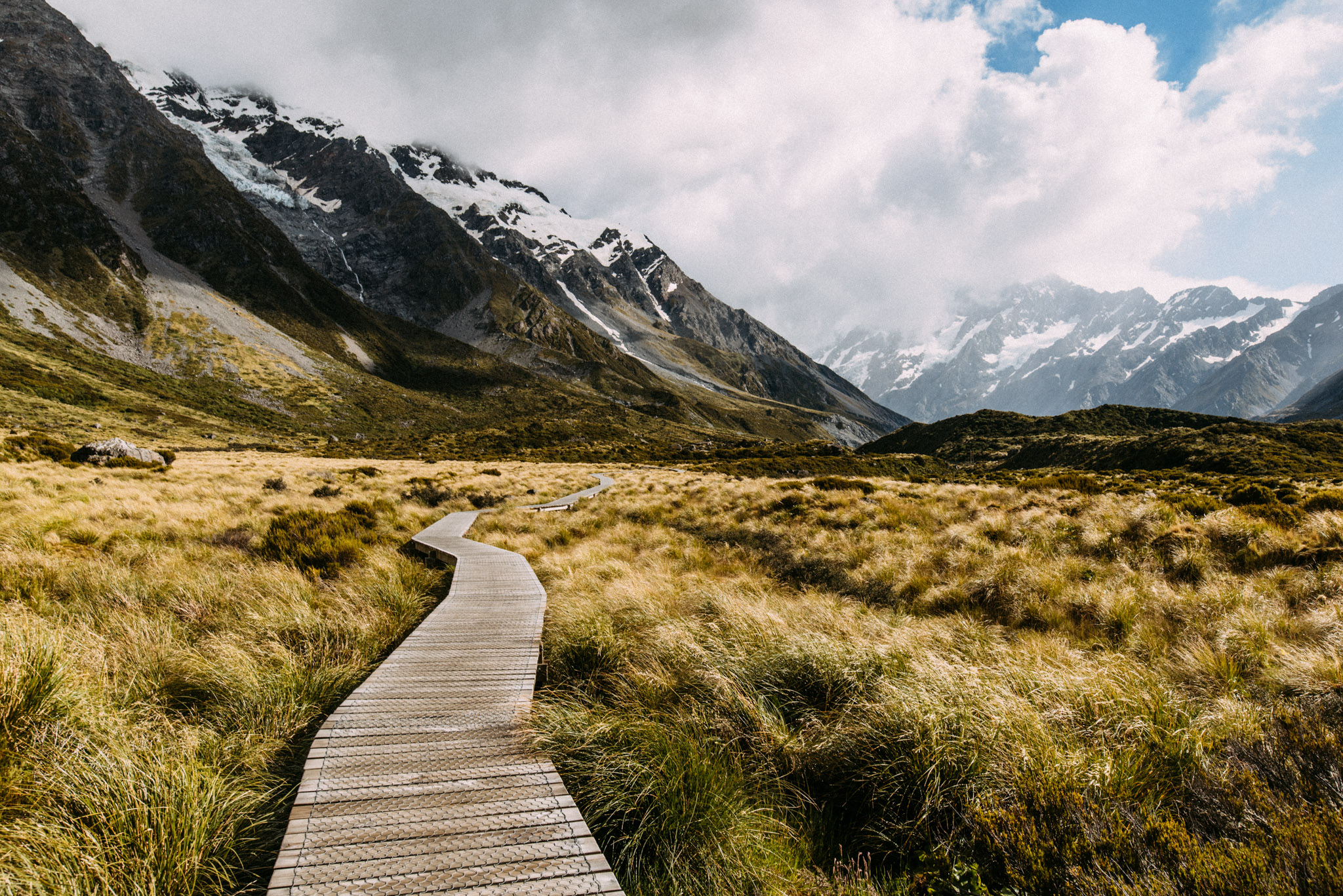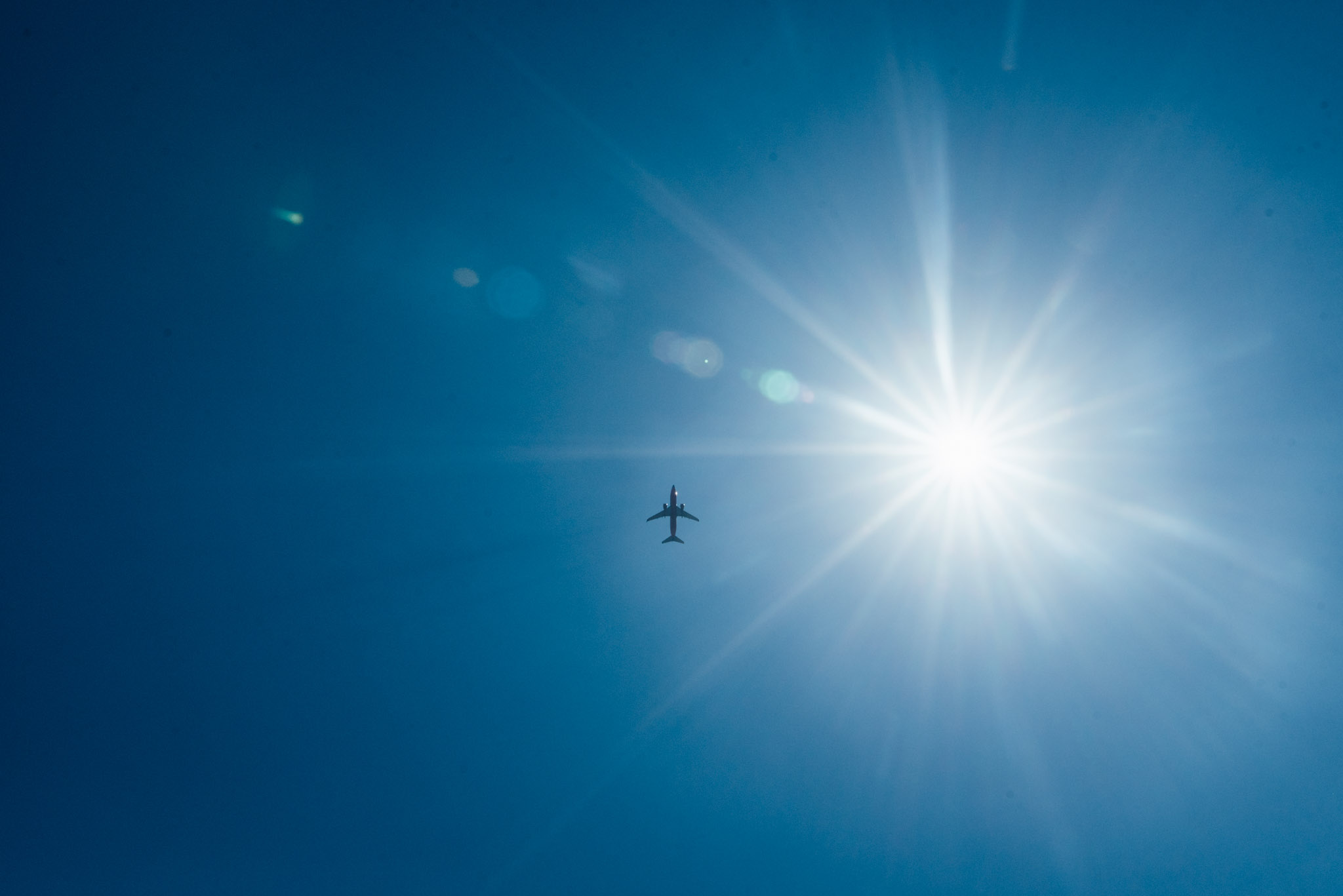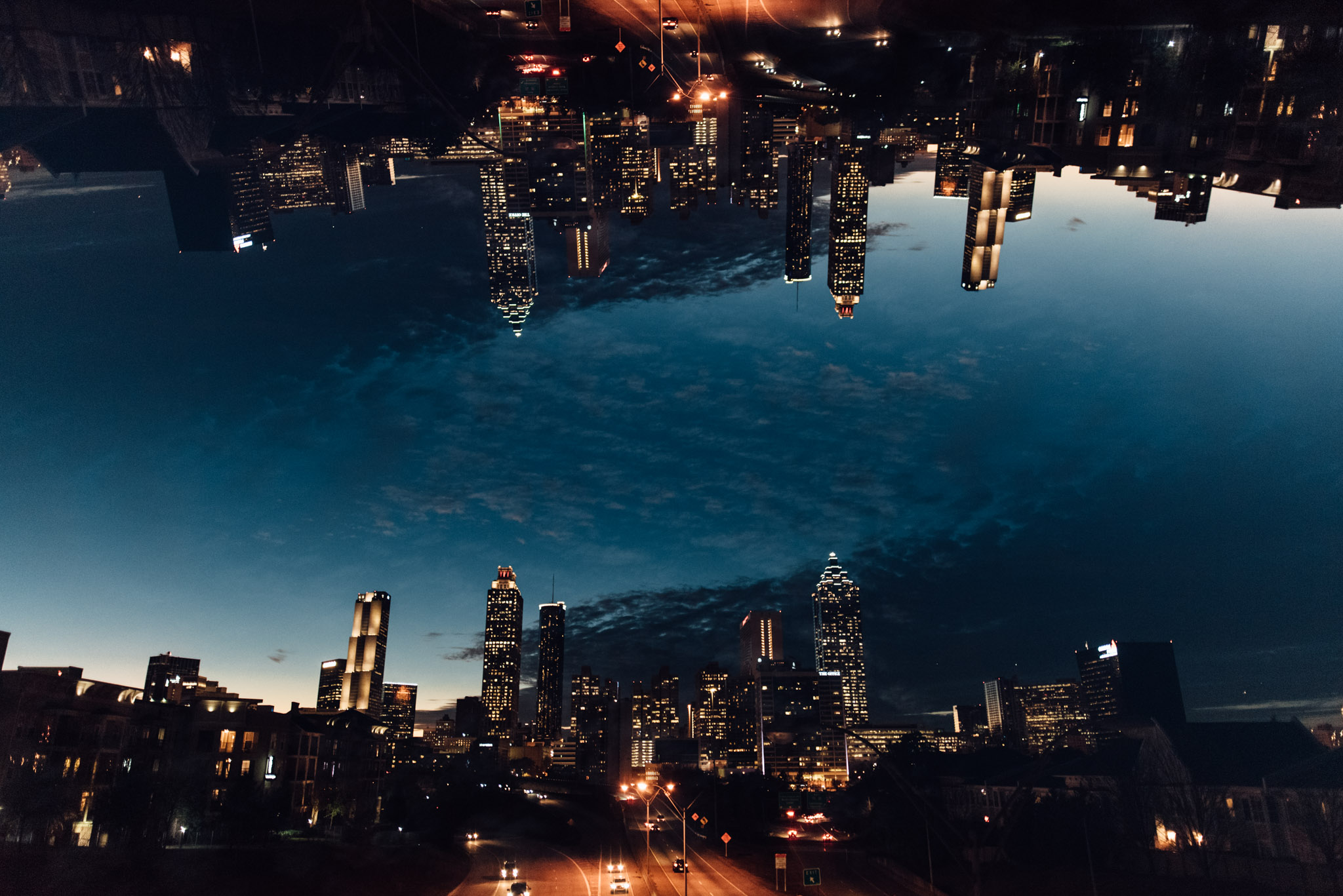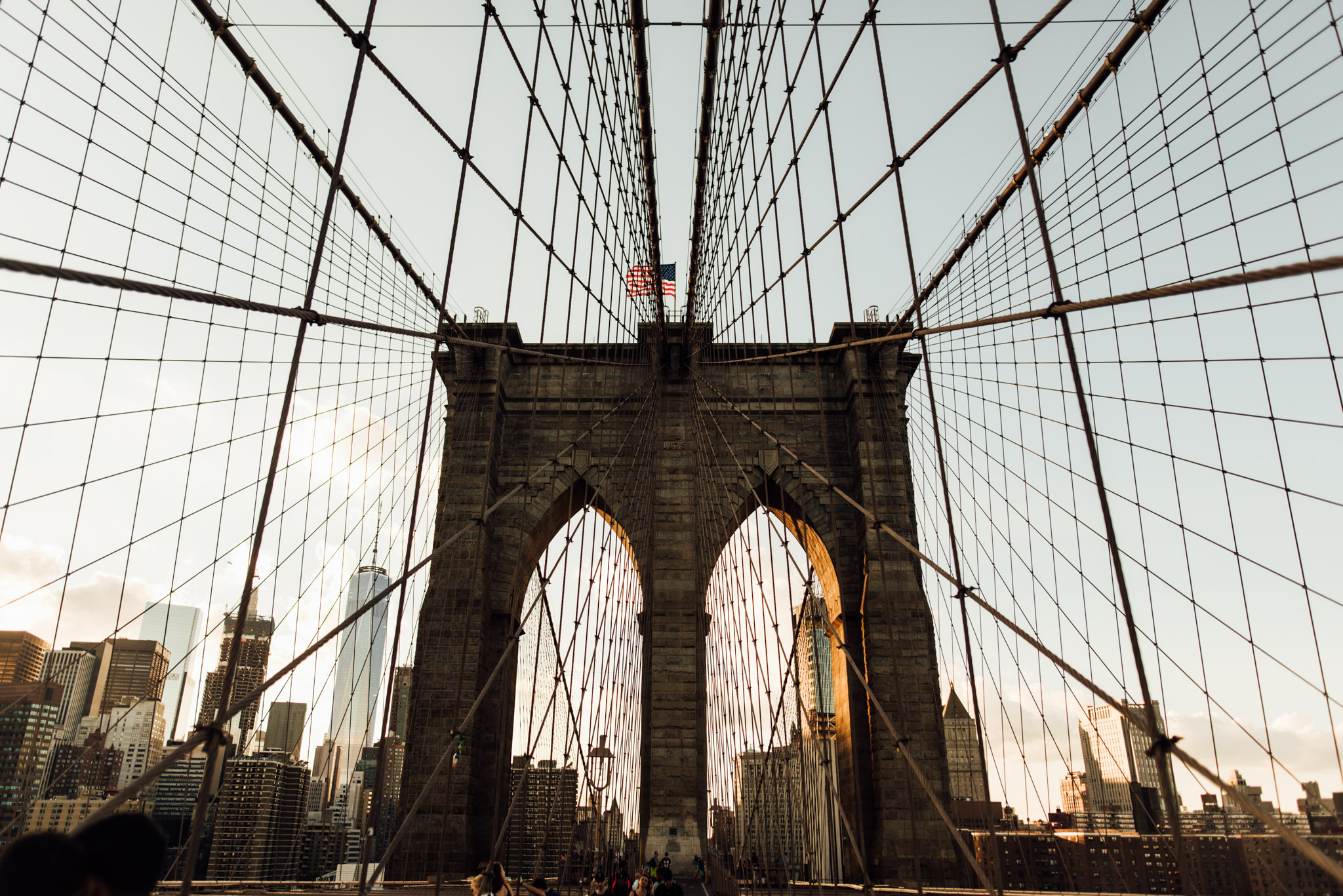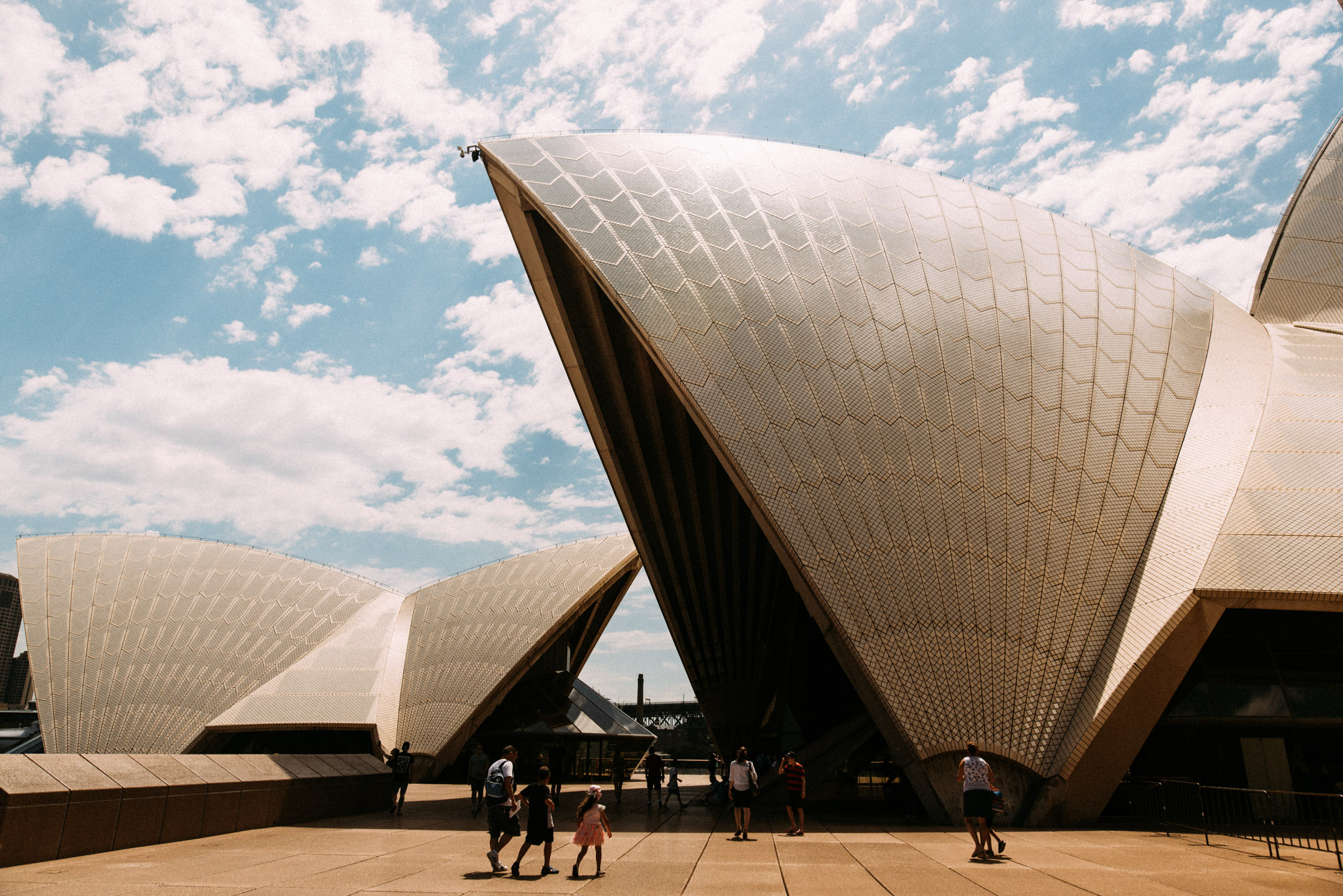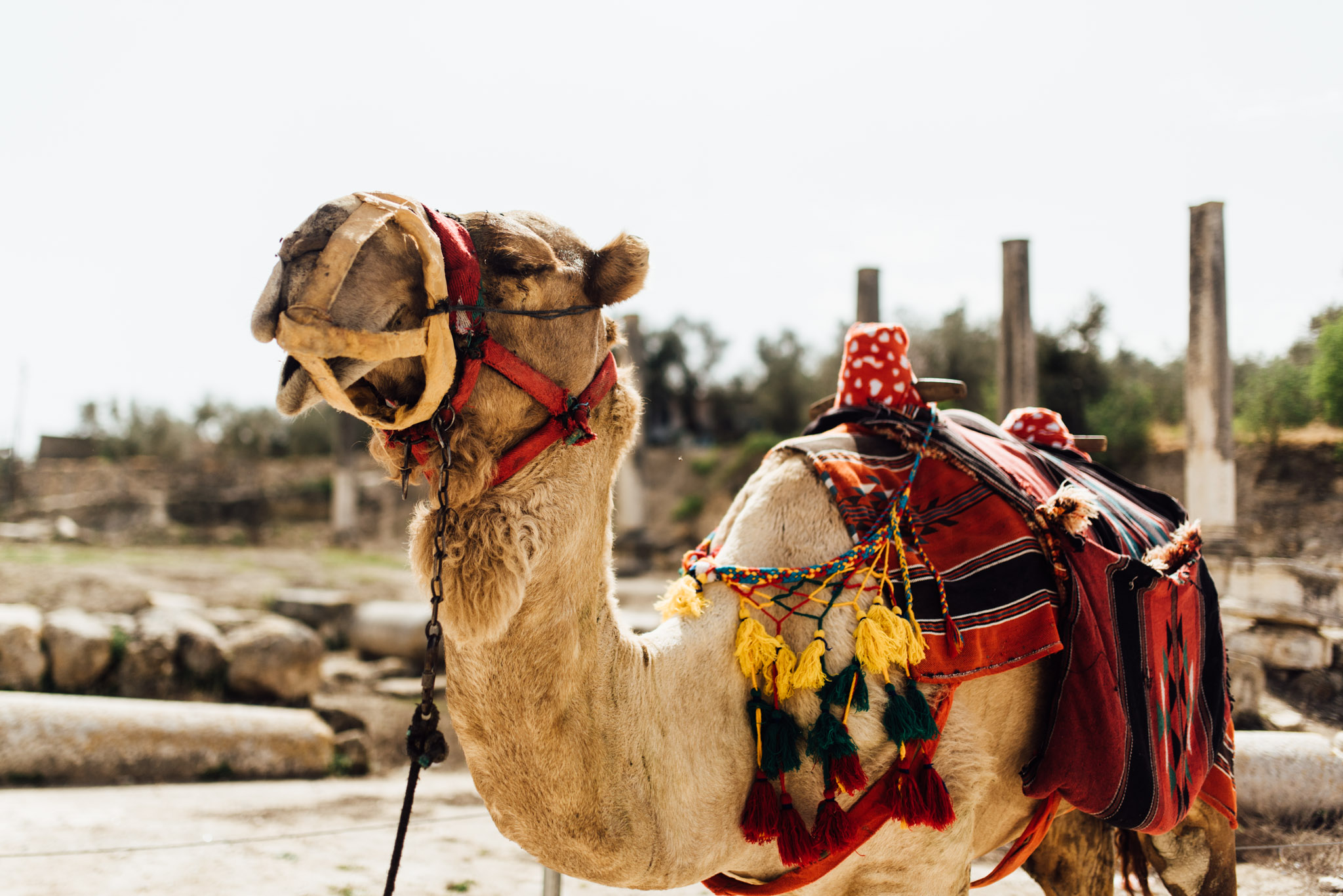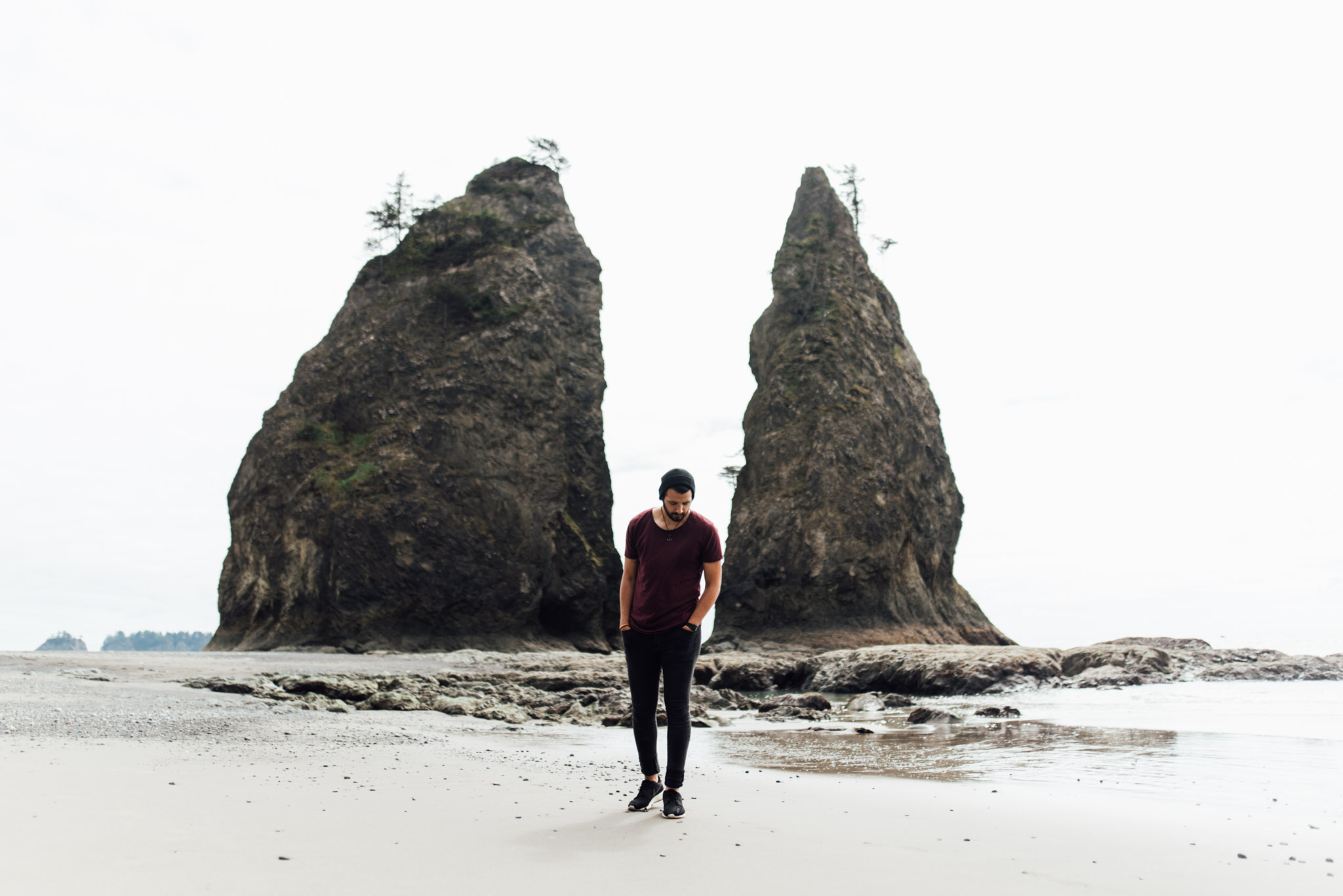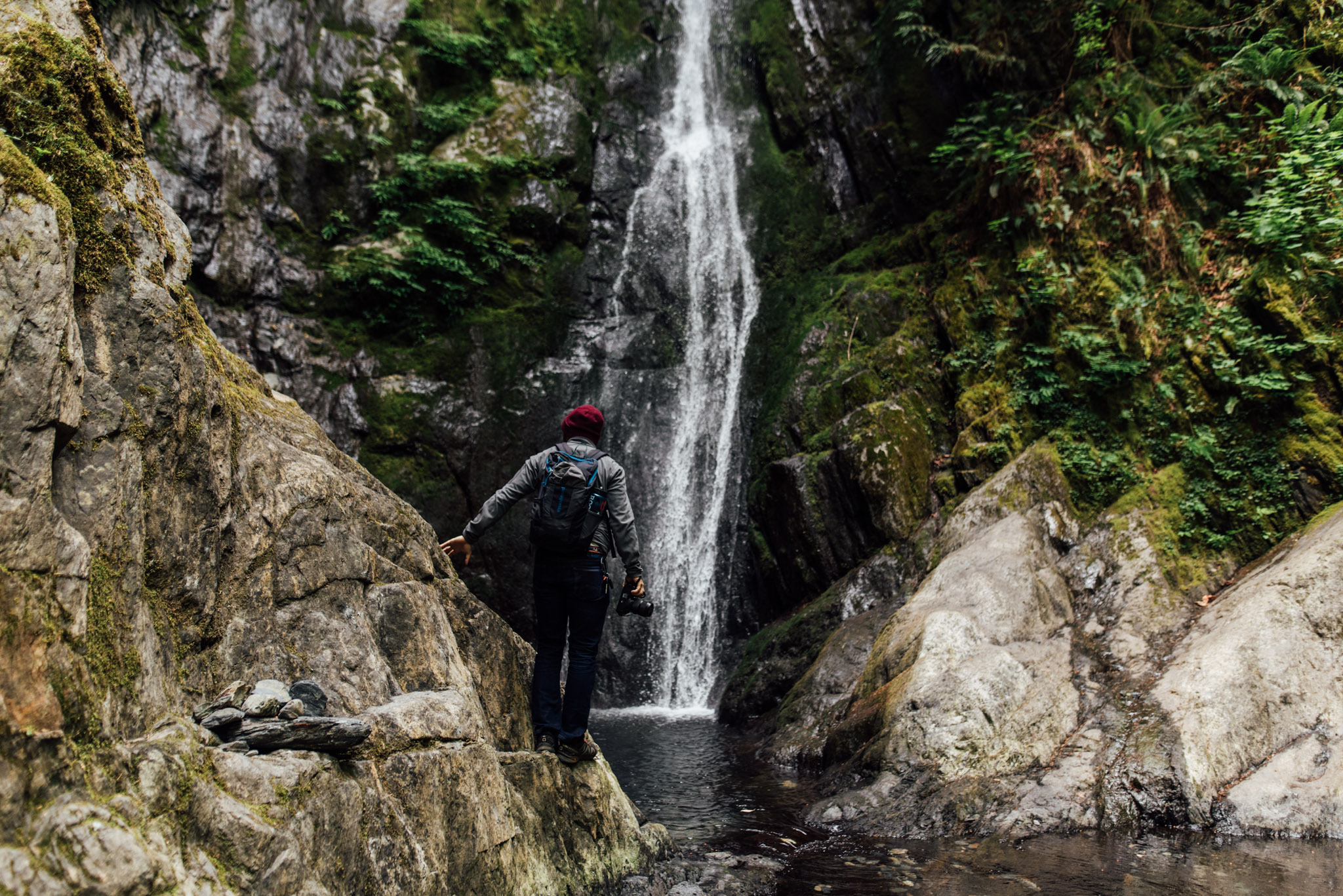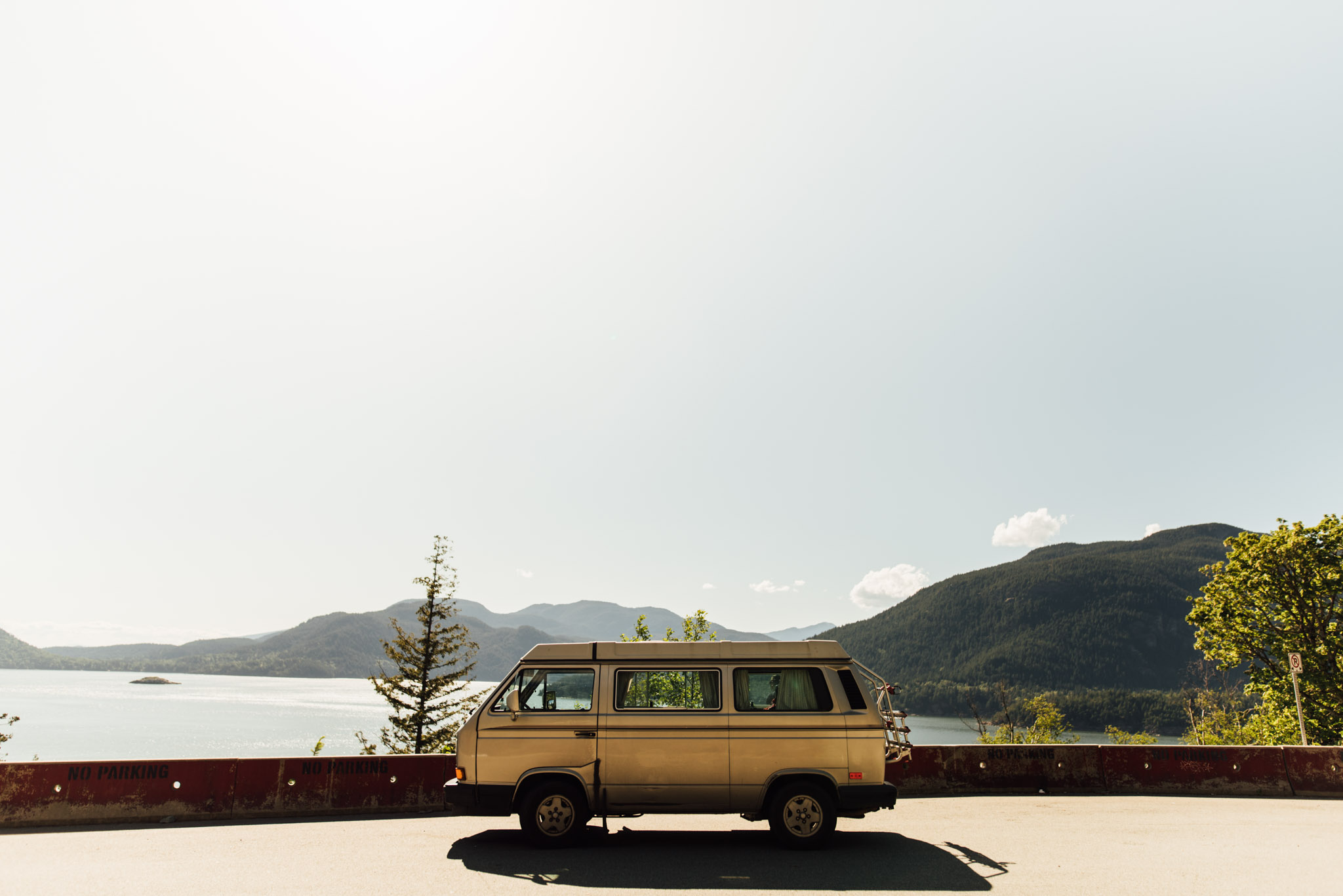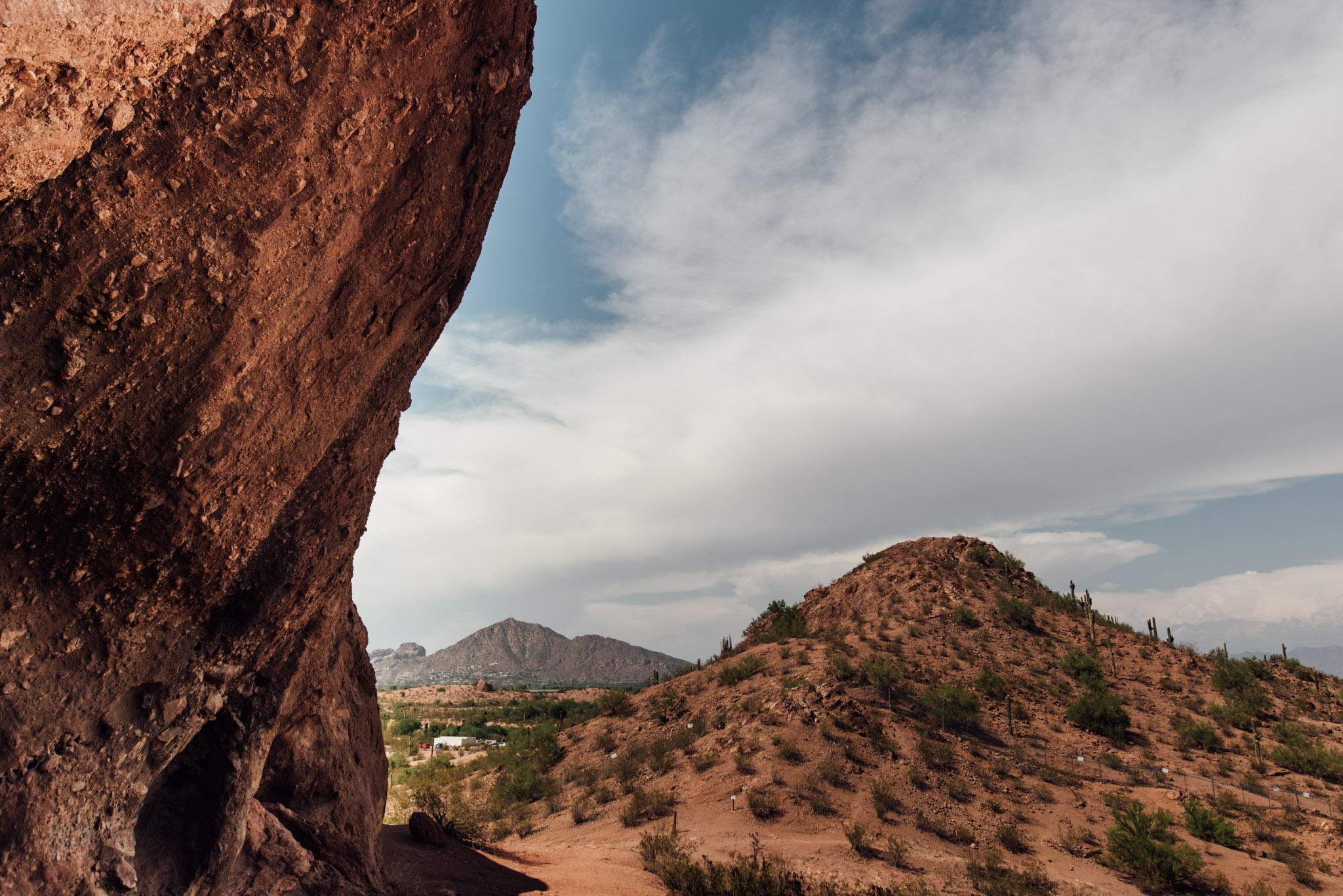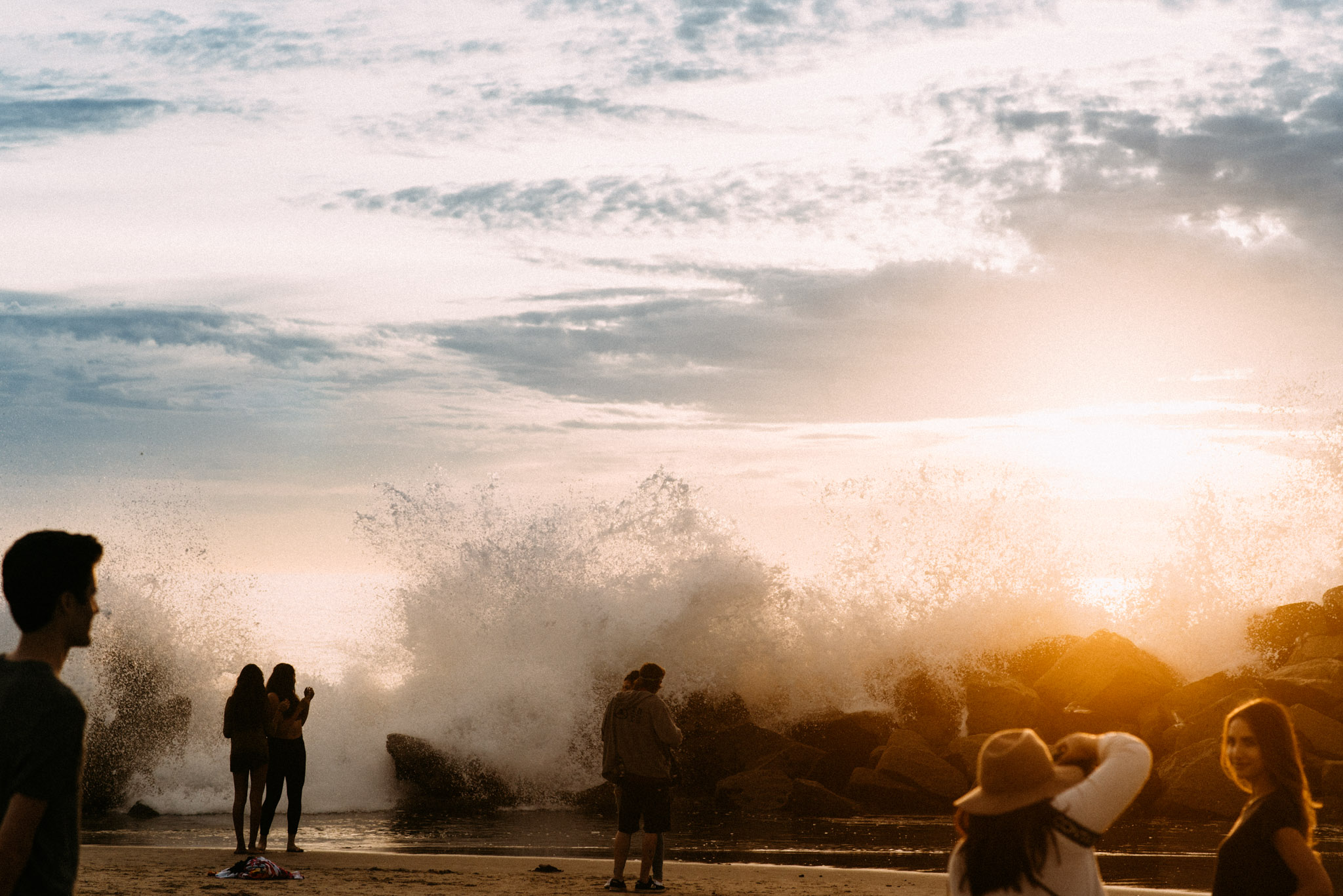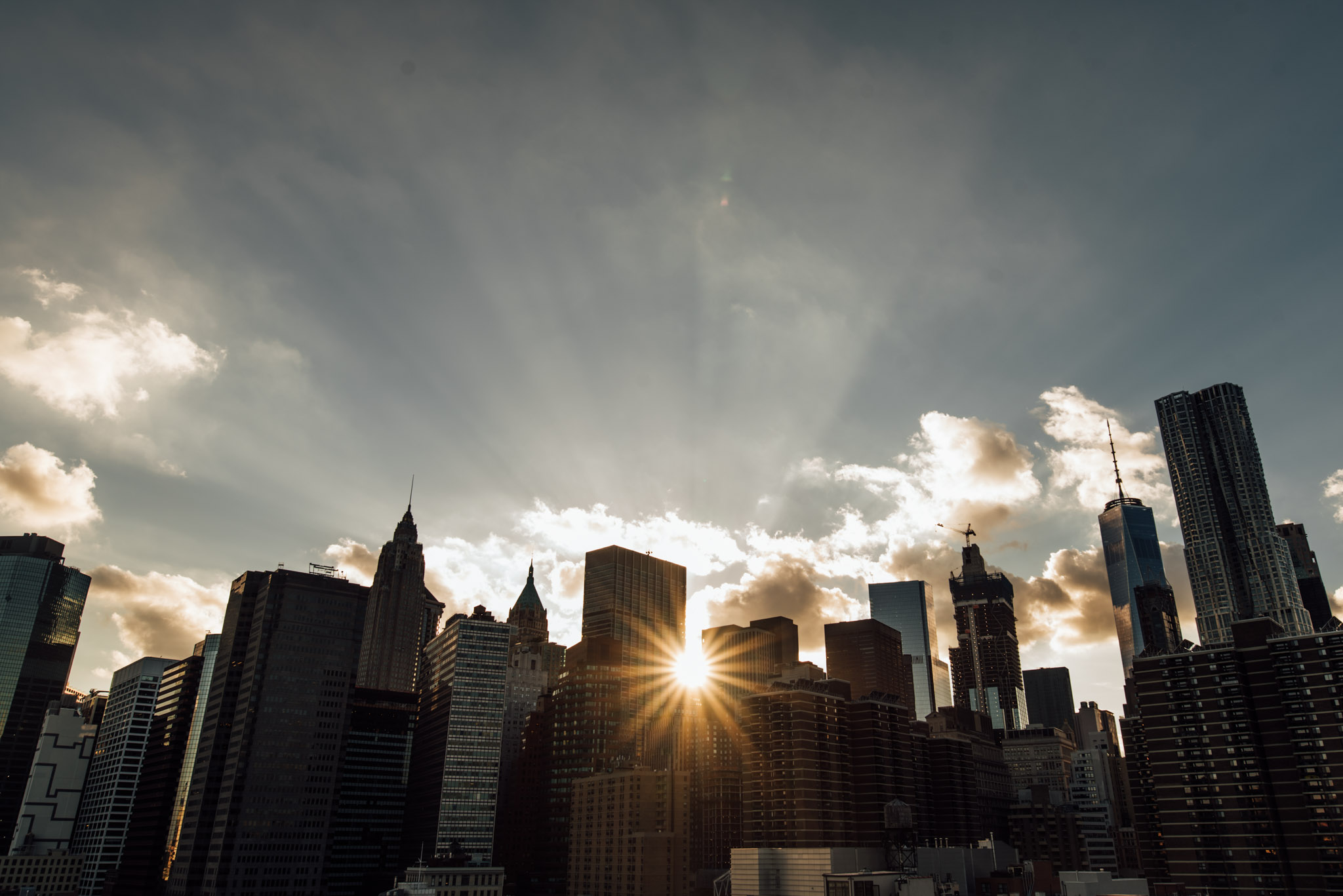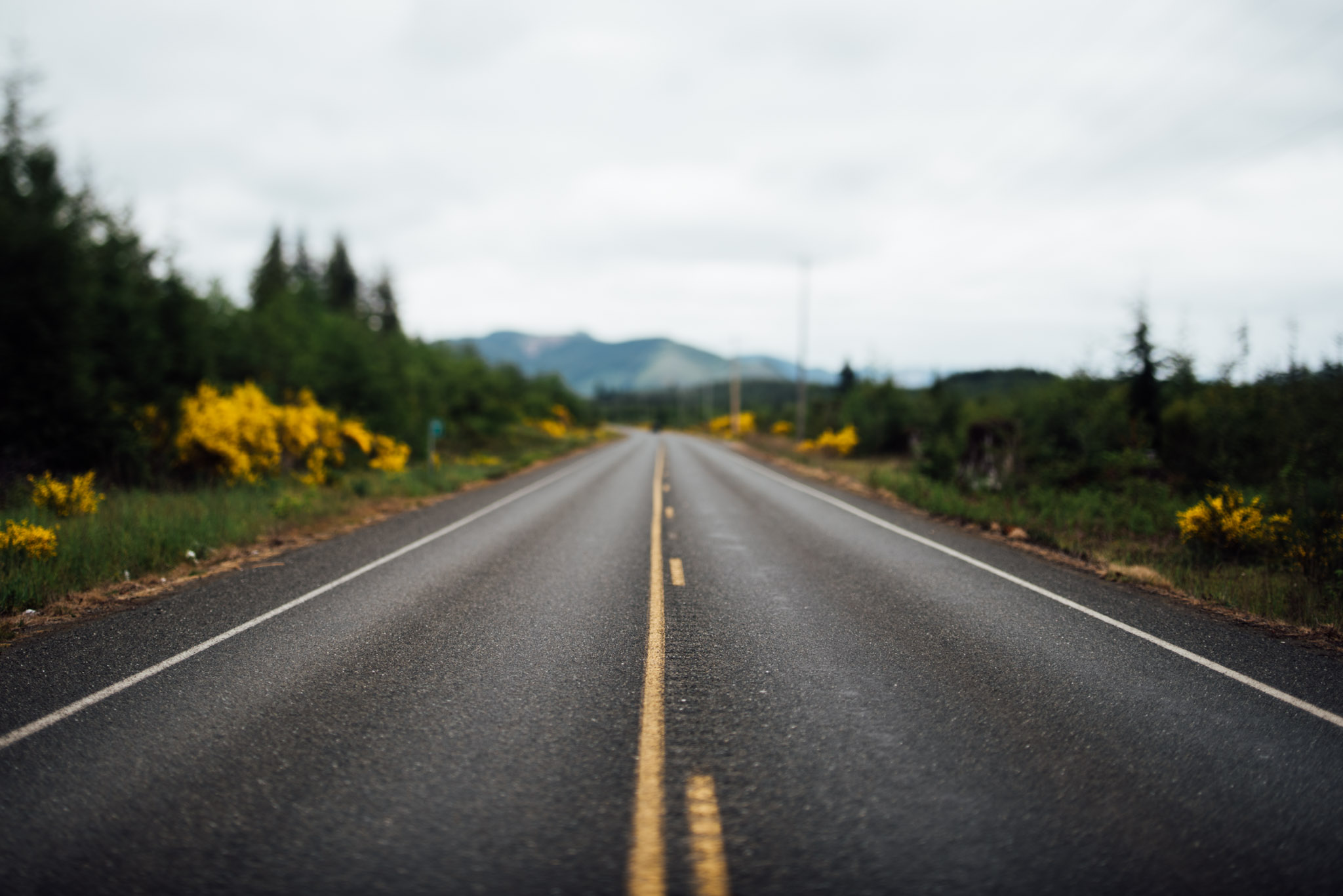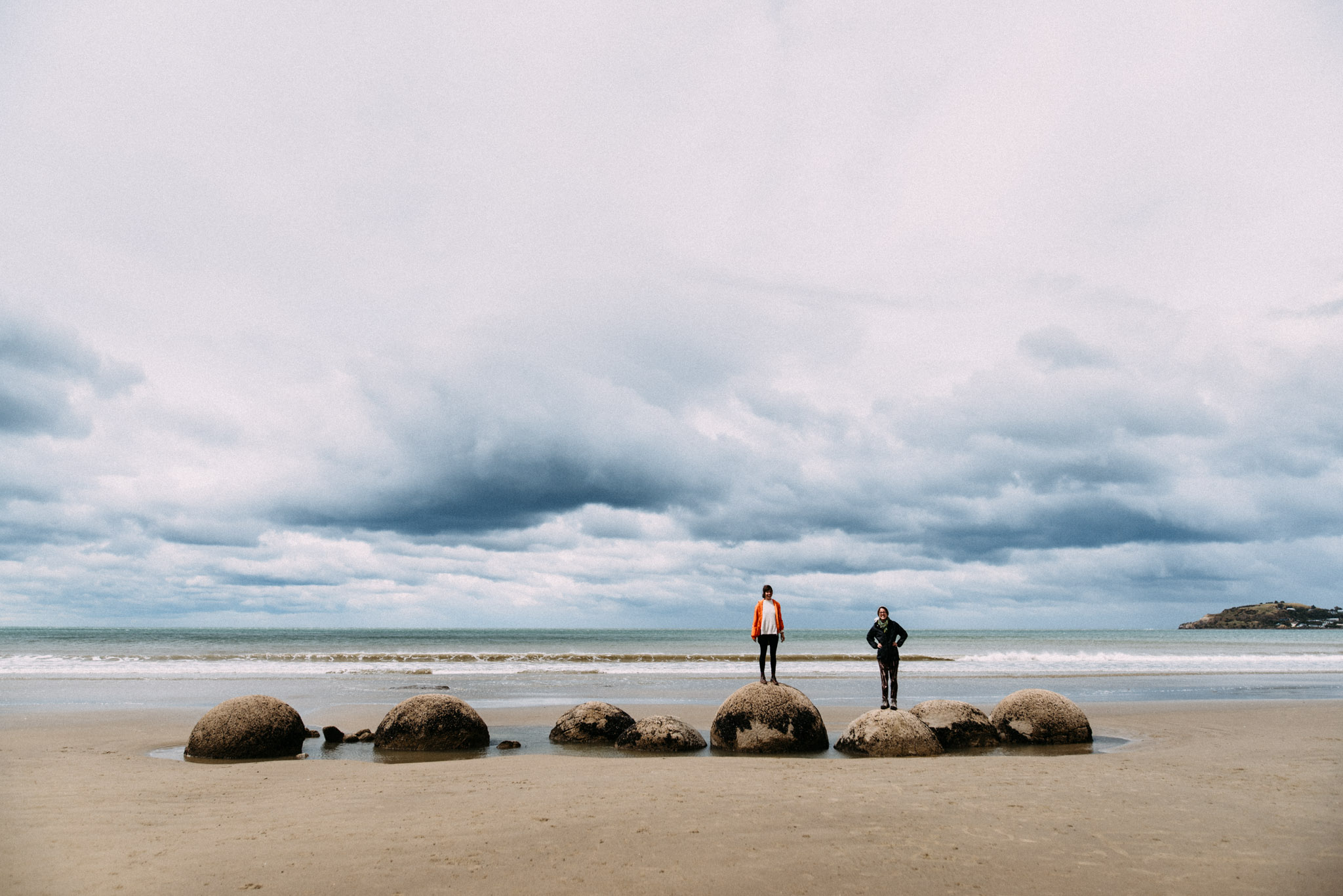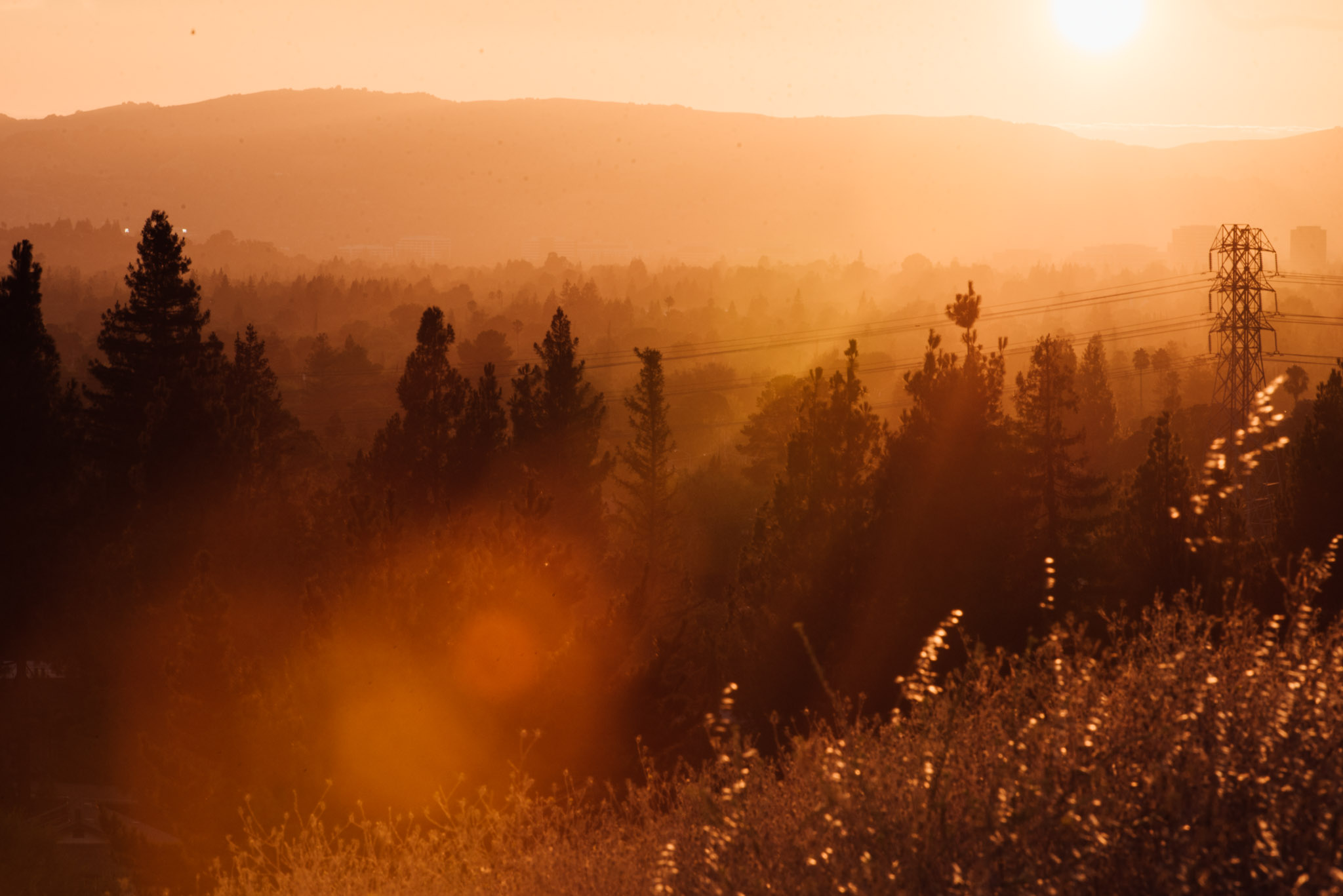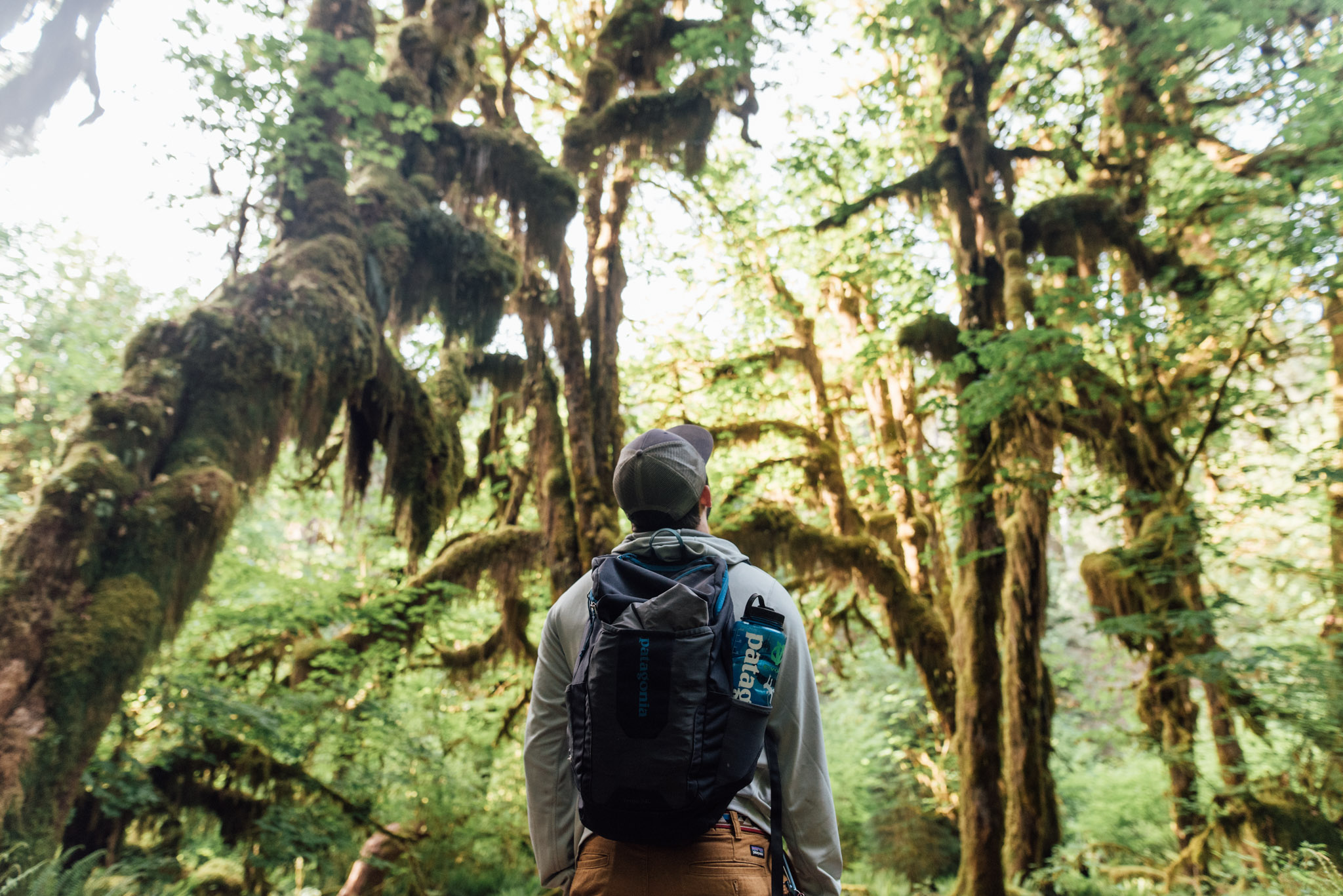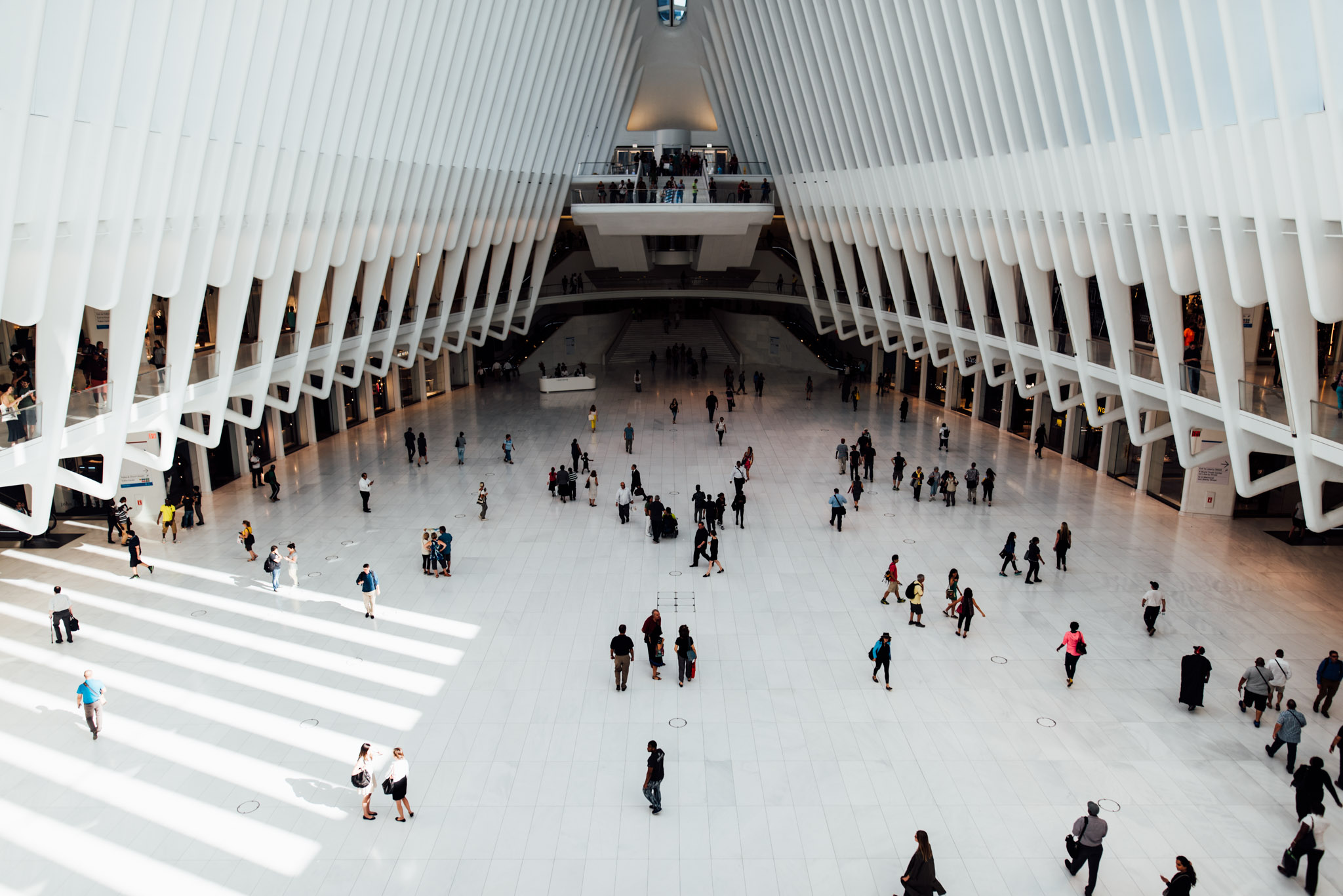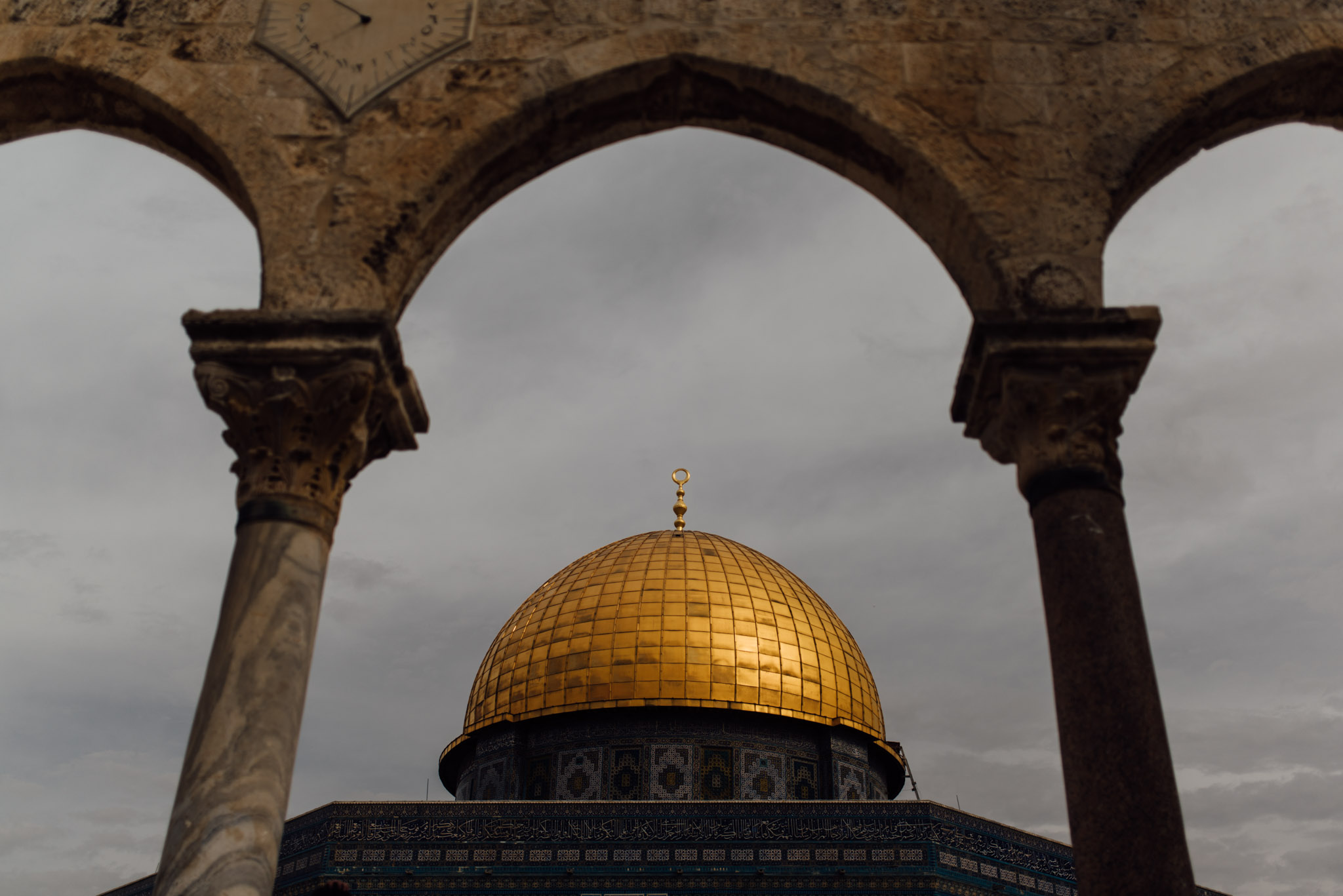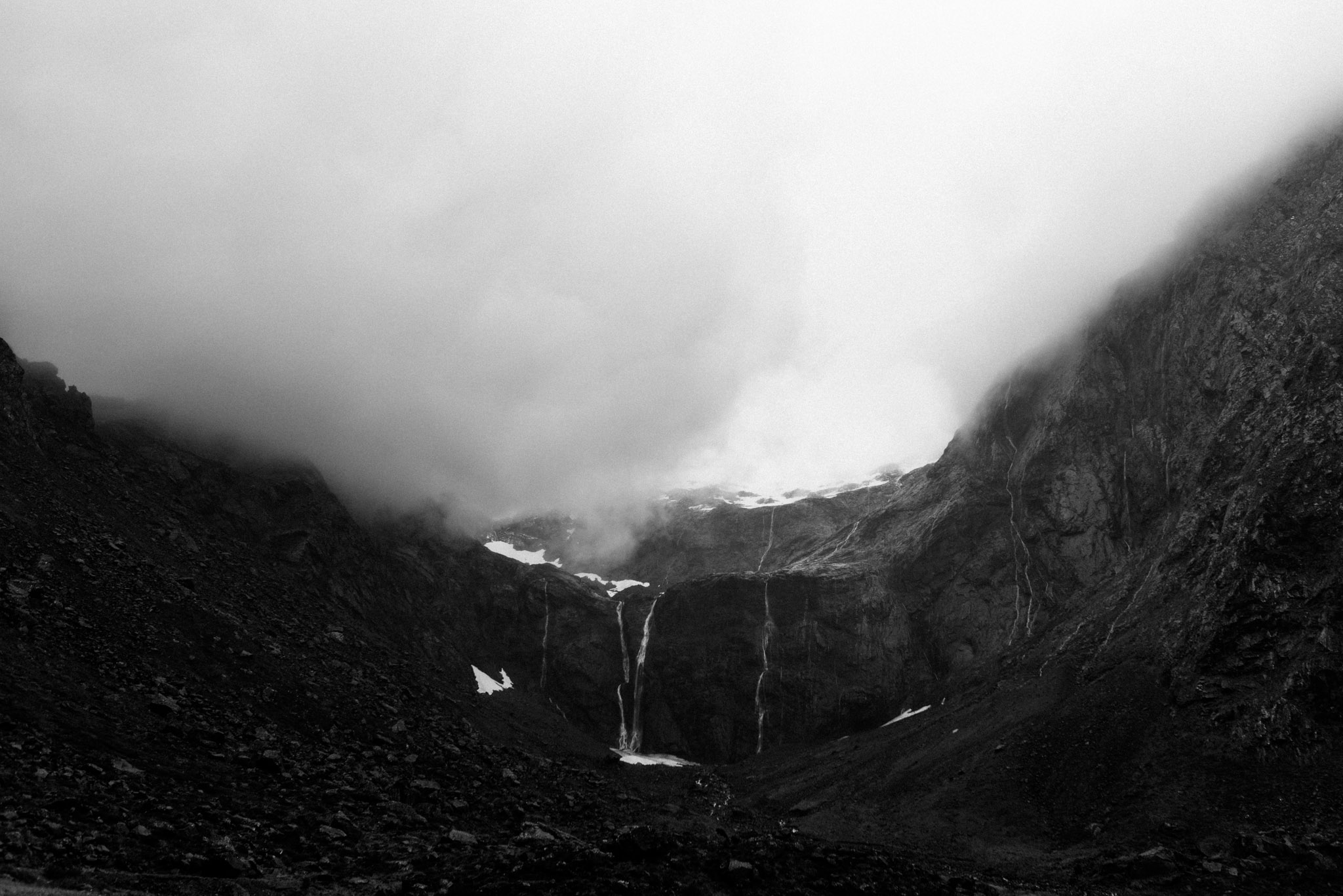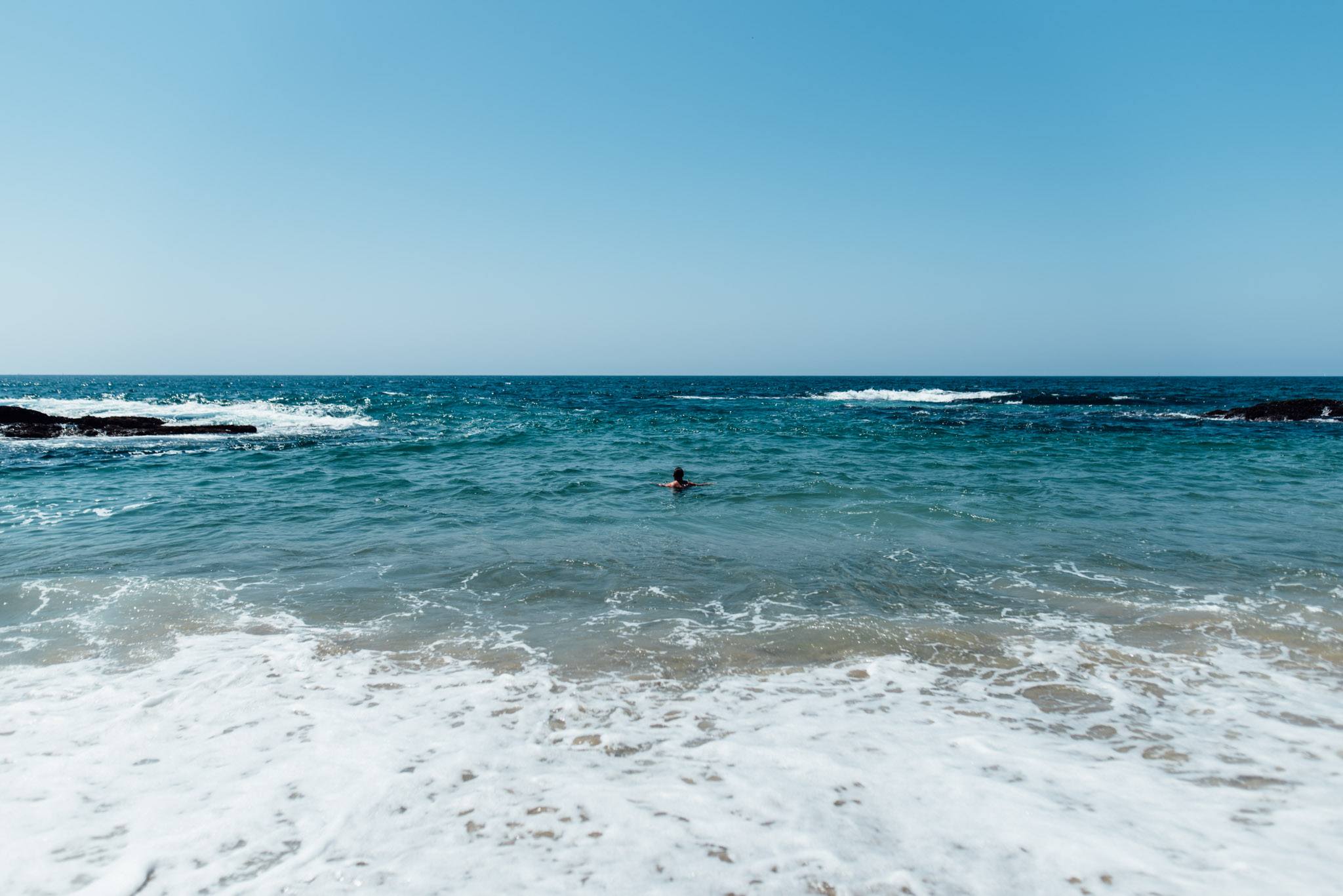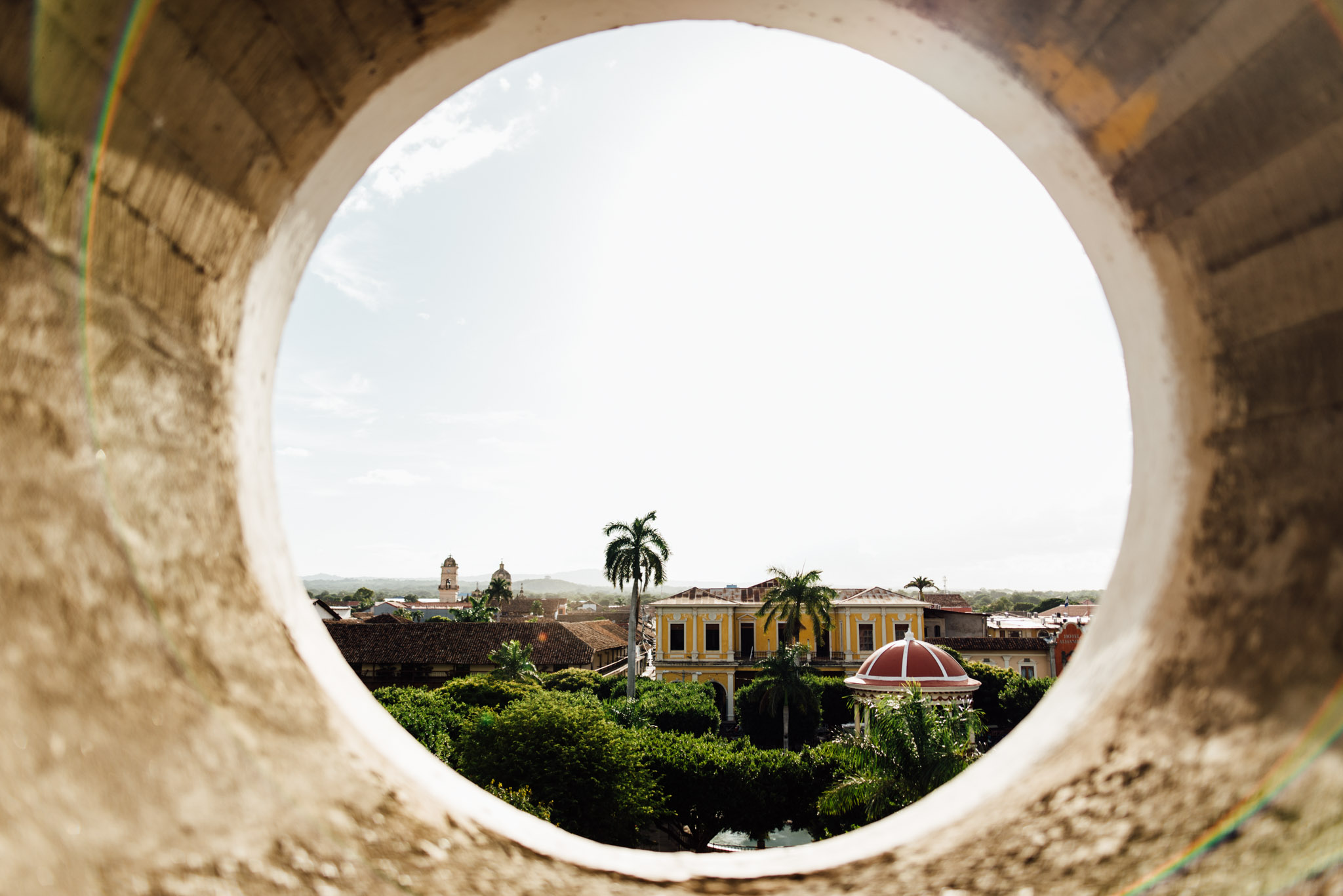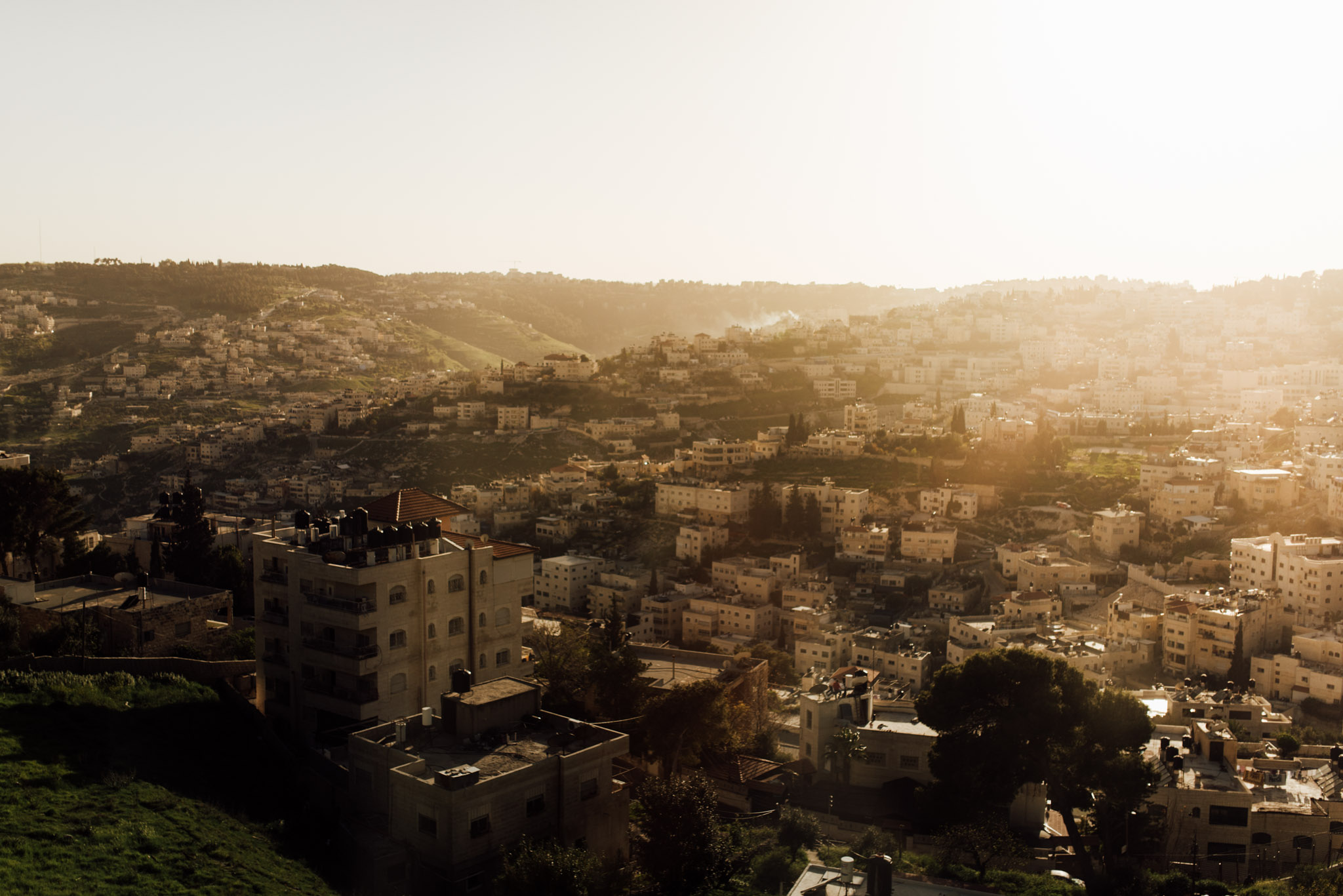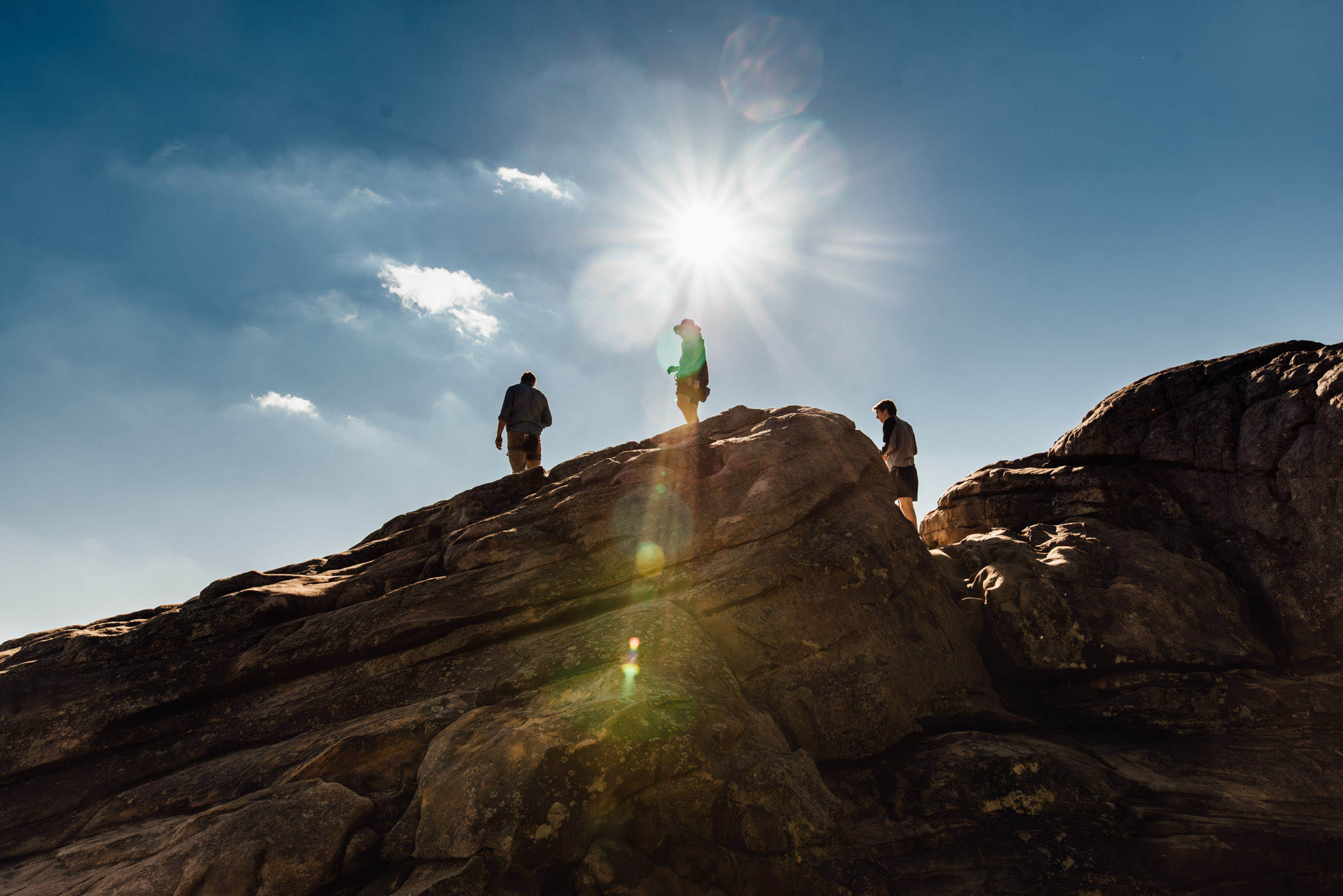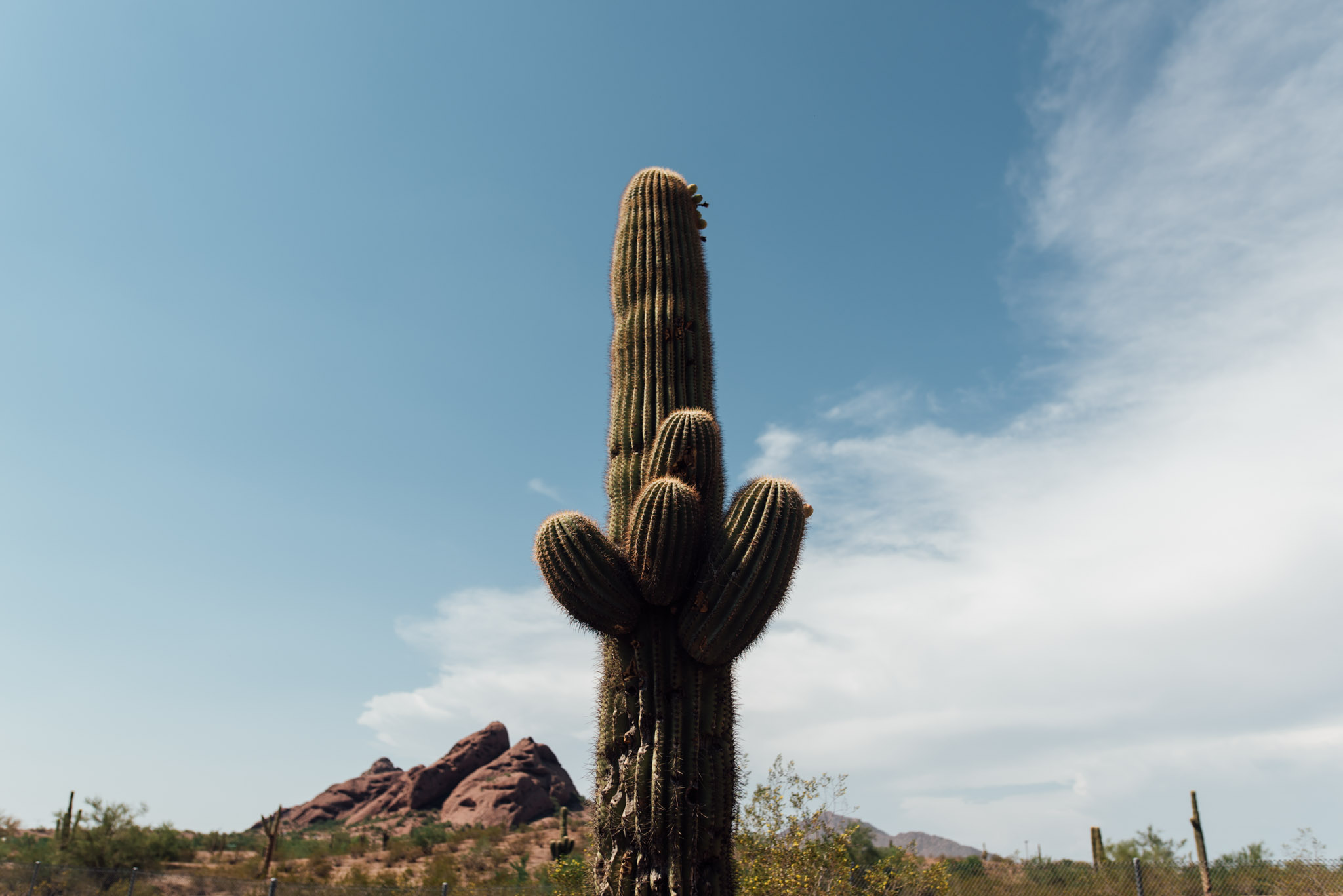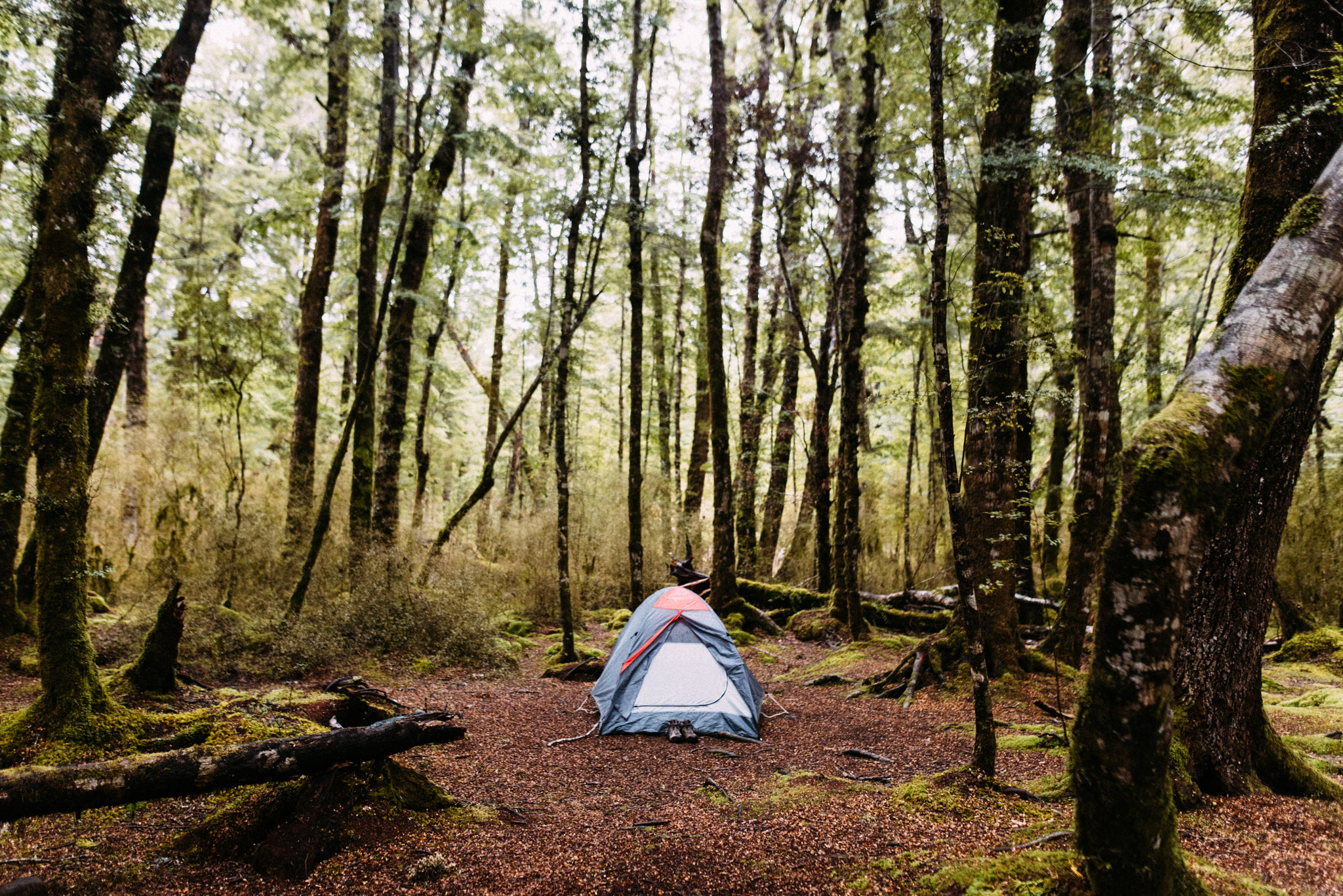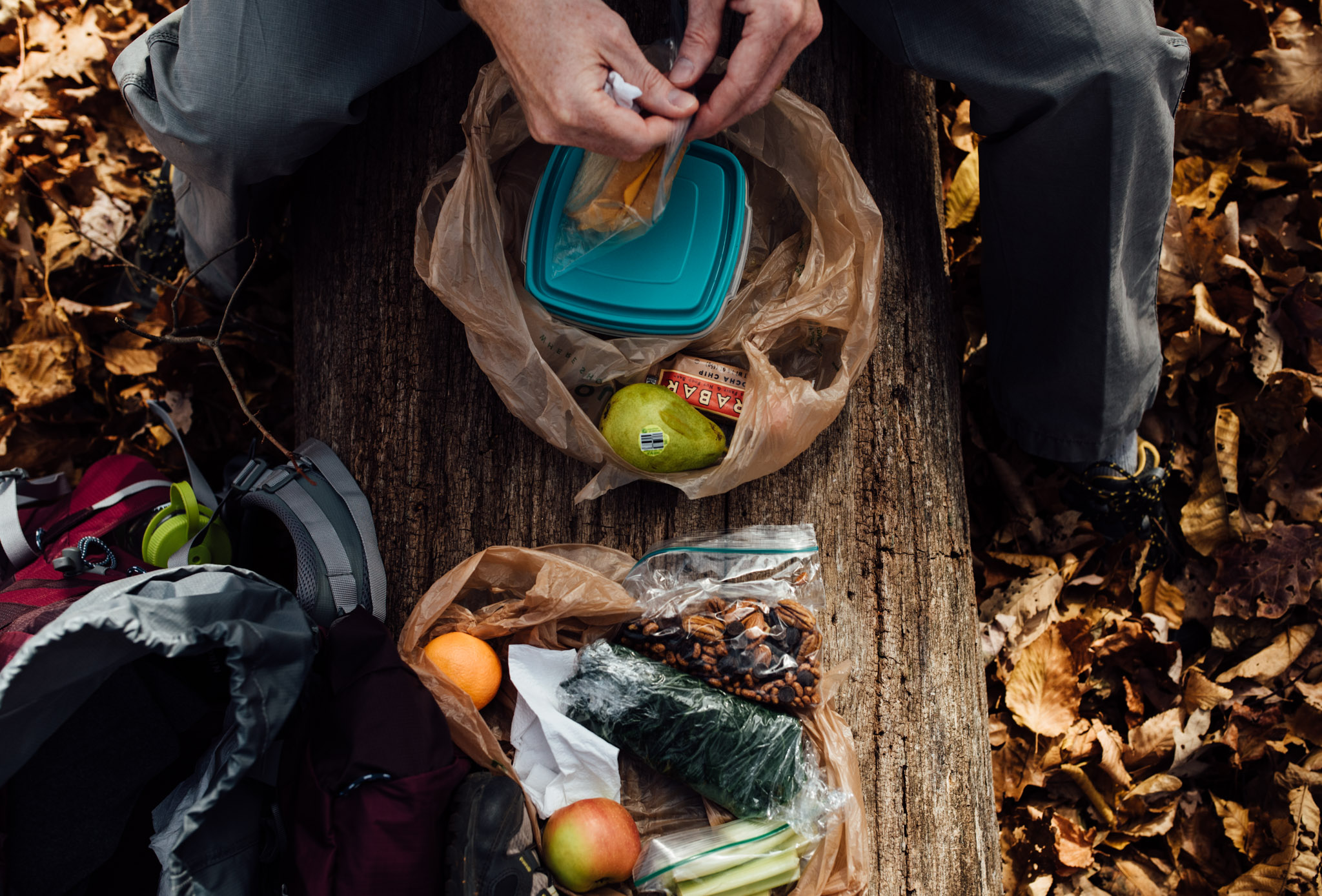 I absolutely love traveling and experiencing new cultures and places. I feel most alive in the wilderness, among the mountains, and love to document nature in its most pure and untainted form. Some of my past travels have been related to humanitarian work, and some were purely for adventure and enjoyment. Check out some of my favorite stories below: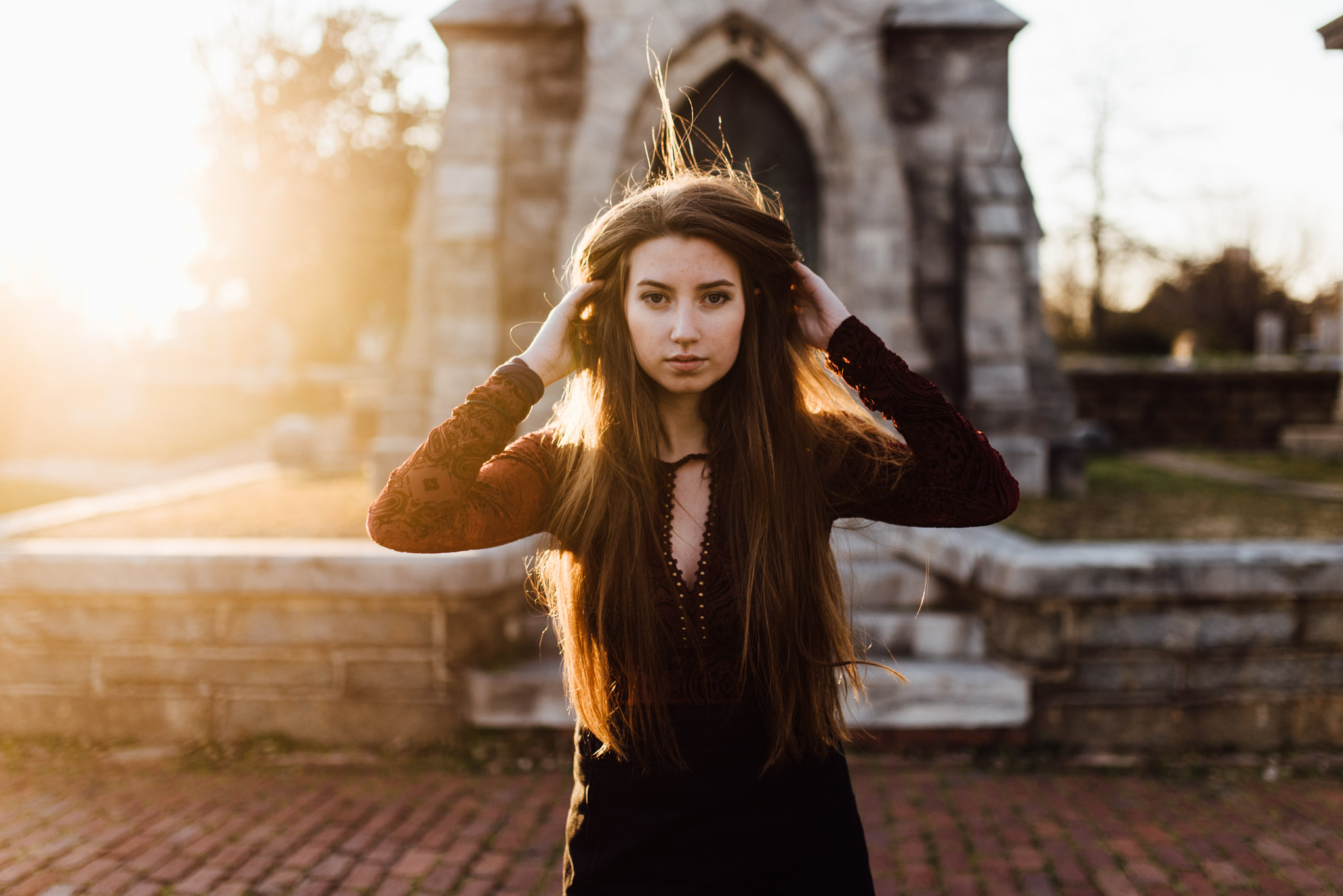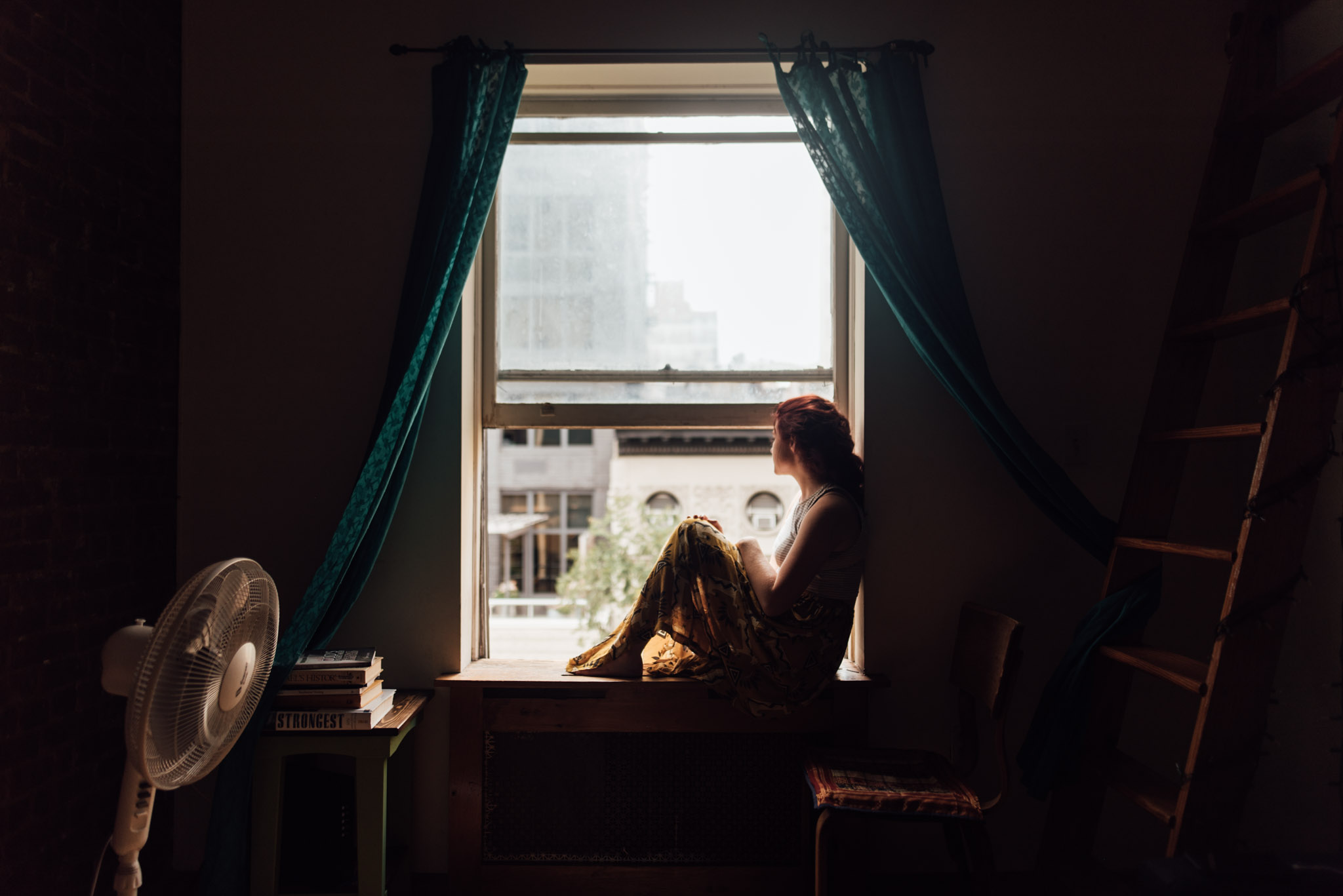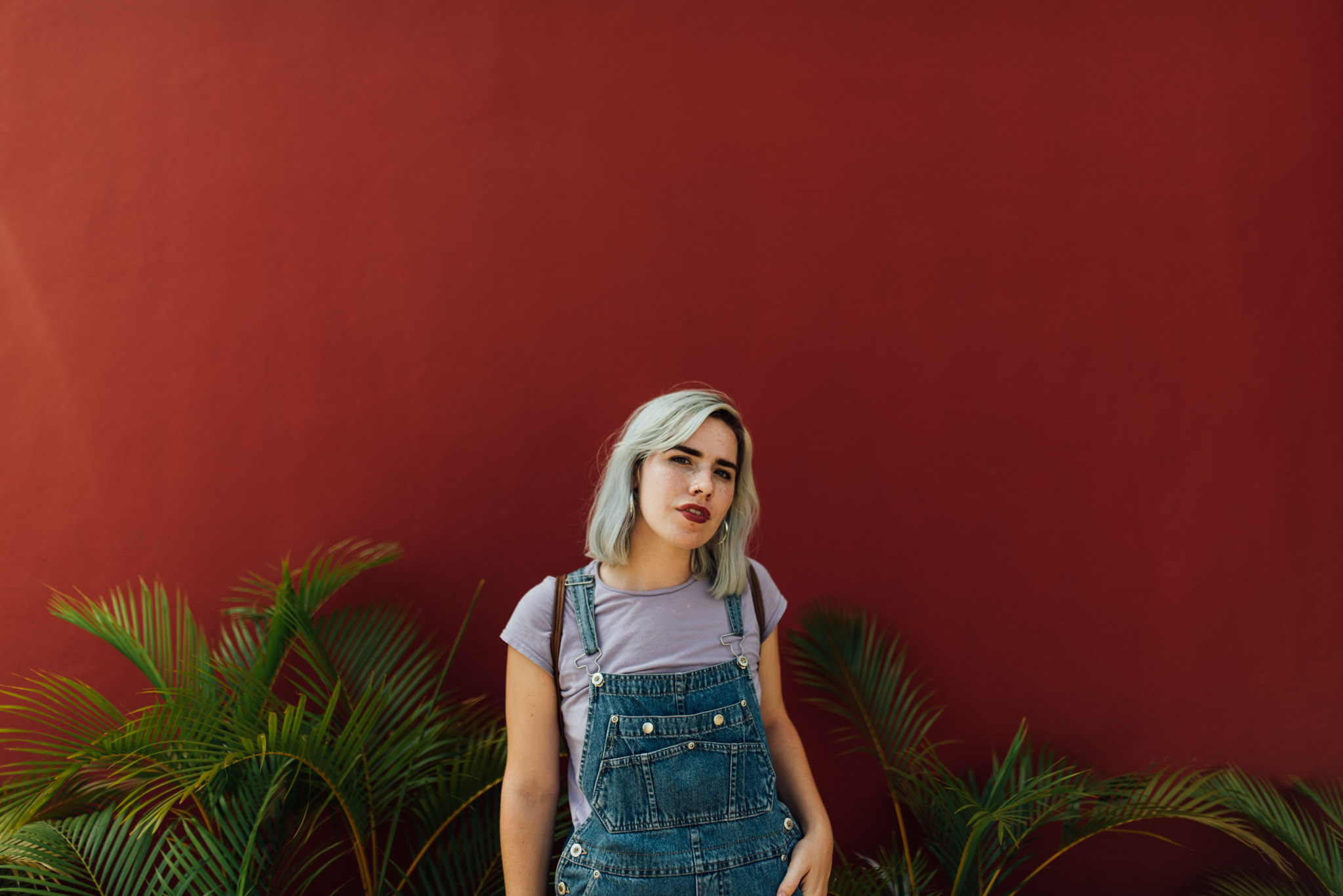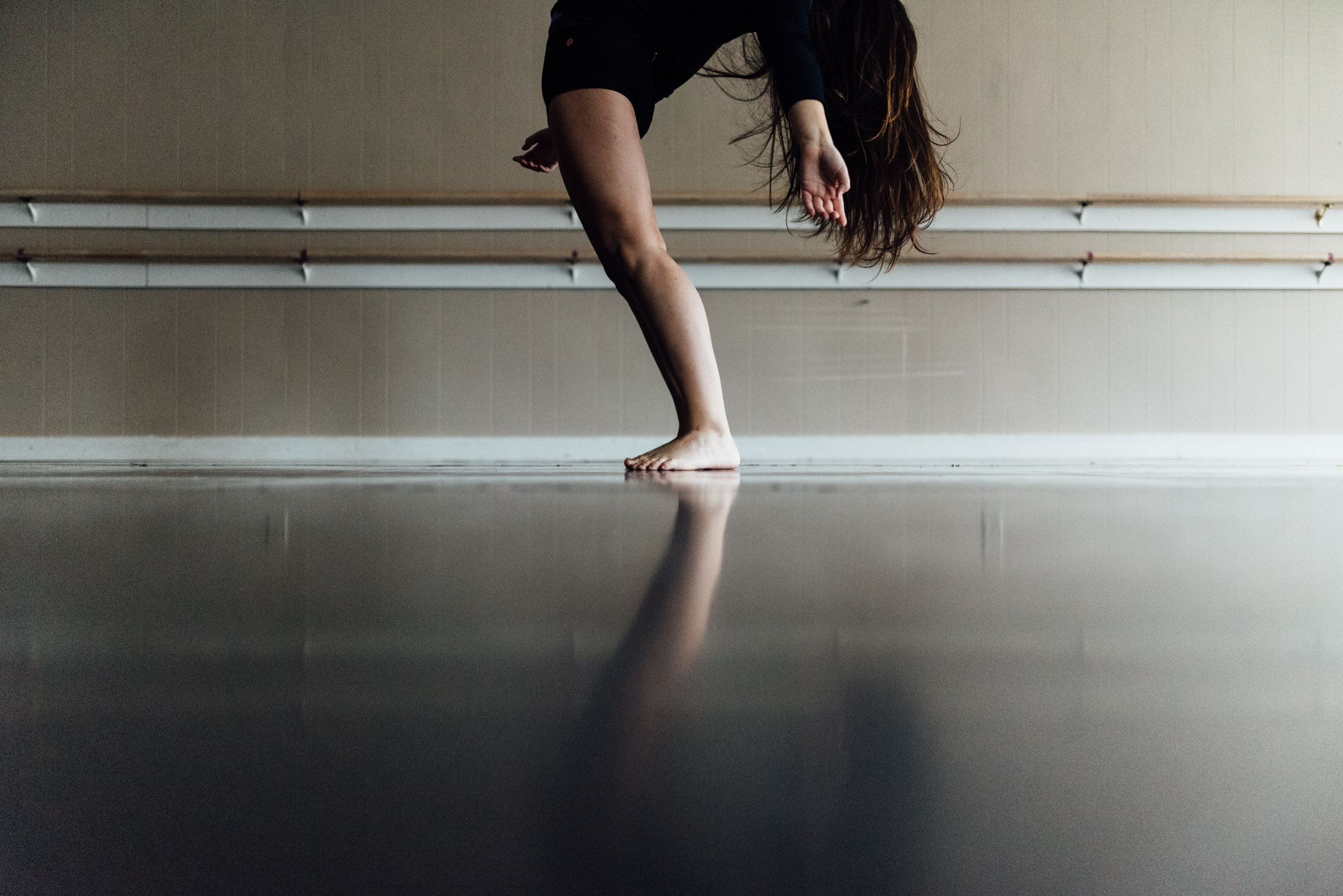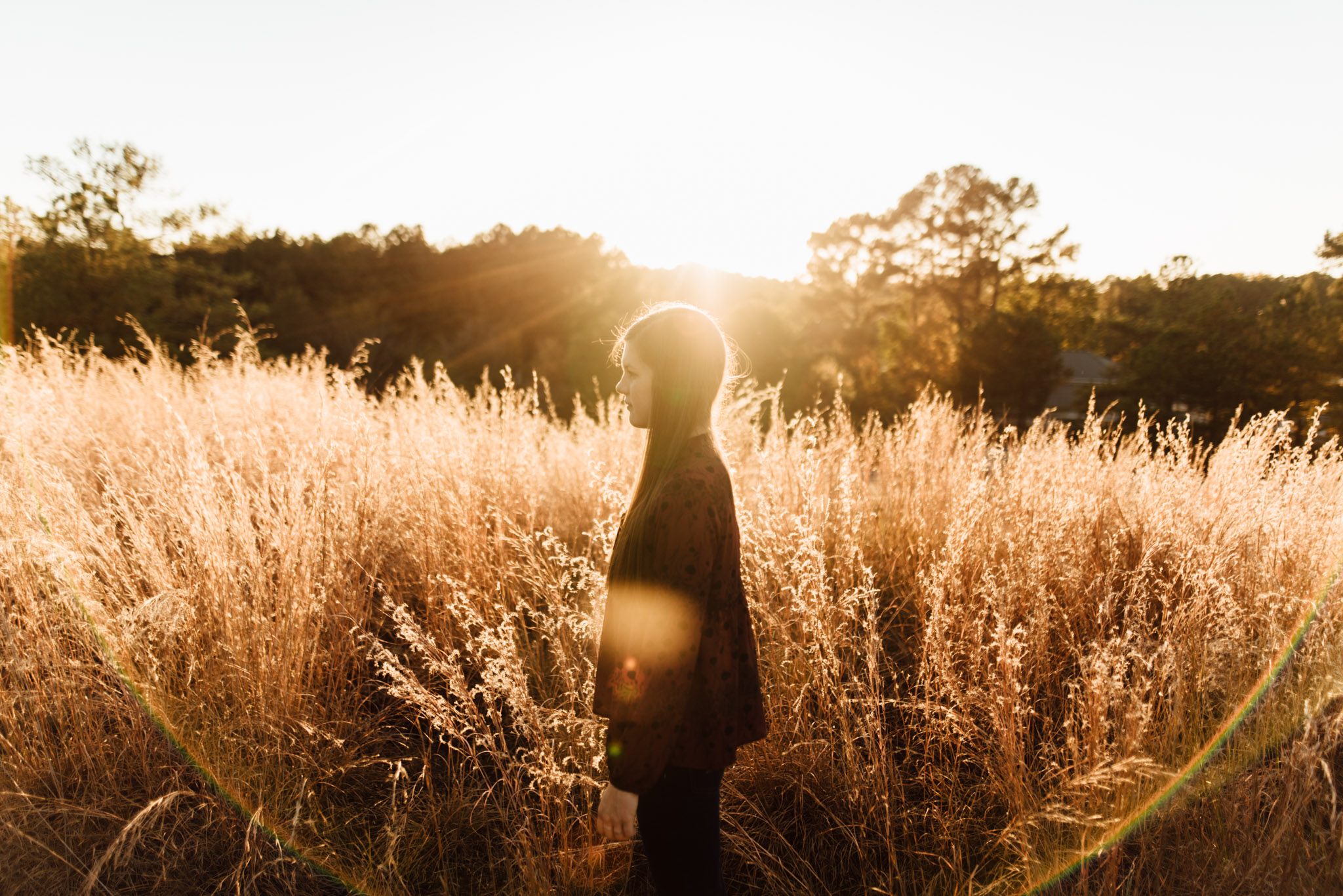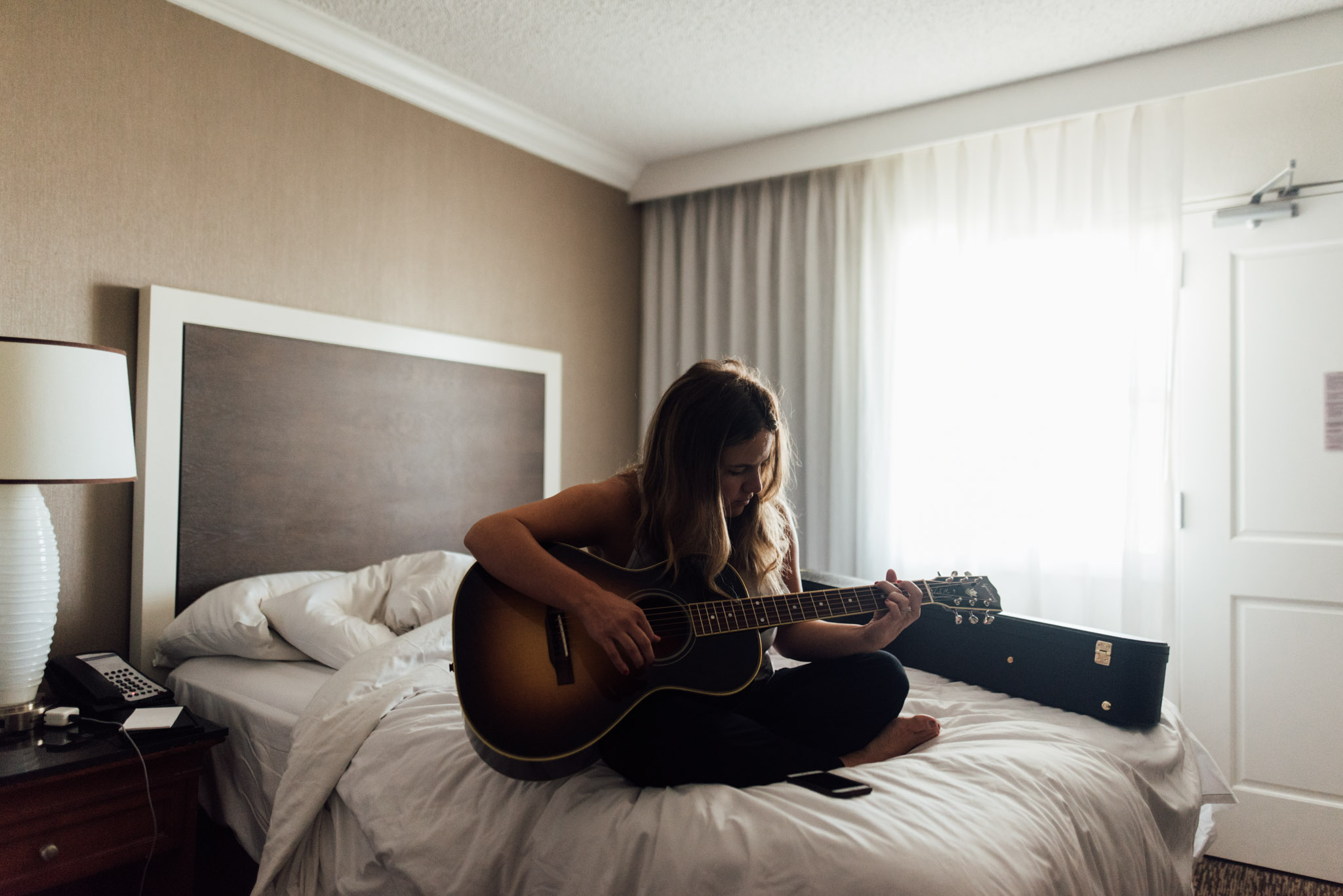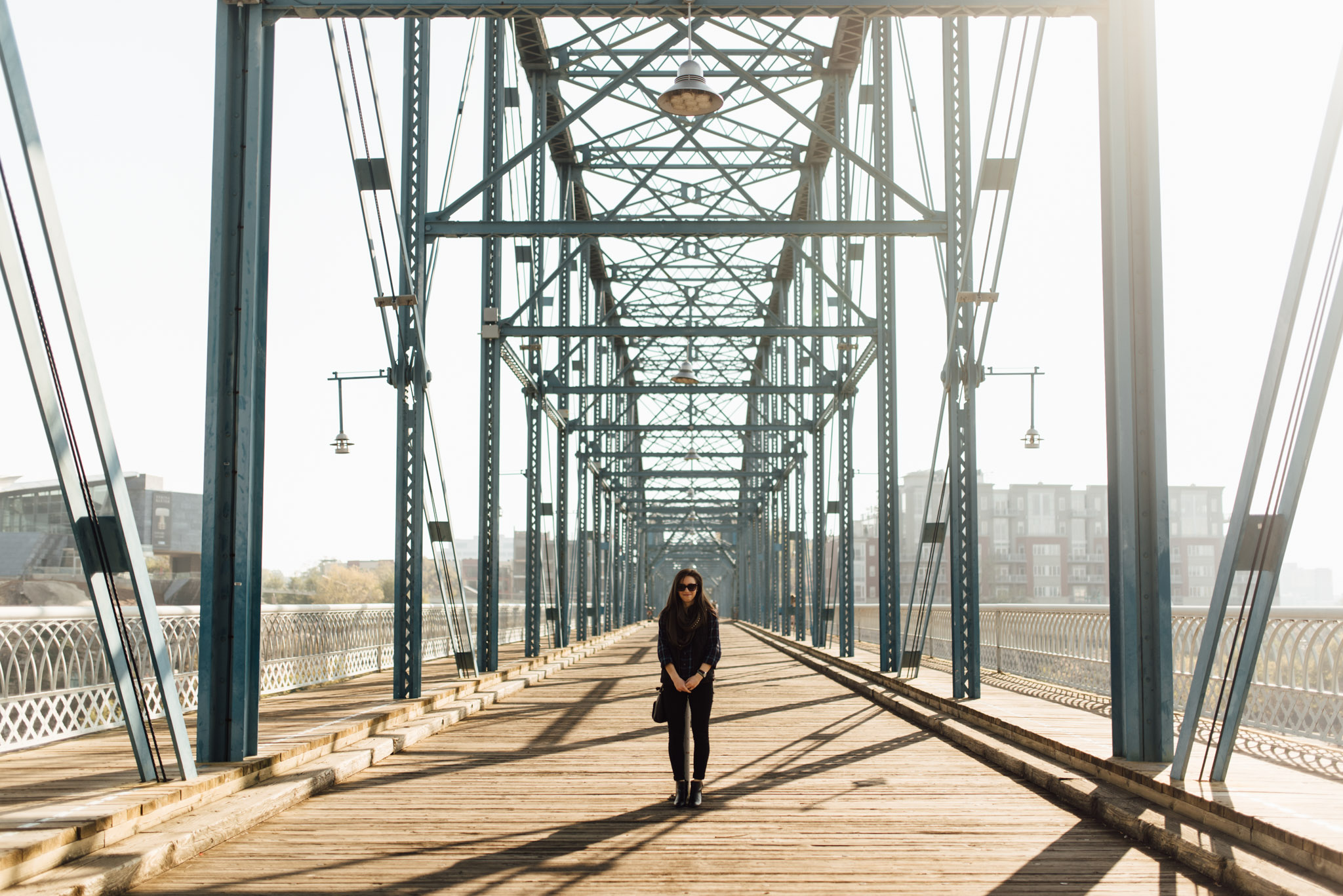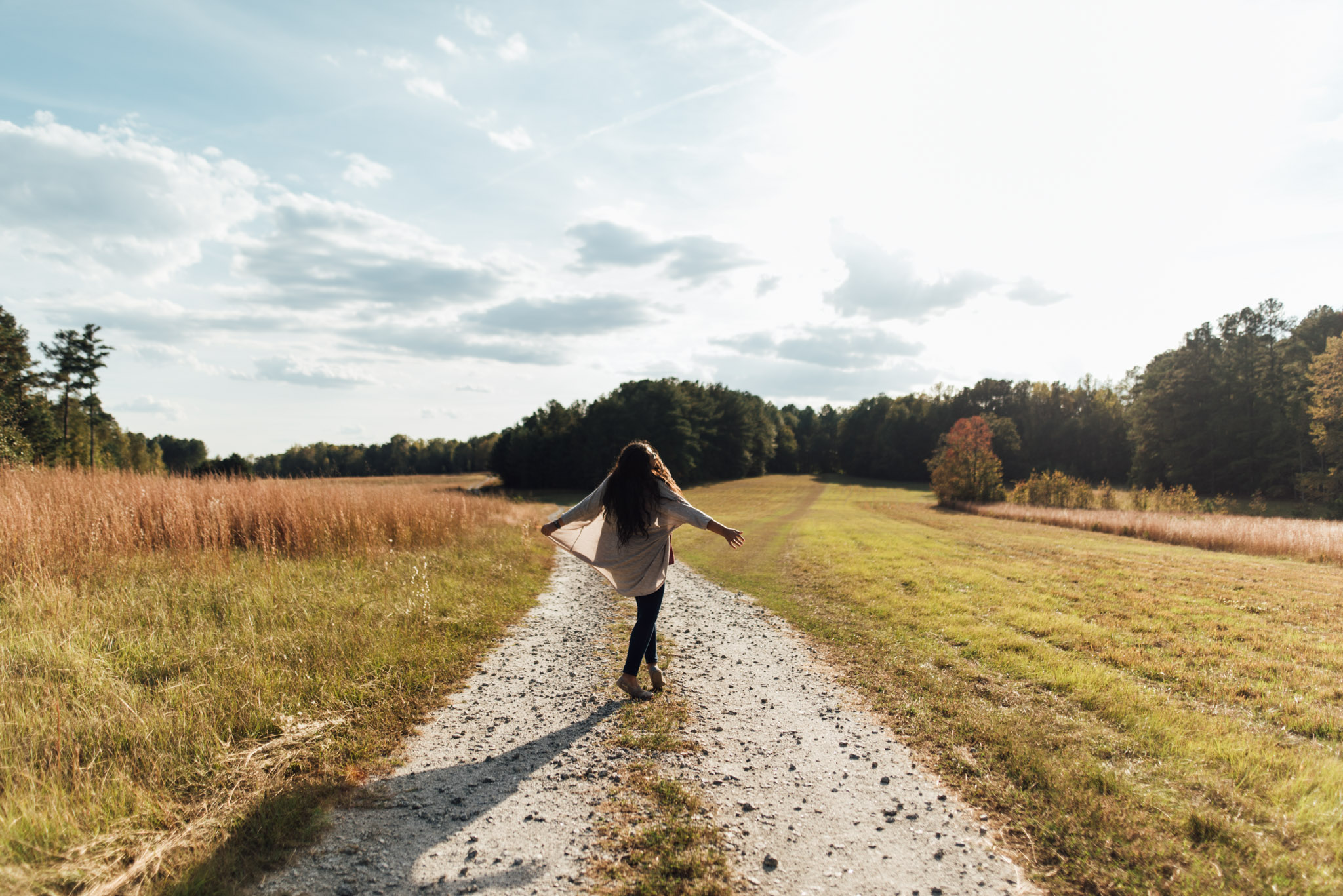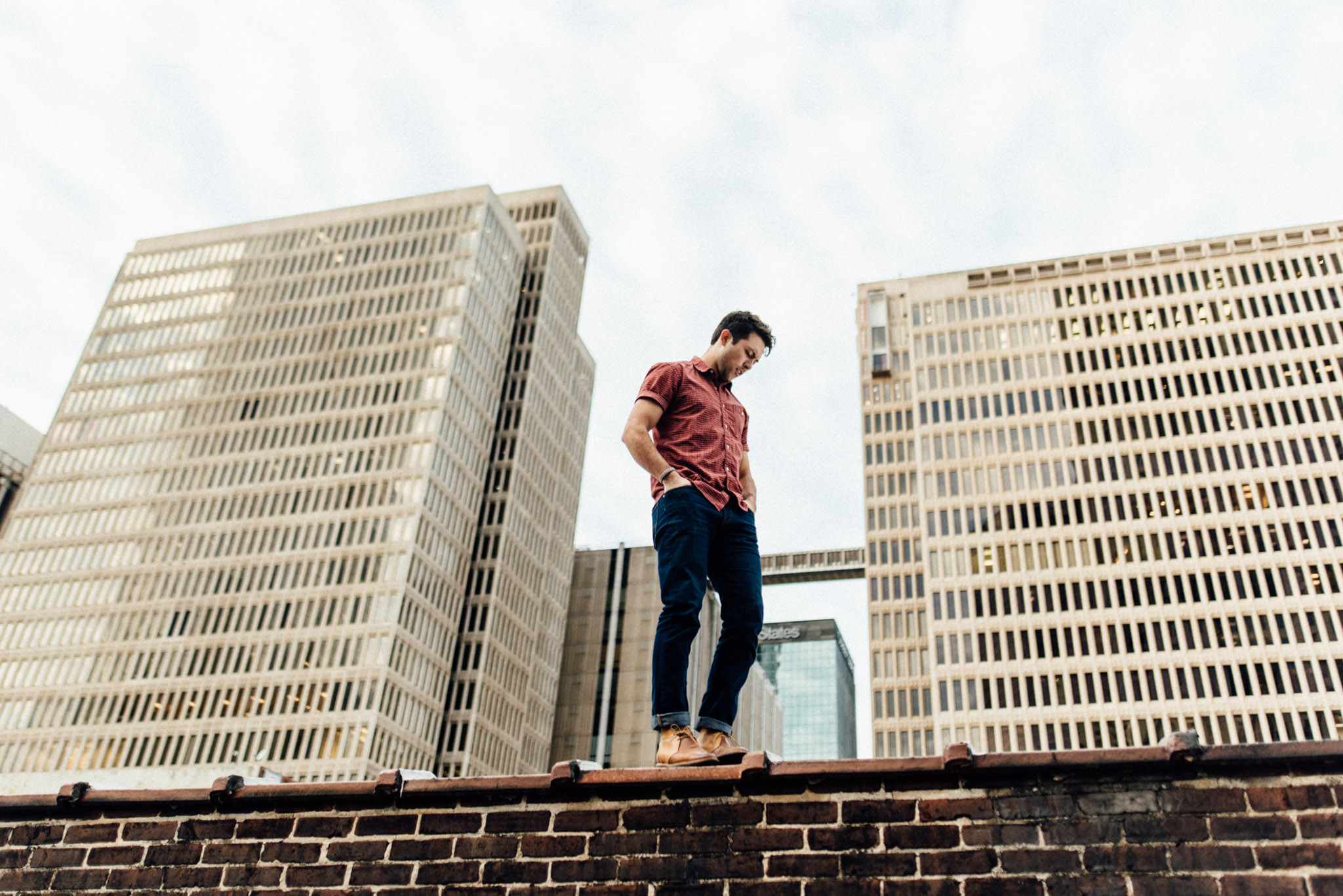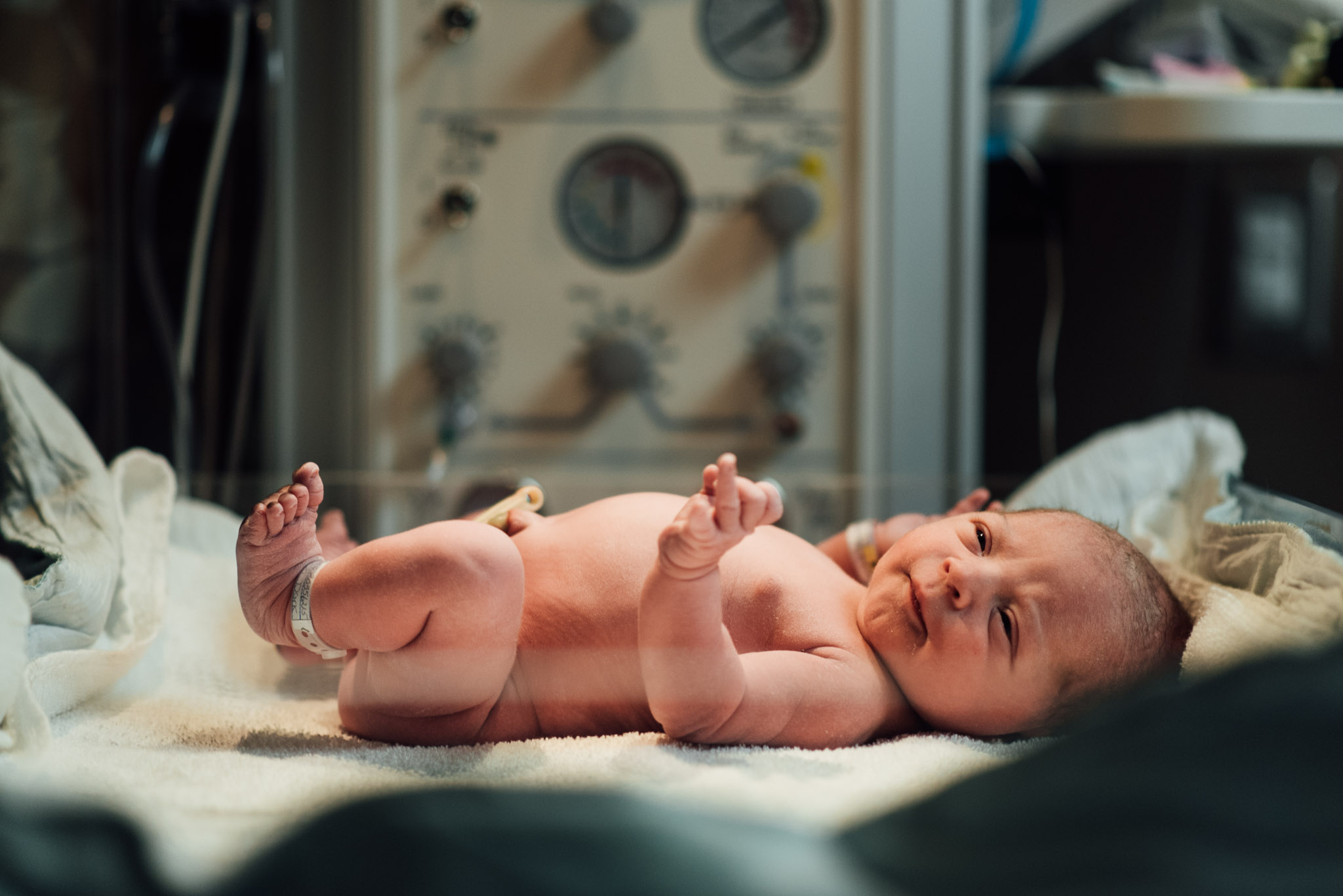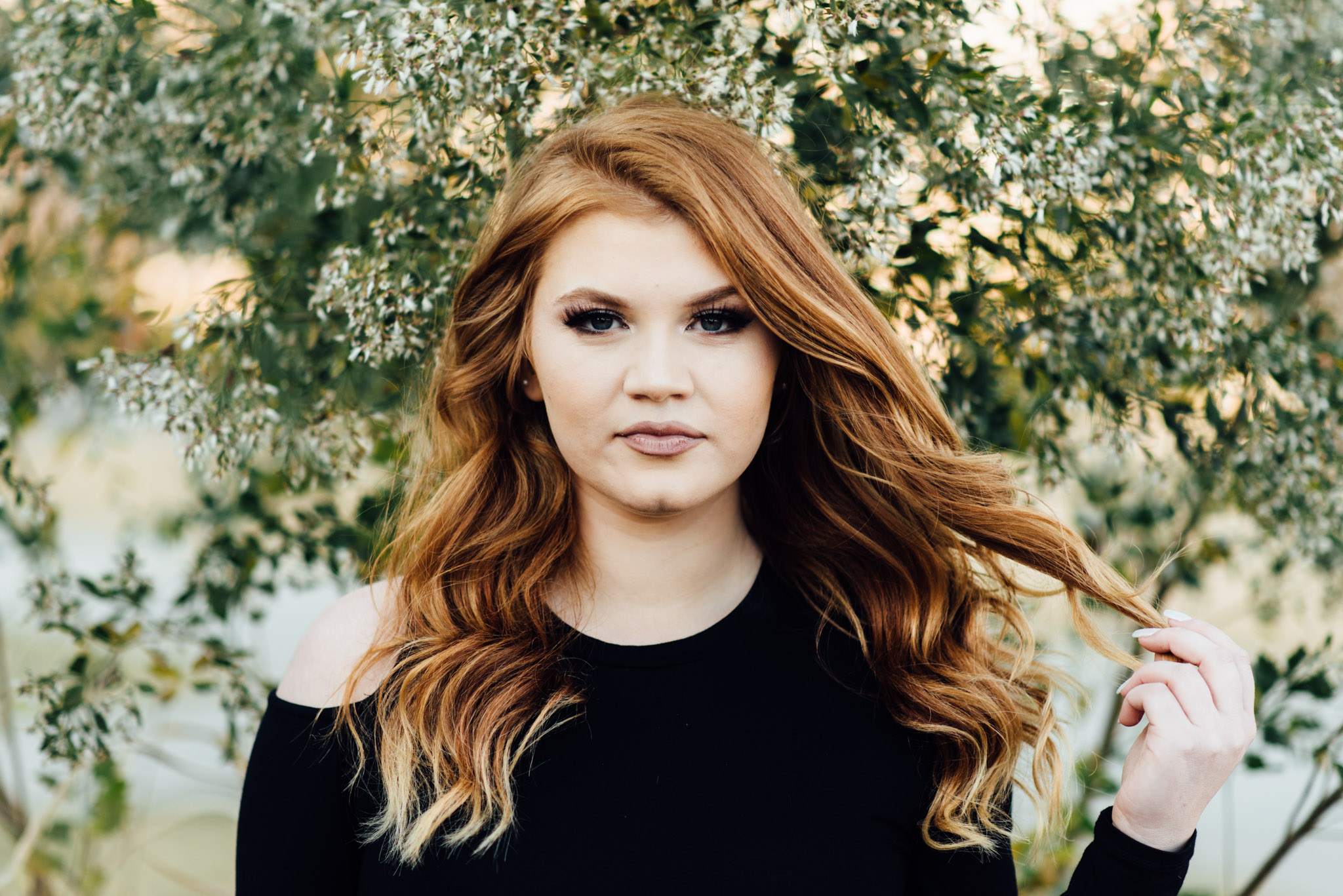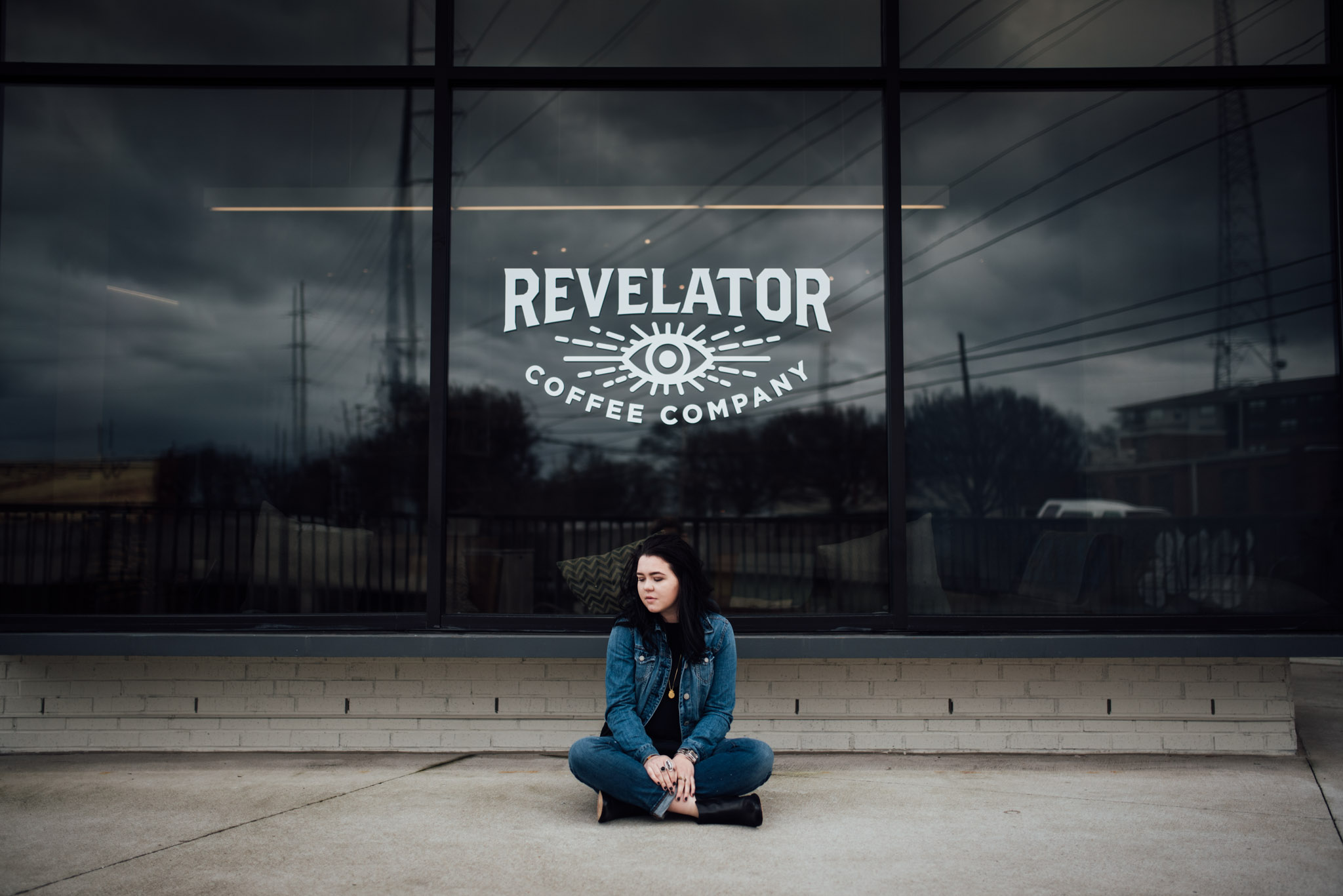 Humans are beautiful, diverse, and fascinating. I take a fair number of commissioned portraits, from tiny newborns to mature adults, and I'm always learning how to connect with the humanity that is in all people. However, most of my favorite portraits come from time spent with friends or chance encounters with strangers. I love the candid moments and genuine interactions that come from living in the moment.